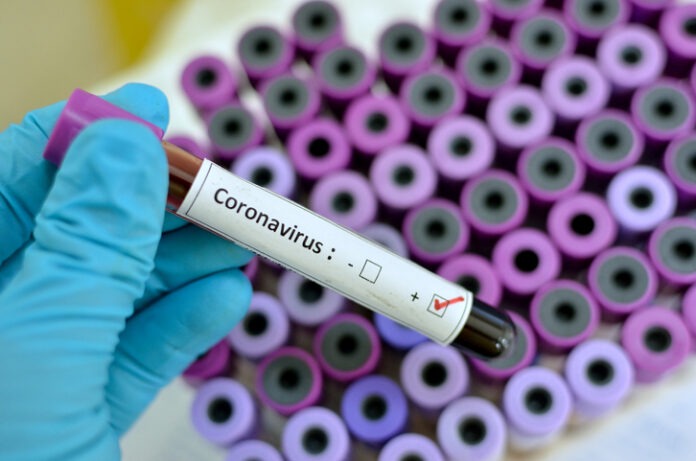 The covid-19 cases and deaths in Ghana have kept on increasing since January 2021.
Due to this, the possibility of another Lock down is very high.
389 people who were positively screened for the virus are also discharged, or clinically recovered, according to the Ghana Health Service (GHS).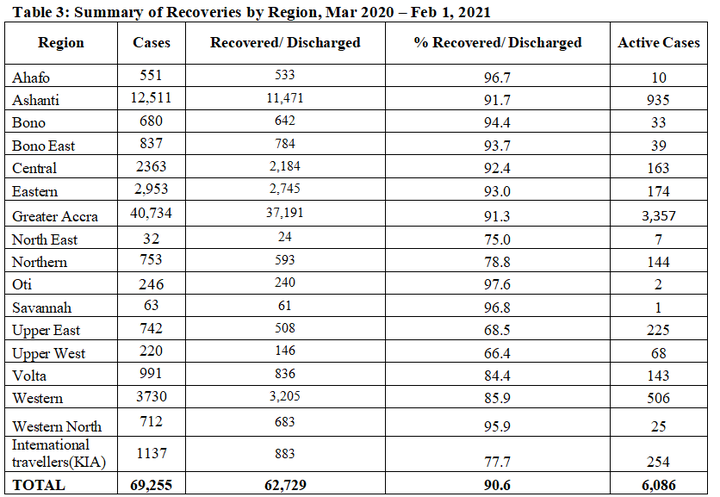 This takes the cumulative published or recuperated clinically to 62,729.
Ghana has had 69,255 confirmation cases since March 2020 as at February 1st, 2021.
Ghana records seven more COVID-19 deaths, 696 new cases.
This was captured in the COVID-19 dashboard of the Ghana Health Service on Friday 5 February 2021.
In order to prevent another Lock down in Ghana, citizen must observe these protocols.
1. Wash your hands frequently for at least 20 seconds, particularly after being in public or blowing your nose, cough or sneezing, with soap and water. 
2. Use a hand sanitizer with at least 60 percent alcohol if soap and water are not easily accessible.
3. Stop unwashed hands touching your eyes, nose and mouth.
4. Stop physical interaction with sick people and exercise social separation with someone at least six feet apart if you have to go out in public.
5. Wear a cloth face that covers your mouth and nose, when you have to go publicly and with people. 
In case of infection, the facial cloth is intended to protect others. 
Don't put one child under 2 who has breathing issues or is unconscious, disabled or unable to remove the mask without support.
Content created and supplied by: GH_News (via Opera News )