We are living in a world that the game of love is played by those who have the ability to attract women. But that is not so. Being an average looking guy is also an advantage to get any girls you want if you are able to follow the simple steps I'm gonna lay out.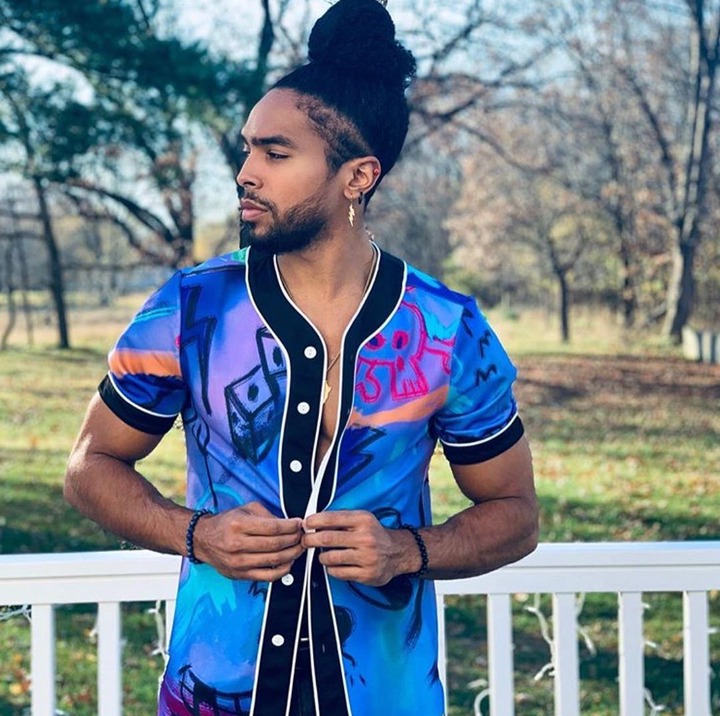 Let's start ...
Mind Blowing Tips To Get Your Dream Girl
1. Be attractive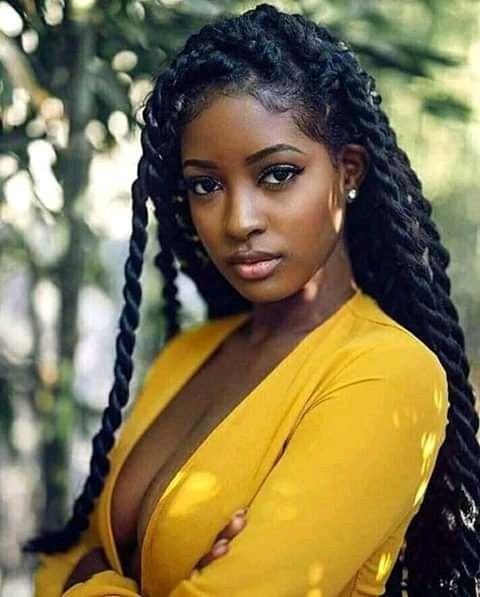 To get your dream is as easy as anything else provided you dress to look attractive. Wear fitting tops and shoes to show a little of your muscles.
2. Hit the gym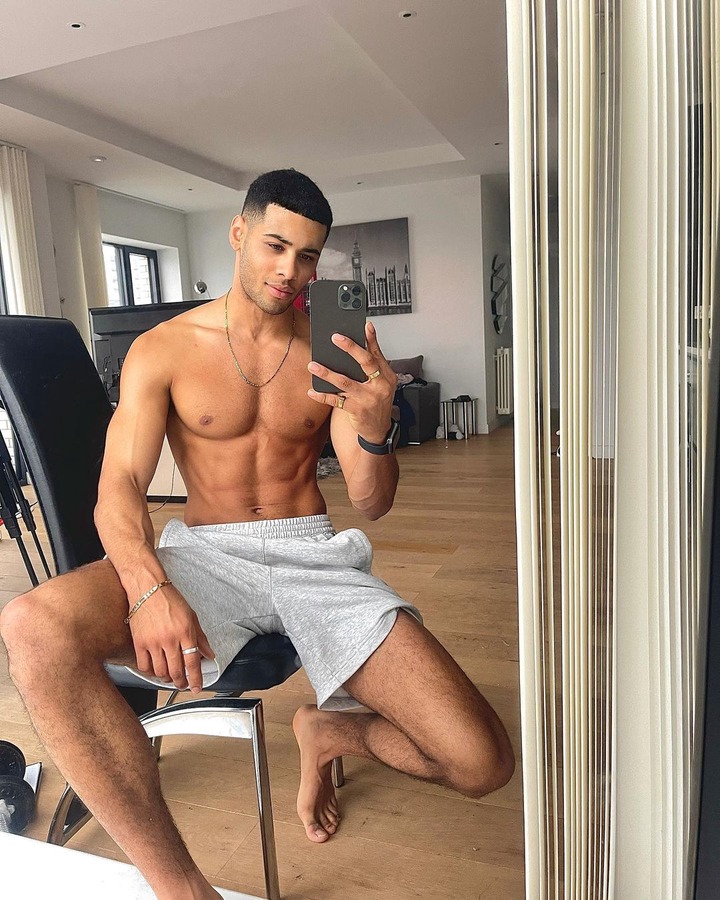 Having a good body shape also attract many girls. Six packs gets girls attractive so endeavors to visit the gym twice a week to be of good shape.
3. Be a little "cocky"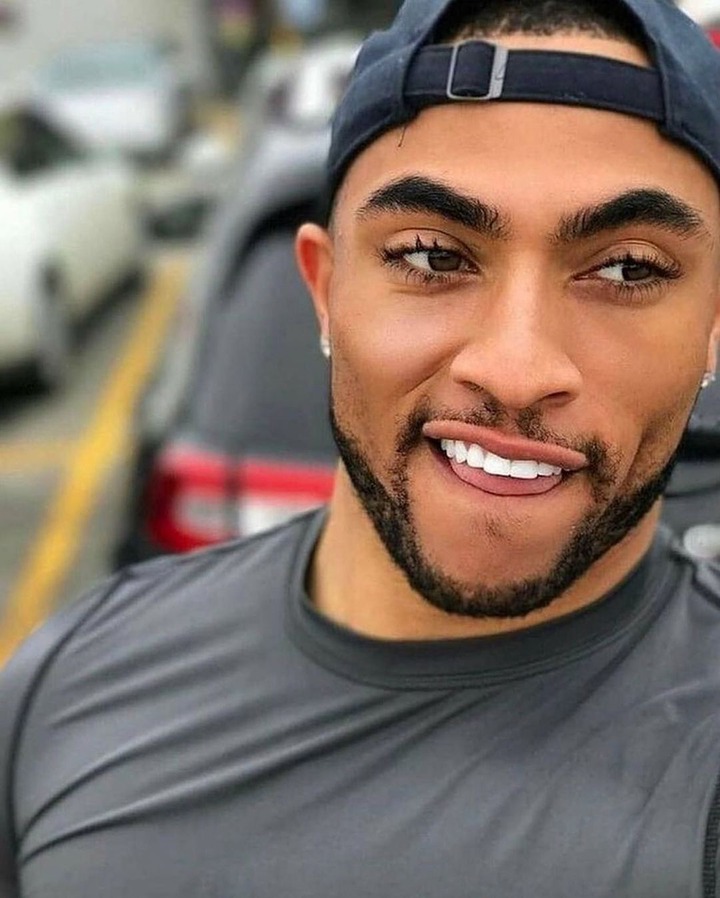 Being cocky is nice but you should have an attractive smile I'm addiction to being cocky. Don't be too nice to girls, they would see you as nobody.
@real-gist
Follow for more interesting gist.
Content created and supplied by: @real-gist (via Opera News )