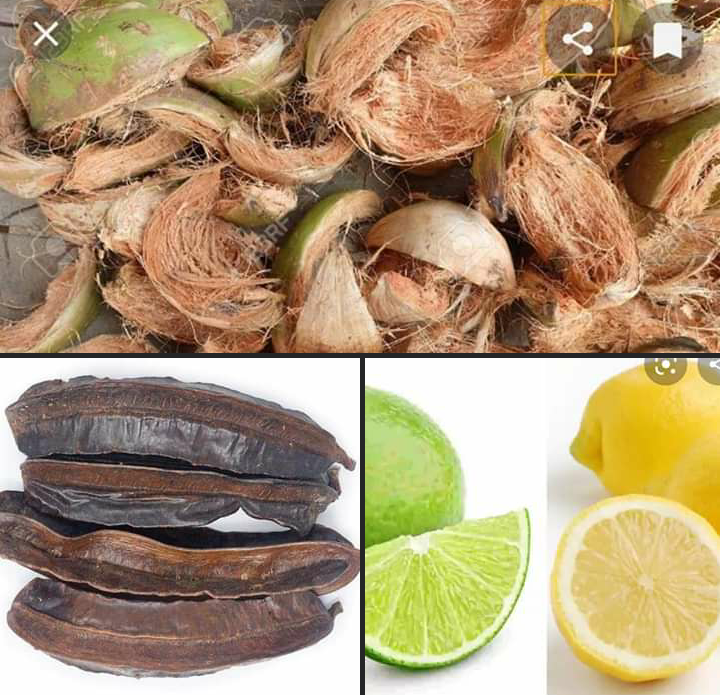 Every lady in this world must have a blood flow every month during this period the dirty in the woman comes out as blood through the lady which makes the body free from dirt during this process or period.
How God created women, he made them special because he knew how they will lock like in the future.
Menstruation is commonly known as the monthly flow of blood. Every lady within their adolescent age must see blood Ebert month and if you are an adolescent girl and you don't experience your for a month then you must rush to the nearby clinic for medical check up.
If you are a woman or lady and you pass through pains during your menses, don't worry today is your day.
After the end of this article, you have to be healed or say no to menstrual pains.
Please lend your time to teach or show you the solutions of your menstrual pains using natural herbs or plants without any harm or affection.
Do not go and buy any expensive drugs for the solutions of your menstrual pains, use natural treatment and be free from any chemically drugs.
Without wasting much time let's take a look of the solutions of menstrual disorder or pain using natural herbs.
Items Needed
1) aridans( prekese)
2) coconut husk
3) lemon
4) garlic ( for ulcer patients only due to the lemon )
Note that it's only people suffering from ulcer have to use the garlic in replacement of the lemon, because lemon is not good for ulcer patients thanks.
Now let's take a look at how or the method to use and do the medicine.
1) cut five aridans( prekese) into pieces
2) boil it with two litres of water for 20_30 minutes
3) tear a handful of coconut husk and add to it
4) squeeze and extract the juice from only three (3) lemons and add to it
As for an ulcer patients don't add lemon but rather add a bulb of garlic ( blend with the aridans water ) and add.
Dassage or how to use
Drink two (2) full glass every morning and evening for only seven(7) days which is one1 week.
Please don't forget to follow me for more updates on local herbs and also share my articles for people to also benefit from you.
May the almighty God bless you and grant your wishes.
Content created and supplied by: Asaliwe (via Opera News )