Mortality Rate Rising In Africa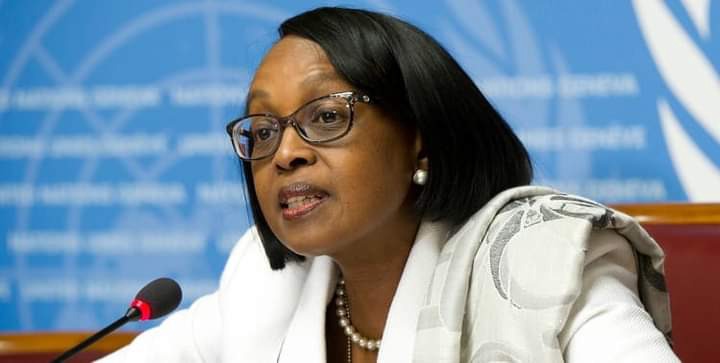 Deaths from Covid-19 in Africa have surged in the last month, pushing Africa's death toll towards 100,000 since the first reported case on the continent on February 14 2020. This comes as Africa battles new, more contagious variants and gears up for its largest-ever vaccination drive.
This spike in mortality comes as Africa's second wave of cases which began in October 2020 seems to have peaked in January 2021. The second wave spread much faster than the first and is far more lethal.
'The increasing deaths from Covid-19 we are seeing are tragic, but are also disturbing warning signs that health workers and health systems in Africa are dangerously overstretched. This grim milestone must refocus everyone on stamping out the virus,' said Dr Matshidiso Moeti, World Health Organisation (WHO) Regional Director for Africa.
It's high time leaders of Africa must come together to fight this canker pandemic which has been destroying lives for centuries
Content created and supplied by: Togeh (via Opera News )