Mary Beatrice Davidson Kenner was born on the 17th of May 1912 in Monroe North Carolina in the United States of America and was a florist whose efforts has saved many females around the world.
Due to racial discriminations her inventories were put on hold for close to 30 years before the were soon accepted.
She invented an adjustable sanitary belts which had a napkin in it to cover the private body which in 1956 she finally had enough money to make her own patent but was rejected after the company she was to work with found out she was black woman.
Kenner as a flora had her own flower shops which were about 4 shops in Washington DC which served as her source of income after dropping out of college due to financial problems.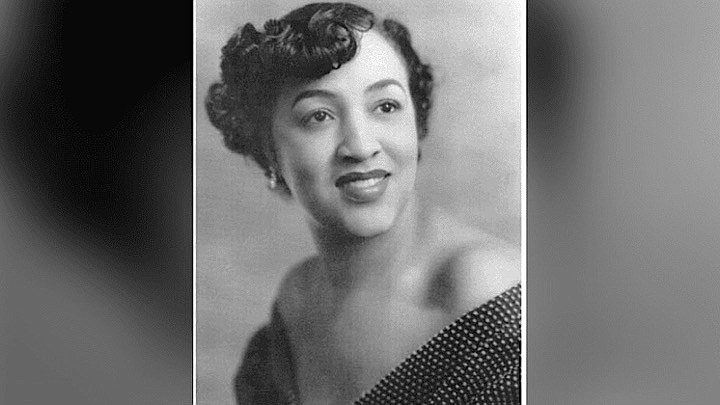 She was married to a professional boxer called James Kenner and they lived together with her 5 foster brothers.
Kenner's achievements and invention of the sanitary pad did not directly improve her finances but it had gone a long way to help young women around the globe to control their menstrual cycles and prevent diseases.
Kenner came from a family of inventors who by one way or the other contributed immensely towards the improvements of the life we enjoy now.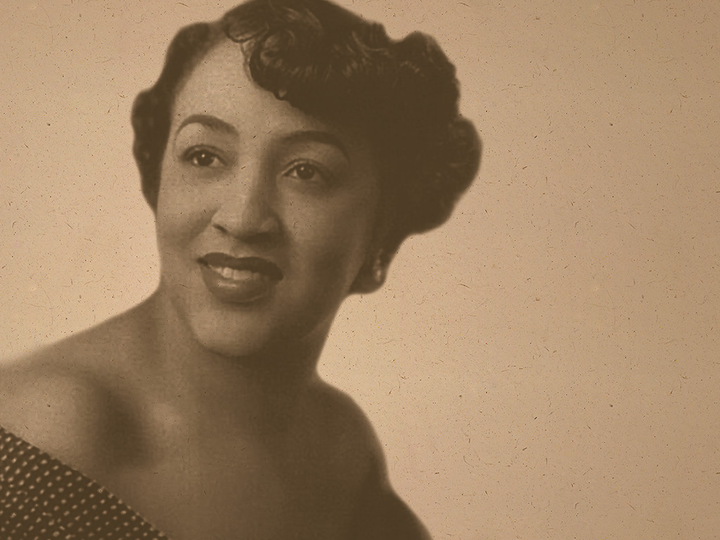 Her father invented the window washer for trains and her grandad invented the stretcher with wheels which ambulances use.
The world owes this black family a lot and may they continue to rest in perfect peace alongside her maker.
Please tap on the follow button above and share this article to your friends and family thanks for reading.
Content created and supplied by: Informative-news (via Opera News )