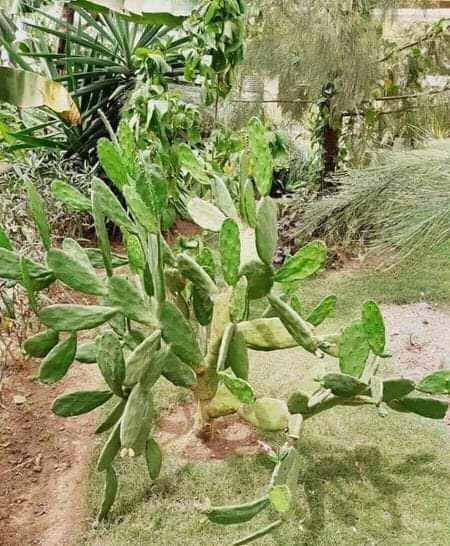 Everyday I have been discussing or talking about natural herbs which was blessed by the Almighty God for us so that we can use it to treat our diseases that we care suffering from to bring back our health that we were having.
Natural Herbs is very good and blessed for us to use for the treatment of many different diseases.
In the 18s our forefathers uses only natural herbs for treatment of their diseases which makes them strong and healthy, but now we only depend on hospital drugs that are fully filled with chemicals due to the using of machines for manufacturing them.
I have thought of how to treat many kind of diseases such us typhoid, syphilis, headache, malaria, ulcer and many more.
Today I'm coming to talk about how to tread snake or scorpion bite.
Snake is a a harmful animal which is very poisonous, it is dangerous when snake bite you.
Some people even loses their lives through snake bite .
Scorpion is also poisonous animal and it bites through its tail .
Without wasting much time let's take a look of how to treat yourself when these animals bite you.
The use of cactus as an anti poison when someone accidentally had a snake or scorpion bite.
Methods or procedures to follow
1) tighten the next joint of the victim's body to avoid over spreading of the poison
2) make some razor cuts in about four(4) inches distance to the bite spot
3) apply cactus juice on it and watch the different of the bloods that comes out of the cuts in the next thirty (30) seconds.
That is the simple method to treat someone suffering from snake or scorpion bite with a cactus leaves.
Please don't forget to follow me for more updates on local herbs and also share my articles to help others to also benefit from you.
May the grace of the Almighty God locate you where you are and may he bless you and your family .
Content created and supplied by: Asaliwe (via Opera News )