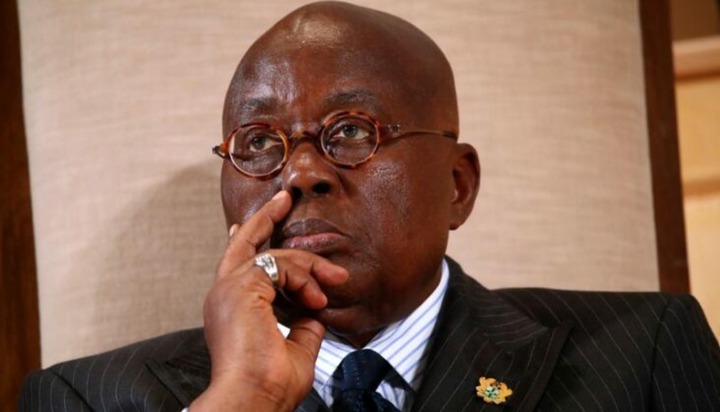 The rate at which the second wave of the coronavirus pandemic is increasing is alarming and disheartening. It is apparent that, Ghana cannot afford the consequences of an uncontrollable upsurge in the disease and calls for new measures to be imposed by the Government. Undoubtedly, imposing another measures will help stem the spread of the virus; many innocent Ghanaian lives will be saved and the ravaging effect of the virus on Ghanaians and our economy will be minimized.
This idea might be a very contentious one but the fact is that, once new strict measures are imposed it will at least, help in curbing the daily upsurge in the number of recorded cases. As we speak now, it is an indisputable fact that, Ghanaians are living in fear as it is difficult to decipher between an infected and uninfected person.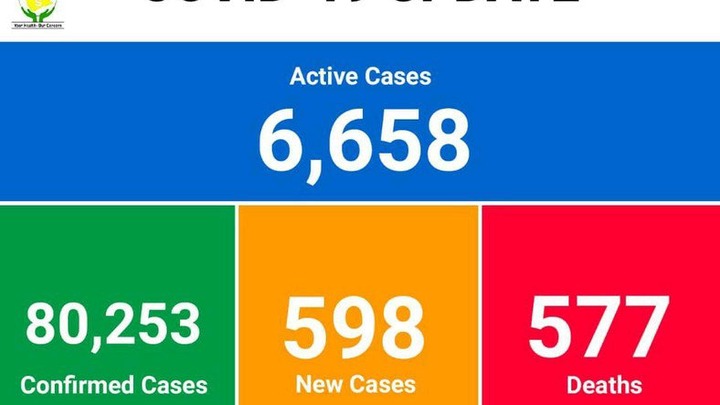 In the latest update on the case management according to information from the Ghana Health Service, about 598 new cases of the virus has been recorded which is a cause to worry. Though, recoveries have increased to 73,018 and active cases have decreased but the death toll keeps increasing.
New data from GHS indicates that, the number of active cases is now at 6,567 which was not up to this number the last time I checked. What's more surprising is that, many Ghanaians have disregarded the protocols despite the daily increase in the disease. Some even believe that the virus does not exist in our country; a clear contradiction to the reality.
Amidst the bad news brought to us by the virus, there is optimism that the COVID-19 vaccine may arrive in the country very soon and be administered on Ghanaians to help reduce the spread of the virus. An article sighted on [news.payperlez.com] opined that the government as a means of protecting Ghanaians must declare another lockdown on February 22. I support this idea as it will help protect some ignorant Ghanaians from contracting the virus.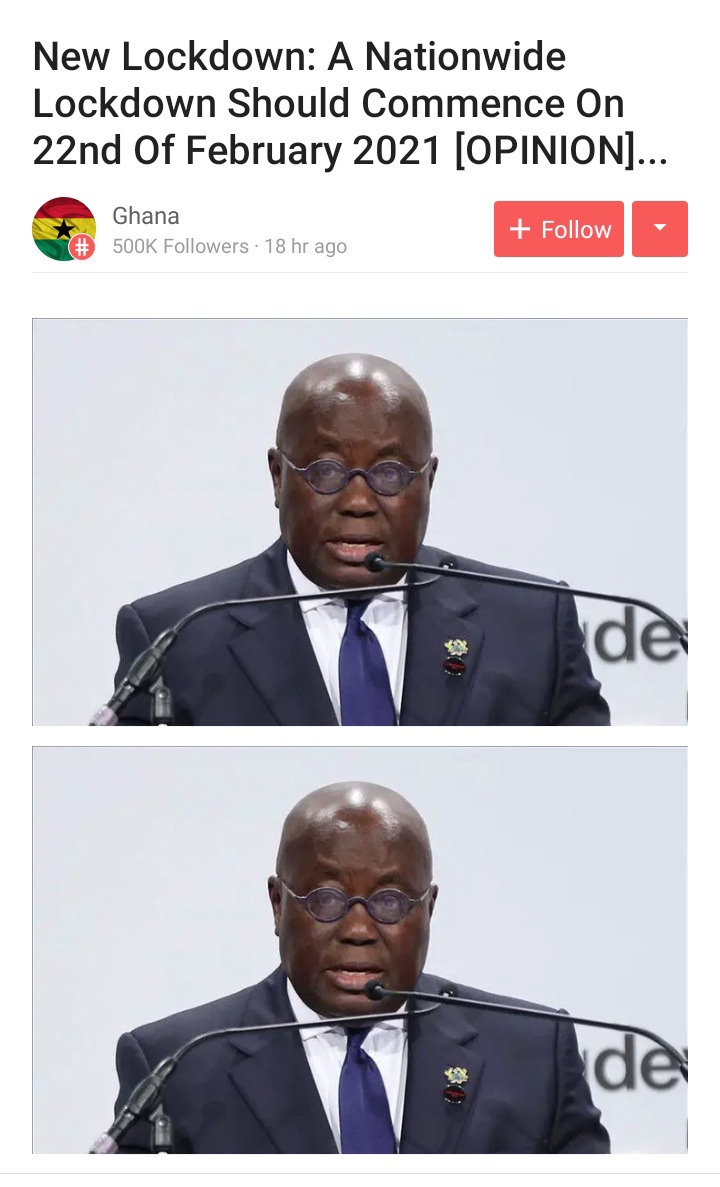 Should the government impose another lockdown on February 22, 2021? What do you think about this?
Drop your thoughts with us by commenting below. 
Content created and supplied by: Ghana_News (via Opera News )