Banana contain several types of potent antioxidants, including dopamine and catechins (1, 2 ). These antioxidants are linked to many health benefits, such as a reduced risk of heart disease and degenerative illnesses.
Apples : Being low in sodium, apples are effective against high blood pressure because of its diuretic effect. Apple enhance good good blood flow, apple also handles dental hygiene and health, it prevent constipation and diarrhea, prevent diabetes, asthma and cancers.
Ingredient Needed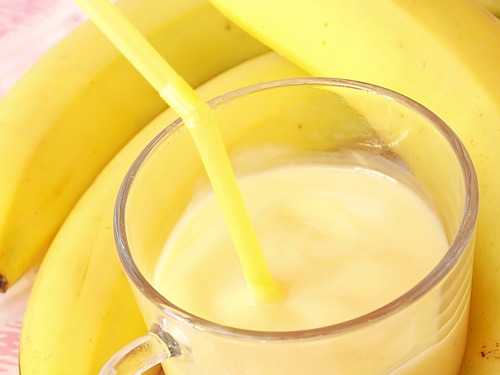 1.1.5 cup of milk
2.Get one apple, peeled it and chop it.
3.Get one big banana, peel and chop it nicely.
4.6-7 dates, if you can get some.
5.Two teaspoon of cacao nibs, which is optional
Instruction To Be Follow
1.Put all the ingredients in a blender and blend it until is very smooth
2.Take the smoothie or the mixture from the blender and put in into a disposable cup, jug or cup to be consumed.
STORAGE
1.Put it inside a refrigerator or freezer when is not ready to be consume.
Have you take apple banana smoothies before?
Share your experience with me
Please kingly share this with your love ones and and follow me for more update on a good health.
Content created and supplied by: Health360 (via Opera News )