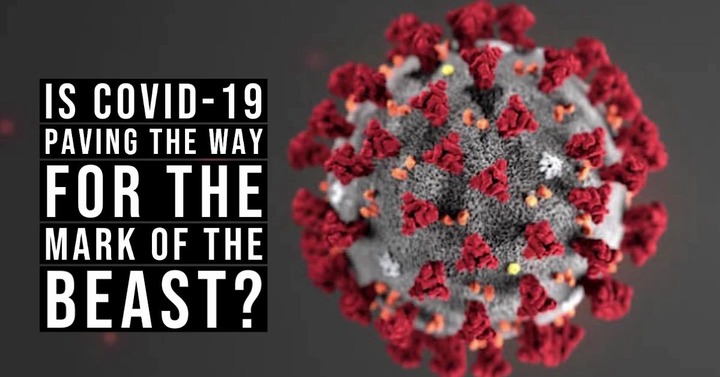 So many years ago, the book of Revelation was written by John. The book contains some prophesies that would happen at the end times. The book also indicated that after the rapture, the good ones would be taken away by God into heaven while those who failed to follow his commandments would be left on earth. The beast would then descend and rule over the remaining human race on earth.
In the course of the ruling, the beast would make sure that a mark is planted on the forehead or the arm of every person. One cannot buy or sell without this this mark. The mark of the beast according to the revelation to John is 666(Revelation 13:16-18).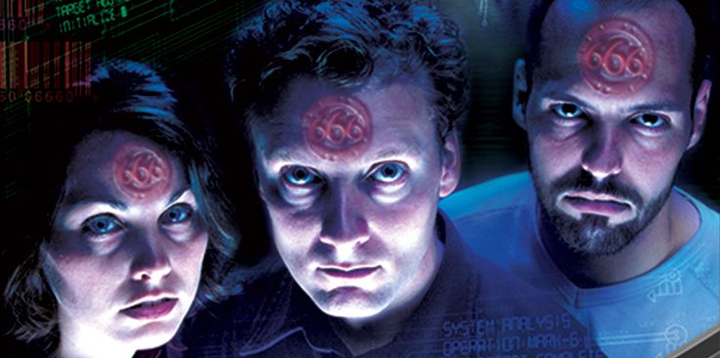 Some years after the book of Revelation was written, a strange ailment hit the latitudes and longitudes of the earth. Because it was very sudden, finding a name for the disease was very difficult not to talk of finding a cure for it. The world scientists decided to name it Corana Virus. This is because it it is a virus which affects the coronary region. The nicknamed it covid 19 because it was first diagnosed in the year 2019. 
It has been over a year now since scientific researchers have been looking for a possible cure to this virus. Hopes leems to be raising as scientists have succeeded in producing some possible cured for the disease. However, another drama ensued and some partner of the world are claiming the covid 19 vaccine is the mark of the beast. Some have made it clear that they won't take the vaccine when it is finally available.
I'm therefore here to explain to you that the covid 19 vaccine has no relation whatsoever with the mark of the beast. If you read the book well, all these things would happen after the rupture and the rupture has not yet taken place. Even if it has taken place already, it means we are those left behind and we cannot go to heaven again. The Bible never said these things would happen before the end times. It said they would happen after the godly ones are taken to heaven. So please go for the injection when the vaccine is available in your country. The covid 19 vaccine has nothing to do with the mark of the beast. But let's also pray the virus leaves the planet.
Follow this page for more authentic and reliable contents. Leave your comments below and share to your friends. Hit the like button if you are impressed too.
Content created and supplied by: Junior77 (via Opera News )