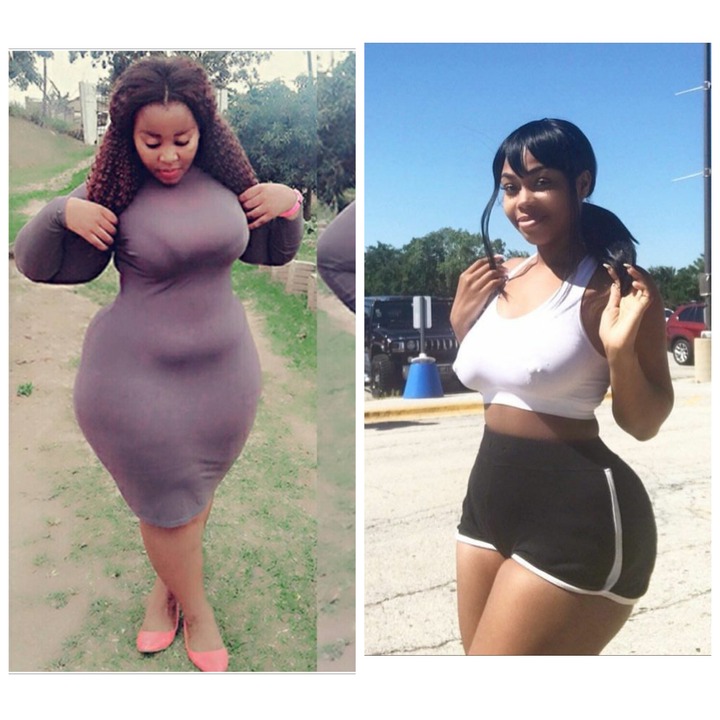 Men as part of the creation story were created to take absolute control of everything in the world, but not everything in the world seems to attract them. Men are very selective in what they want and also what they wish for themselves. Difference of opinions also comes in, and that is the bedrock on which this world is built. Without any difference in opinions we would have all been doctors, footballers, engineers, carpenters, caterers and so on.
In this article is a fictitious story of a lady who shares her sister's pain on the stigma she has passed through over the years in the hands of men just because they think she is too heavy or fat or has a plus size.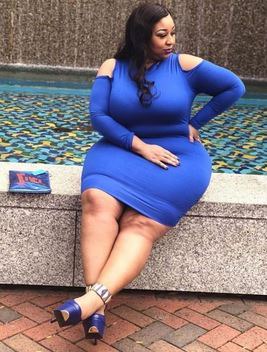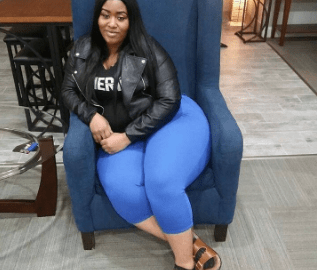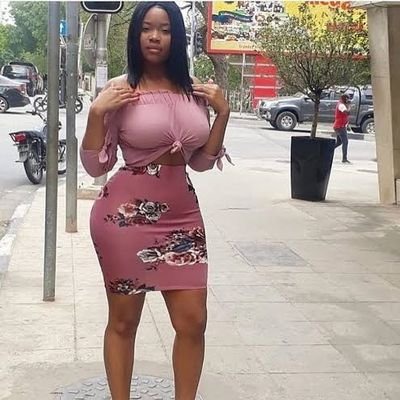 She dares men to take her in addition should she get a man who will handle her sister with love, cherish, adore and be ready to marry her plus size sister for who she is. She explains her sister likes food a lot and she's not ready to exercise or stress herself in the name of weight loss. As a result men always uses her and at the end dumps her.
She believe this stigmatization given to fat women or ladies by men should end now. Everyone is beautiful in their own way and the fact that you don't like fat doesn't mean someone else doesn't like too.
No matter what her sister is going to get her dream man who is going to handle her very well with care and true love.
Let's stop plus size stigmatization now!!!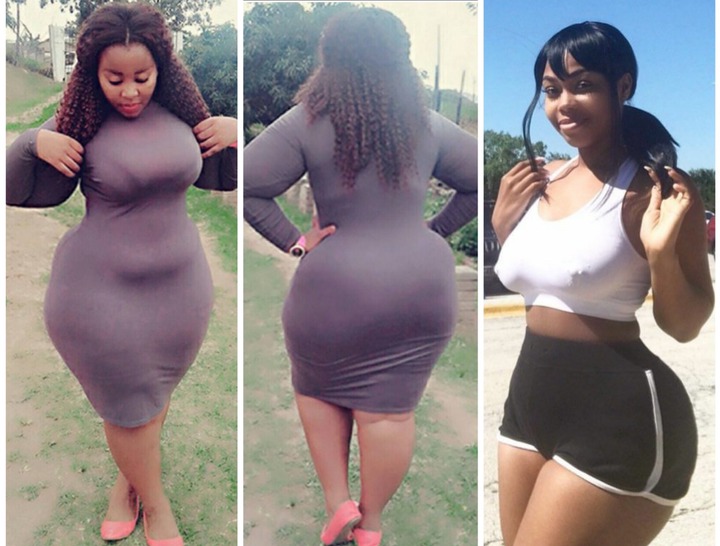 Images used are just for illustrative purposes.
Content created and supplied by: bra.news (via Opera News )