Pawpaw is one of the most loved fruits in the world. This sweet fruit offers lots of health benefits, and the leaves also are rich in important nutrients and phytochemicals that help in treating diseases. Papaya leaves has been beneficial for the cure of many diseases.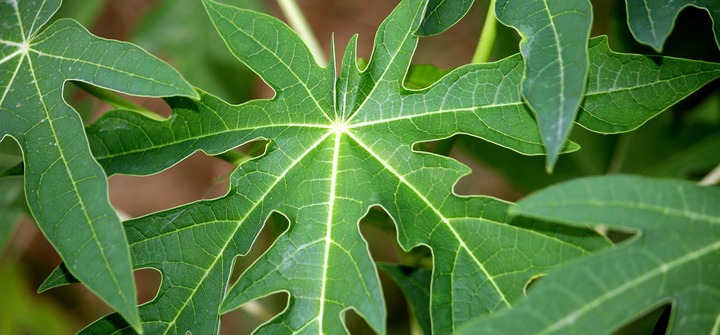 Pawpaw leaf juice is fast becoming popular worldwide due to its immense health benefits. Naturopaths and traditional healers use this juice to treat a host of health problems and to also benefit the skin. In this article, I present you the sickness and problems that pawpaw leave juice can solve.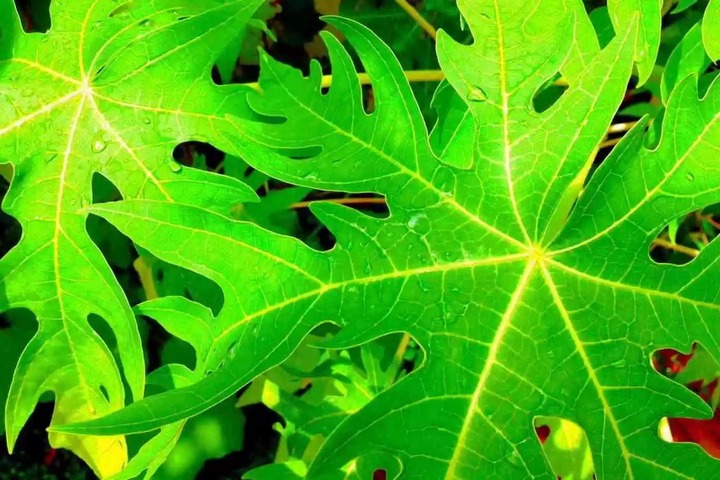 1. May treat symptoms related to dengue fever
One of the most prominent medicinal benefits of papaya leaf is its potential to treat certain symptoms associated with dengue fever.
2. May promote balanced blood sugar
Papaya leaf is often used in Mexican folk medicine as a natural therapy for treating diabetes and improving blood sugar control.
3. May support hair growth
Topical applications of papaya leaf juices are often used to improve hair growth and scalp health, but evidence to support its efficacy for these purposes is extremely limited.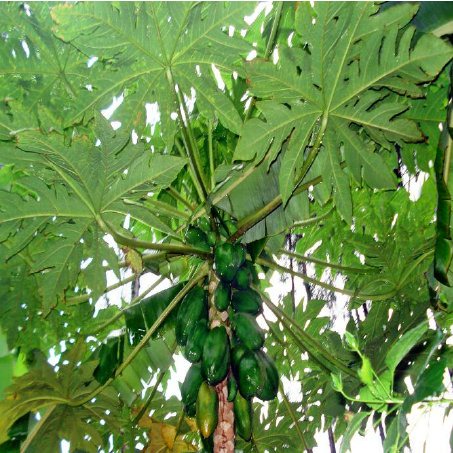 4. May promote healthy skin
Papaya leaf is frequently consumed orally as a way to maintain soft, clear, and youthful-looking skin.

5. May have anticancer properties
Papaya leaf has been used in traditional medicine practices to prevent and treat certain types of cancer like breast cancer.
Content created and supplied by: MensahMichael98 (via Opera News )