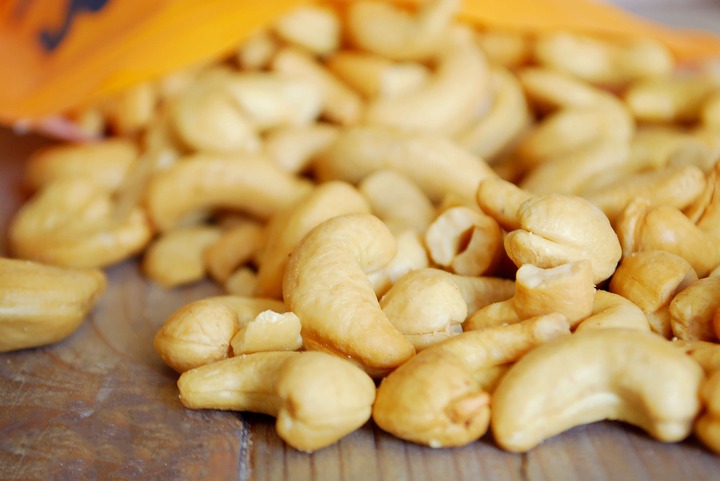 Cashews are nuts that are nutritionally dense with a shape like kidneys. Cashew contains nutrients such as copper, magnesium, phosphorus, zinc, calcium and potassium. This nuts also has vitamin C, folate, vitamin K, and vitamin E. There are many ways for you to add cashew to your diet, such as tossing it in your salad, or eating it. Here are health benefits of eating cashew every day.
Good for the heart
Cashews are perfect for the heart since it doesn't have any cholesterol content and is packed with plenty of antioxidants that can reduce your risk of heart problems. The magnesium present in this nut can reduce your blood pressure which can protect you from heart attack.
Enhances immune system
Cashew can also work to support your immune system which helps fight off infections and promote healing as well. This is due to cashews having zinc in it, which is known to help reduce microbial infections while speeding up healing process when you have wounds.
Lower risk of diabetes
Another reason why you should eat cashew every day is that, it helps reduce your risk of diabetes. Cashews doesn't contain bad cholesterol and also has low sugar content which makes it a safe snack for those who have diabetes.
Lower risk of anemia
Cashews can reduce your risk of having anemia, because is packed with iron that help carry oxygen throughout your body to support your immune system.
Thank you for reading this article. Please kindly follow me, like, comment and share it to others.
Content created and supplied by: Bgifty (via Opera News )