Pile is pain caused by venous swelling at or inside the anal sphincter.It is a health condition affecting many people worldwide.
The most common symptom is bloody stool. Since not all bloody stools could be attributed to this condition,proper diagnosis is needed to confirm it.
Although bleeding piles can make a person feel very uncomfortable,it is completely curable.Thanks to the healing power of pure honey.
Honey could really stop bleeding piles in less than two days.It seems too good to be true,right?Just give it a try and see.
Take one tablespoonful of honey daily either directly or mixed with 100ml of drinkable water(at room temperature) or mixed with beverages like tea, porridge and oatmeal.The bleeding will stop when you visit the loo the day after.Piles can affect children so parents should consult their doctors in order to know the treatment options available for their children. If they are given approval to use honey to treat bleeding piles in children,then the dosage should be one teaspoonful.
Please consult your doctor as to whether or not you can use pure honey to treat bleeding piles in case you are diabetic.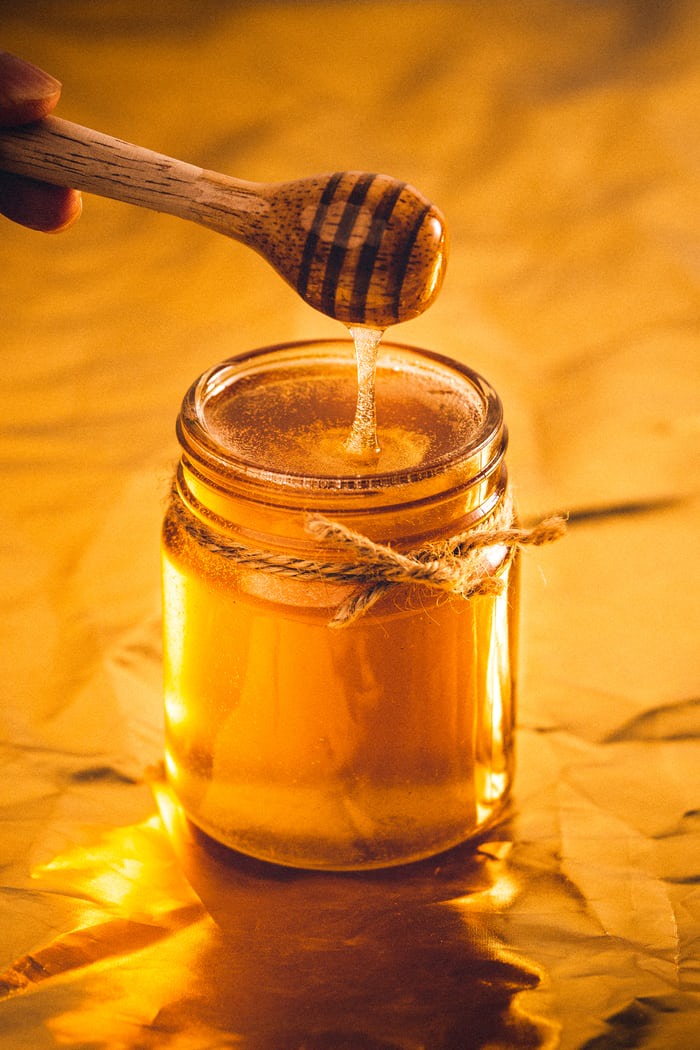 Content created and supplied by: Owans1 (via Opera News )