Hello fam,please welcome and follow for more.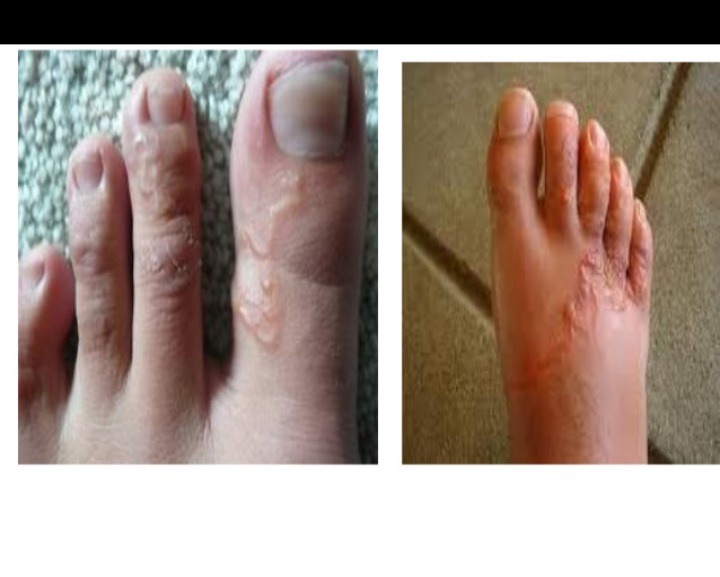 Have you ever heard people say it's very good to walk barefoot when you wake up in the morning? Their reason being that,your blood will be able to circulate well.So a lot of people especially aged walk aroud just to follow their doctors orders.Im not here to say you should stop.But to alert you to be courteous.
The poor sanitation of our environment have left our land and water bodies polluted from the rural to our urban areas.The continues dumping of refuse and human faeces around urban areas and open defecation in the rural areas have pollute our land.This have make breeding grounds for hookworm(ancylostomiasis).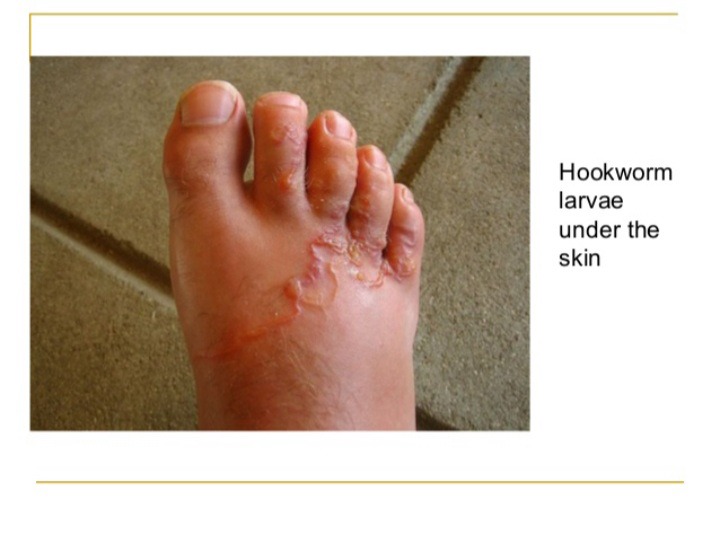 Their larvae are left in the soil and can penetrate through the feet of anyone walking barefoot. This will start off with a ground rash.The larvae will migrate to your lungs causing some cough.It will then start sucking blood from your intestines making you anaemic and weak.
This can be treated with albendazole and mebandazole.with this being said,I will say it's not advisable to walk barefoot.Expecially with areas with filthy environment.Thanks for reading.
Content created and supplied by: Dee_vee (via Opera News )