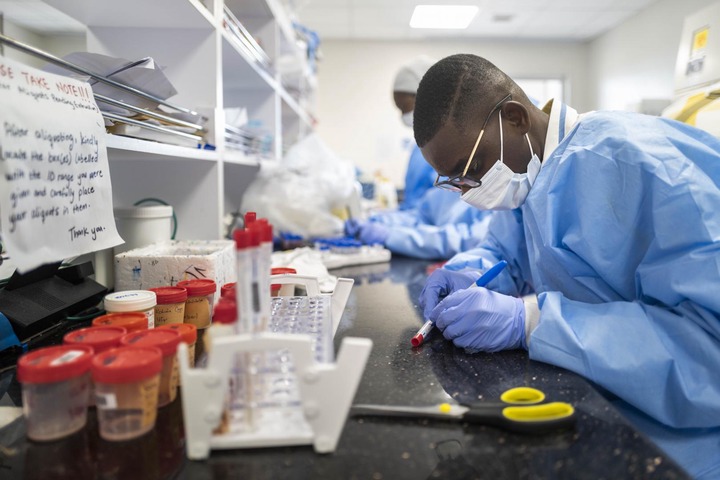 COVID-19 is beginning to generate a whole lot of complications in the country. Presidents of nations, together with their respective governments, are doing everything possible to manage the pandemic well in their countries.
In Ghana, President Akufo-Addo recently announced that, all COVID-19 tests should be done for free for citizens of Ghana. In conformance to this, workers in all health centres were to make sure that, suspective COVID-19 patients do a COVID-19 test for free.
Just recently, Peace Fm (104.3) reported in their afternoon news that, a nurse at Koforidua General Hospital was telling a patient to pay Gh¢500.00 for COVID-19 test. This transaction was recorded during a call between the nurse and patient.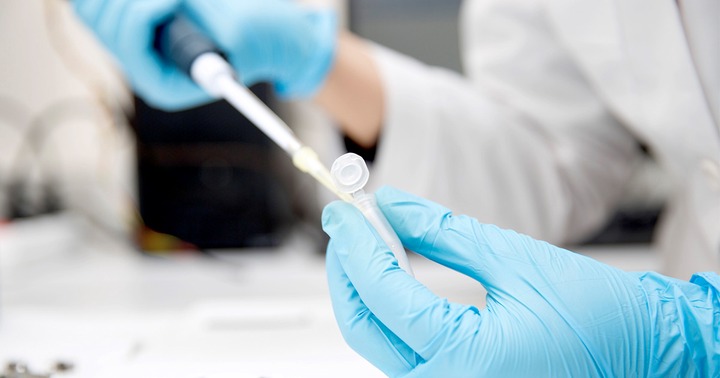 Nevertheless, listening and considering the voice note carefully, its clear that the nurse did nothing wrong. From the voice note, the nurse told the patient that COVID-19 tests are free. He even added that, he (nurse) mostly scold people who call him; trying to find out the price for COVID-19 test. However, he told the patient on the phone that, most foreigners who need their test to be done for them very fast, pay Gh¢500.00.
To buttress this, the President of Ghana stated in his 23rd nations address that, the COVID-19 test is not free for foreigners; the price($100), of which is equivalent to Gh¢500.00. This was a suggestion the nurse gave to the patient (who wanted to get results of the test very fast).
Most media platforms are presenting their own news about the whole incident, but this is what was reported by Peace FM.
You can click the link below to listen
https://peacefmonline.com/pages/videos/202102/35906.php
Content created and supplied by: LoveTheNews (via Opera News )