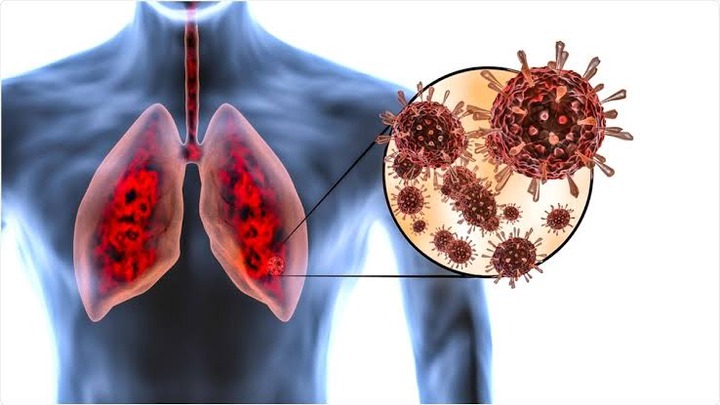 The lung is very important organ in the human body as it is used to breathe. The workings of the lungs can be affected by some pollutants from the environment. You must therefore support the lungs in order to be healthy. So that they can fight against any form of lung disease. It is therefore wise to incorporate these foods into your diet. Enhancing the lung's functions. The lungs are always healthy, this ensures.
These foods are also available throughout the world. But, especially broccoli, they are not eaten. Make a personal effort to include them in your diet. So you can always help your lungs be healthy. It helps you to avoid lung diseases.
These are the foods that will make your lungs clean and healthy:
1. Garlic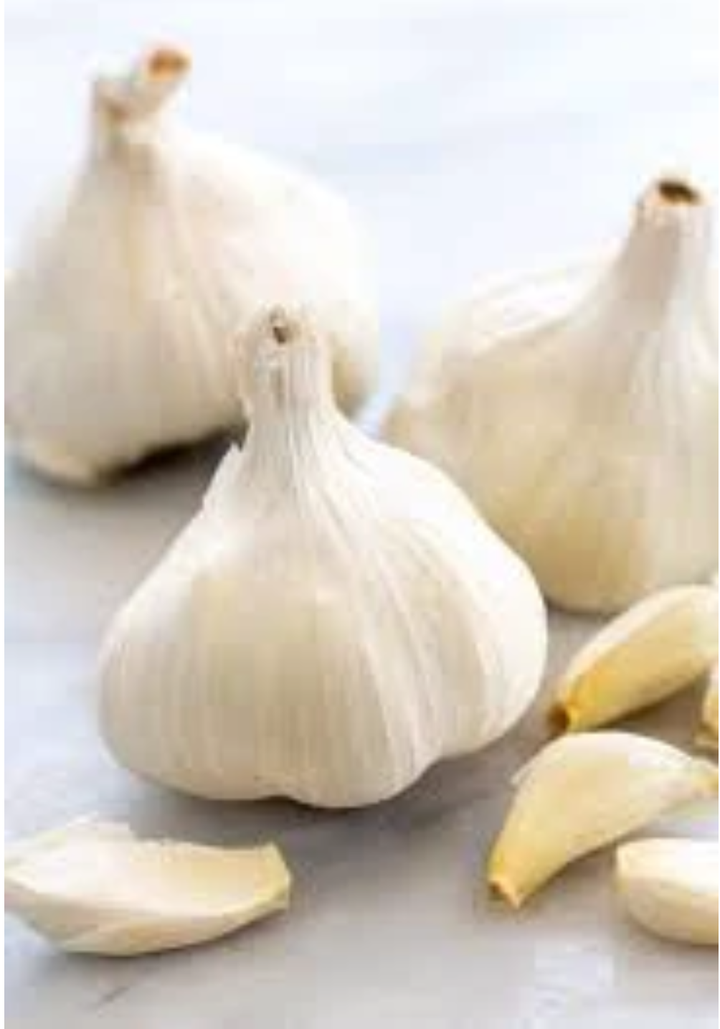 They contain flavonoids, which is important in making glutathione. Glutathione helps the lungs remove harmful materials.
2. Broccoli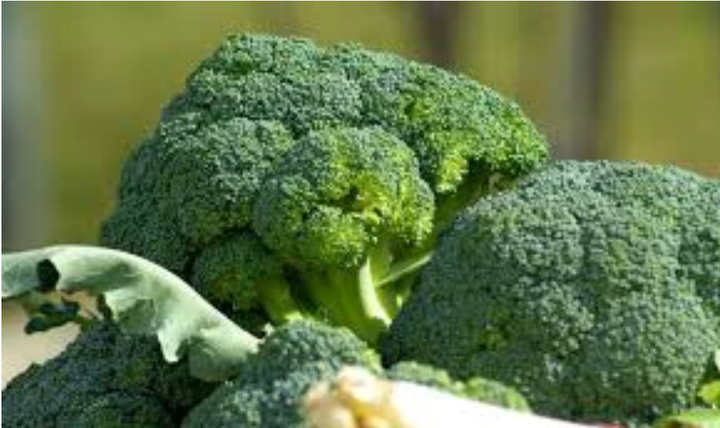 They are loaded with vitamin C, carotenoids and folate. They help the lungs by removing harmful materials that could damage the lungs.
3. Ginger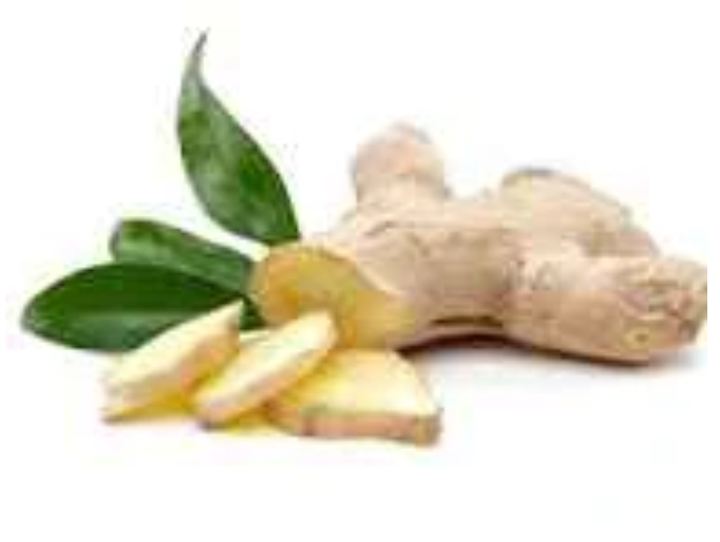 When consumed, it helps the lungs circulate air properly. It removes harmful products from the lungs caused by pollutants. It also removes toxic materials from the lungs and protects them from inflammation.
4. Apple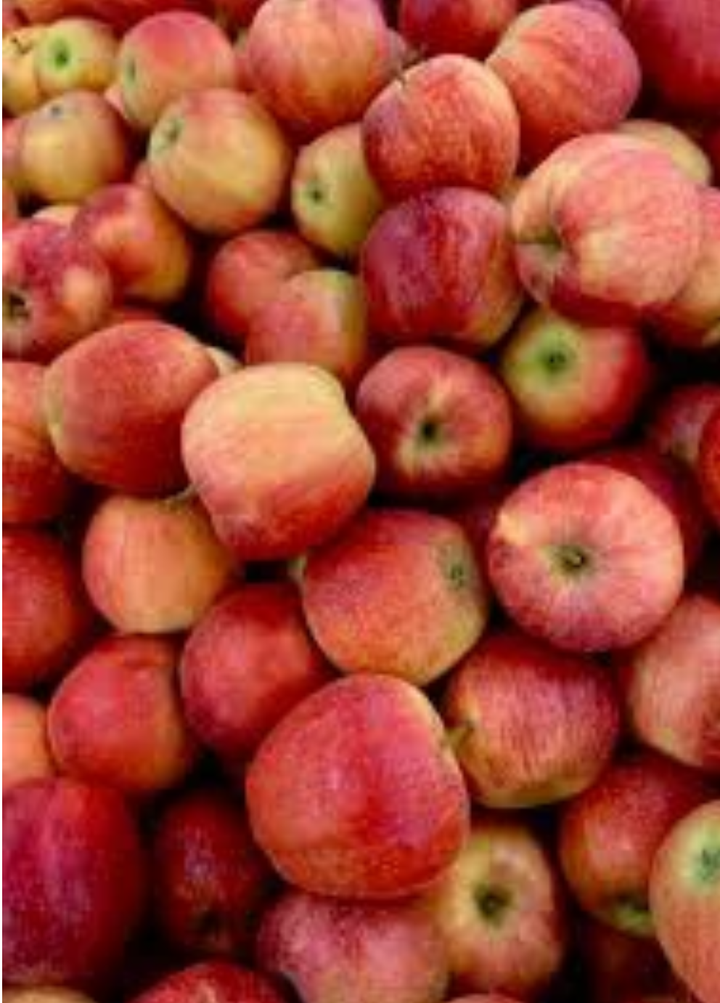 It is important to eat apples. Because they contain vitamin C and vitamin E and antioxidants. What makes harmful chemicals in the lungs harmless.
5. Nuts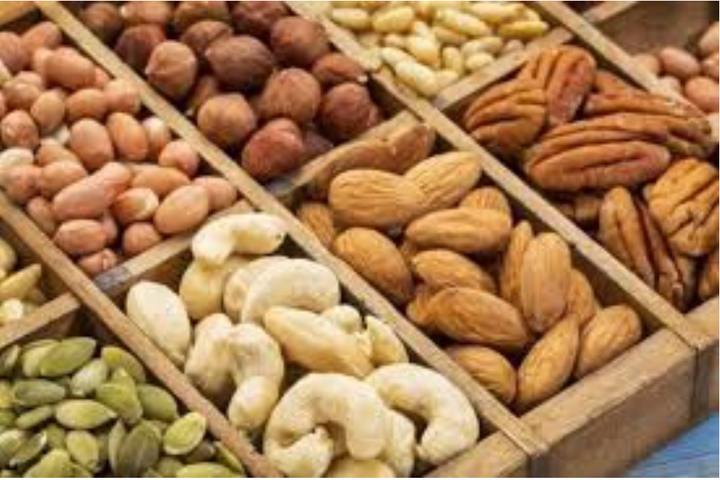 They contain omega-3 fatty acids. Which prevents inflammation of the lungs. You can use any nuts, but if you can find some, nuts are the best.
If you consume this foods they you will have an healthy lungs....don't be selfish share with others so that they can also benefit from it
Content created and supplied by: African_Queen (via Opera News )