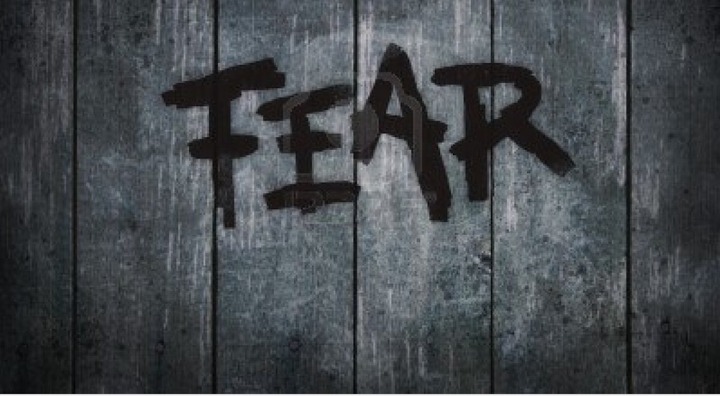 Will you be your own best friend, and face your FEARS, proactively, or, will you proceed, like many do, procrastinating, and burying - your - head - in - the - sand? Far too often, either people, don't realize/ recognize, what makes them fearful, or refuse to proceed, in an objective, introspective manner, and, give themself, a check - up, from the neck - up! Instead of either, denying, or over - focusing, on the negative possibilities, and trying to run - away, from reality, the wisest course of action, to know, your personal fears and concerns, and proceed with a plan, to address them, fully, for your best interests. With that in mind, this article will attempt to, briefly, consider, examine, review, and discuss, using the mnemonic approach, what this means and represents, and why it's so important.
1. Face facts; future; furnish; fruition: Proceed, ready, and willing, to face the facts, and have a well - considered, strategic plan, which leads you to the best possible, action plan, to meet and exceed your needs, and expectations! Never procrastinate. because doing so, generally makes things worse! Rather, focus on a viable solution, emphasizing producing your finest future! How will your actions and emphasis, furnish the happiest solutions, to be brought, to fruition?
2. Examine; evaluate; excellence; endurance; enjoyment: Examine as many potential choices, as possible, and carefully, evaluate options and alternatives, and choose wisely! It's your choice, to opt for, excellence, or settle, for far less! Proceed, with the endurance, to enhance your enjoyment, of the rest, of your life, rather, than hurting your choices and opportunities!
3. Attitude; aptitude; attention; alternatives; actions: When we proceed, with a true, positive, can - do, attitude, instead of a negative, problem - oriented one, and align that, with a well - developed, aptitude, and skill - set, your health and well - being, benefits! Pay keen attention to options and alternatives, and proactively, pursue those actions, which best serve your best interests!
4. Realistic; relevant; respect self: Don't lie to yourself, but proceed, in a realistic, proactive way! Determine what's most relevant to your overall needs! How much do you, truly, respect yourself?
5. Solutions; service; strength: Instead of focusing on problems, considers obstacles, as challenges, to overcome, and proceed with viable solutions, which are, of - service, to enhancing your personal strength!
Will you become your best friend, and proactively, face your FEARS? Are you, up to the task and taking the necessary degree of personal responsibility?
Content created and supplied by: Jonathankay (via Opera News )