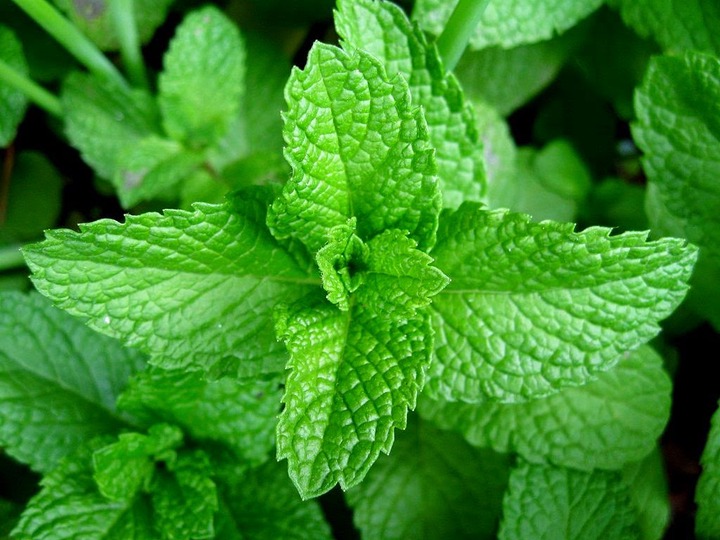 Apart from being useful in the kitchen, what other benefits do you know scent leaf for?
Scientifically known as Ocimum gratissimum, scent leaf has been a powerful weapon in the kitchen due to its aromatic nature. However, studies have shown that there are more benefits than just boosting delicacy which one can get from this ancient herb.
Across the world, these leaves are very much common in Africa countries including Ghana, Nigeria, Kenya and other tropical countries as well.
Did you know scent leaves are nutritious and medicinal?
They are rich in several minerals including calcium, phosphorus, carbon, vitamin A and more. Plus, they possess anti-microbial, anti-fungal, anti-inflammatory properties making them very medicinal.
What happens you eat scent leaf before going to bed?
1. It will combat bad breath
If you are someone who has been dealing with bad breath for some time, try this simple herb as it has been proven to be effective in combating bacteria that bring about bad breath.
2. It boosts the digestion process
Maybe for someone or two reasons you had to ate fufu or banku in the evening and now you are wondering how fast it can digest?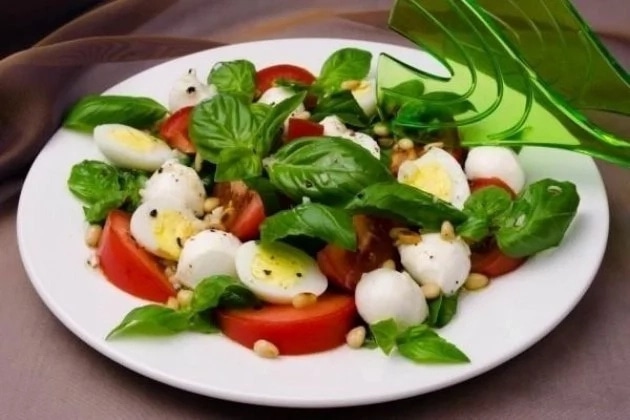 Well, worry no more whiles you have scent leaf at your disposal. Studies have shown that this herb contains elements that help in digestion by feeding the 'bad gut'.
3. It reduces heartburn
Was your supper oily? If that is the case and you are worried about heartburn, then you are reading the right article. So why worry when scent leaf can do the magic for you as explored and examined.
4. Weight loss
If you have a medium or a way of measuring your weight, I will recommend you take a measure of your weight before taking the scent leaf and then re-measure your weight the next day.
You will realize that scent leaf can be of use if you want to lose weight.
Have you tried scent leaf for cooking before? What was your experience? Share with us.
Kindly Share this with your love ones and also Follow me for daily health tips.
"Photos used for illustrative purposes only"
Content created and supplied by: Esiama (via Opera News )