Kindly follow for more information
Leprosy is a chronic, curable disease which mainly affects the skin. To many people leprosy affects only the fingers and toes but the real fact is it can affect any part of the skin even the face. What causes this disease in the first place.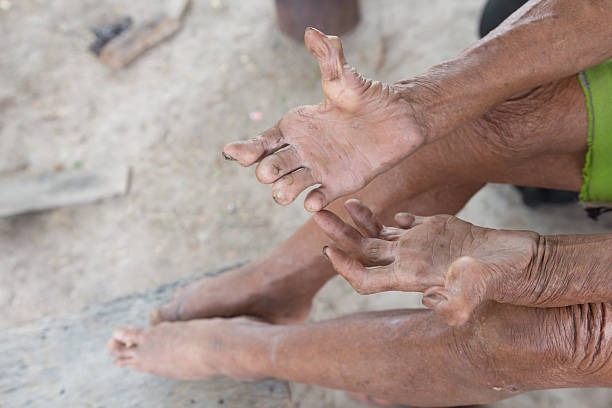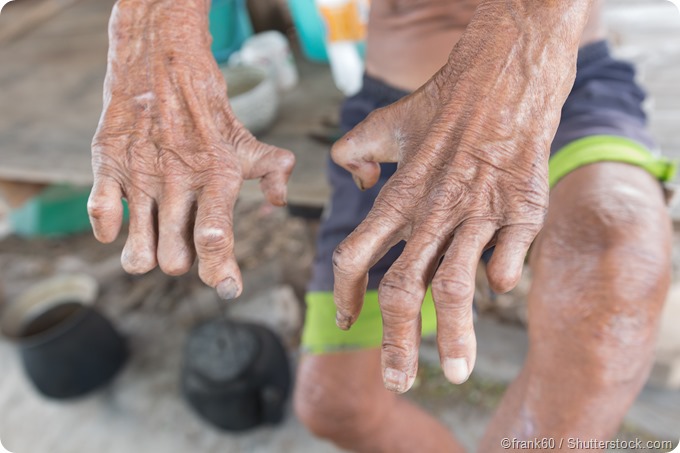 Research have shown that, cockroaches are the causative factor of this deformities in some humans. They feeds on foods in the Kitchen in dark and dirty places and leave behind bacillus mycobacterium leprae in their faeces which causes leprosy.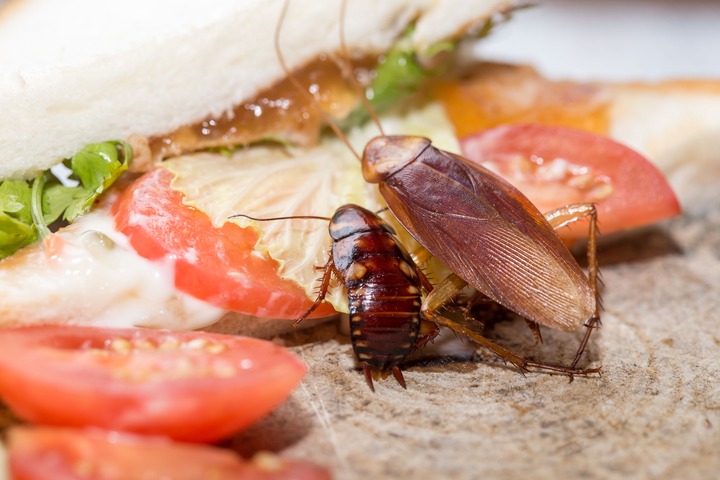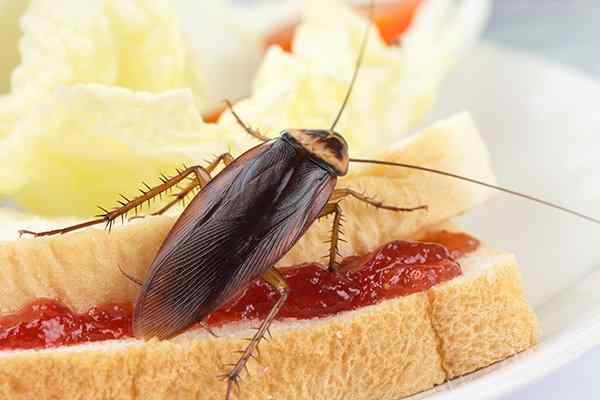 It is a gradual process which is difficult to be detected in early stages until one begins to see the real damage. The diseases starts as a sore and slowly eats the flesh and the bones away little by little. If detected early it can be cured through multi drug therapy between 6 to 12 months.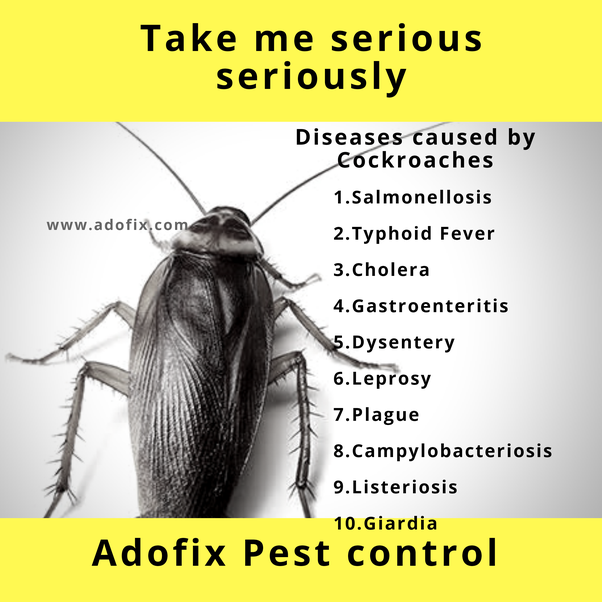 Leprosy can be transmitted from one person to the other through air. It is therefore advisable to distance yourself away from people who have not being given any medication.
Content created and supplied by: InventorDarko (via Opera News )