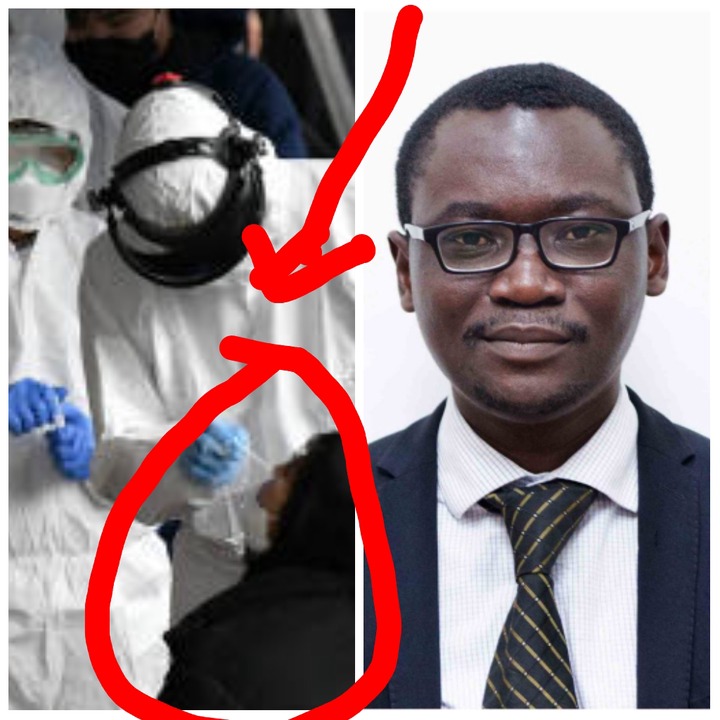 Doctor Michael Owusu has brought out a scary News to all Ghanaians from the Corona virus isolation and testing center KCCR. According to him, the death toll is rising with six new patients dying today at the centre.
Speaking on Joynews this evening, the death toll has risen to 561. The sad news is that some people even die after testing positive without symptoms. The journalist enquired from him whether they died of post corona virus.
He answered that its sad news because even after some have been decided okay, they still have problems. He cautioned all Ghanaians never to ignore any of the safety protocols. According to him, that is the only way to stop the virus from getting to our door step.
Doctor Michael Owusu is renowned in virology and how to tackle it. He is part of the team helping the country to combat the deadly Corona virus.
Content created and supplied by: True_News (via Opera News )