Kindly follow for more exciting and interesting information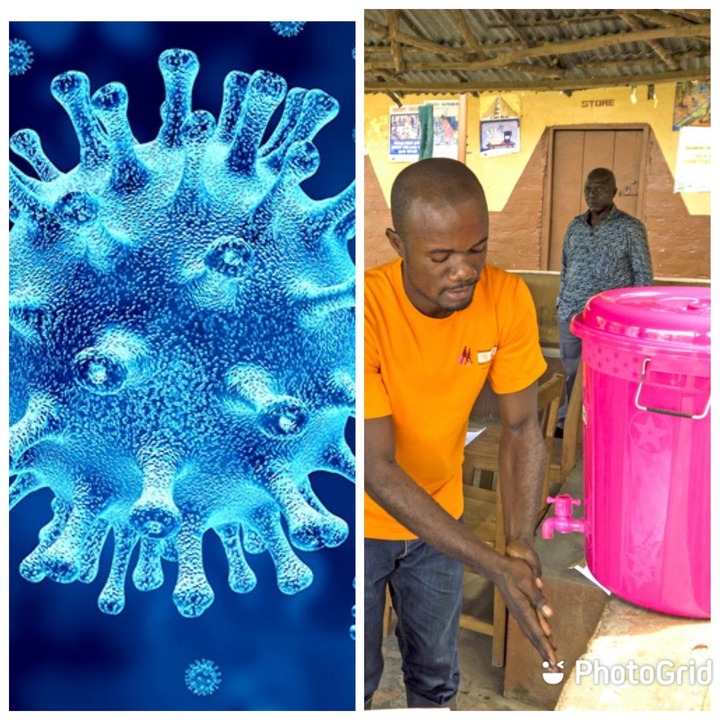 Corona virus came upon human to destroy and to kill. Hundreds of thousands of people have been lost to this virus since it came upon human race. According to World Health Organization (WHO), there is a new face of the deadly disease which is referred to as the second wave. The second wave seems to be more severe and deadly compared to the first wave in 2019. It is therefore advisable to protect each other by following the protocols that is washing of hands, social distancing and wearing of the mask.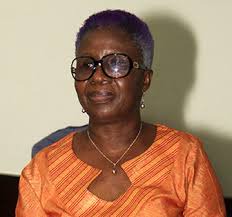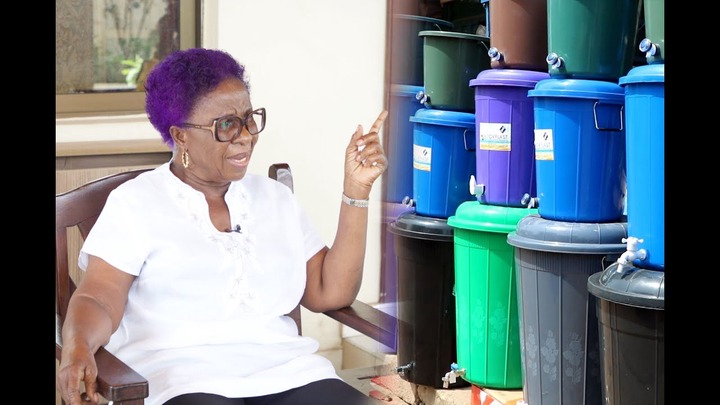 Since the beginning of this pandemic, many people have tried to help design many protective equipments to help fight the disease. In Ghana, Veronica Bucket is one major product which has rose to fame. What many people do not know is that, the Veronica Bucket was not invented in the days of corona. It was invented years ago by Veronica Bekoe a biological scientist from the Kwame Nkrumah University of Science and Technology.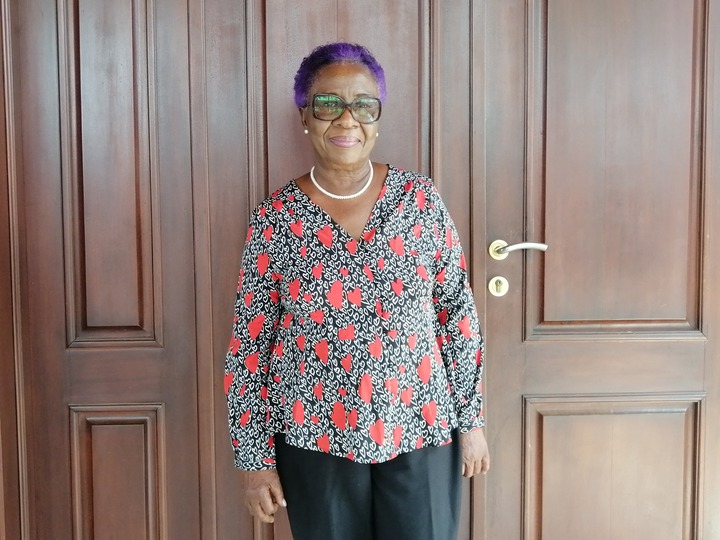 As a biological scientist, she knew the only way to stop the spread of communicable diseases was to regularly wash the hands with soap under running water. Perhaps the virus could have been worse if Madam Veronica Bekoe hasn't invented her product long ago.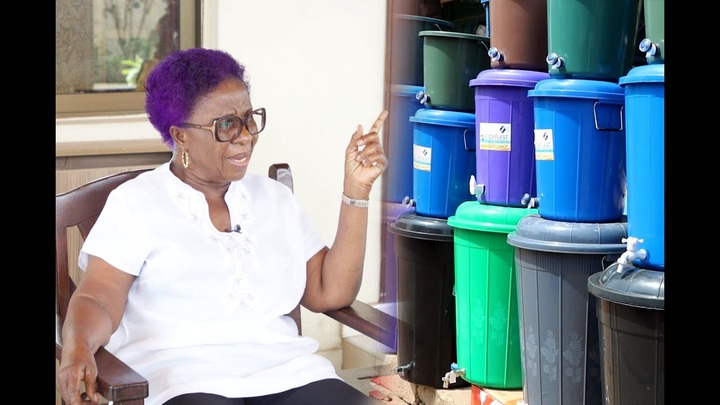 Recently she was given an award by the Rebecca foundation for her social intervention invention.
Content created and supplied by: InventorDarko (via Opera News )