"I'm At The Edge Of Losing It All" - Lady Cries After Being Body Shamed
Hit the follow button for 24/7 updates on lifestyle trendz
It is appalling and infuriating how people born with different body features are been shamed for something they had no hand in. Everyone was created different and that makes us all special in a unique way.
Society tend to make life a worse place for people with different body features. They are frowned on and bullied. People point fingers at them and it makes them feel ashamed of who they really are.
A couple of suicide recorded revealed that some of the victims couldn't bear such circumstances anymore. If you ever had the chance to change things, it is now. We are the very culprits and until we change, it will always remain same.
The truth of life is that individuals experience a great deal and in as much as we attempt to act like everything is okay, at times One would simply feel down particularly when you know it's something you can't change or take care of because you were created that way.
Body shaming is the act of deriding or mocking a person's physical appearance. The scope of body shaming is wide, and can include; fat - shaming, shaming for thinness, height - shaming, shaming of hairiness, hair - color, body - shape, one's muscularity (or lack thereof), shaming of looks (facial features), and in its broadest sense may even include shaming of tattoos and piercings or diseases that leave a physical mark such as psoriasis
Since you now have a vivid idea of what body shaming is and it's effects, now you know you could be a victim. A lady while sharing her disastrous experience took to her Twitter handle to ask How does one handle being body shamed? She narrated how people make fun of her little legs and collarbone in as much as she attempts to disregard it, it's gets to her and she's loosing herself
Portraying her story further, she went on to reveal most times she's gets into huge clothings just to cover it yet for her, it's tiring and she's drained.
After she shared this story, Nigerians online empowered her by revealing to her she look delightful. They encouraged her to be herself because that's the only thing a person is better at. Do not let people body shame you, if it get worse report them to the necessary security agencies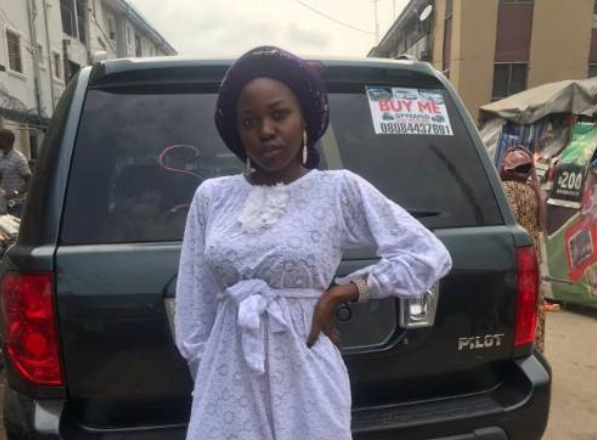 Content created and supplied by: Gh_KnowMore (via Opera News )