Could this be a generalized finding on the whole Africa?
Covid19 evolves incessantly into new strains.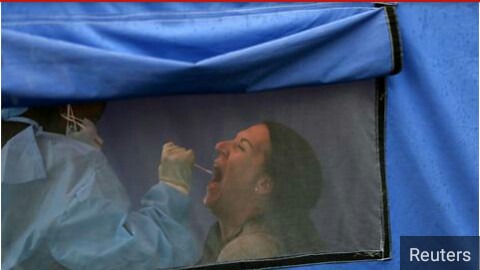 The global pandemic which has become a world war in which every country never ceases to input more of it's effort day in day out against the common enemy corona virus seems to be pessimistic as it is getting off handle.
Credit to BBC: Many virologists and pathologists have been seriously studying more about the disease in order to find it's weak point for attack. Some researchers have been able to come out with vaccines such as the Pfizer and the Astra Zeneca. A good amount of these vaccines have been able to reach most of the countries.
However, studies show that the impact of these vaccines in attacking the virus is observed to be marginal. The South Africans management have carried out a study on the vaccines with about 2,000 mild covid19 patients and found out that the impact was minimal. They also discovered that the virus evolves into new strains which become deviants from that which study is used to make the vaccines.
Do you think other African countries are carrying out a background research and trials before they will administer the vaccines?.
Please comment on this article and share to other people. But remember to subscribe to my channel for more critical news.
Content created and supplied by: Nelsonansolomekelley (via Opera News )