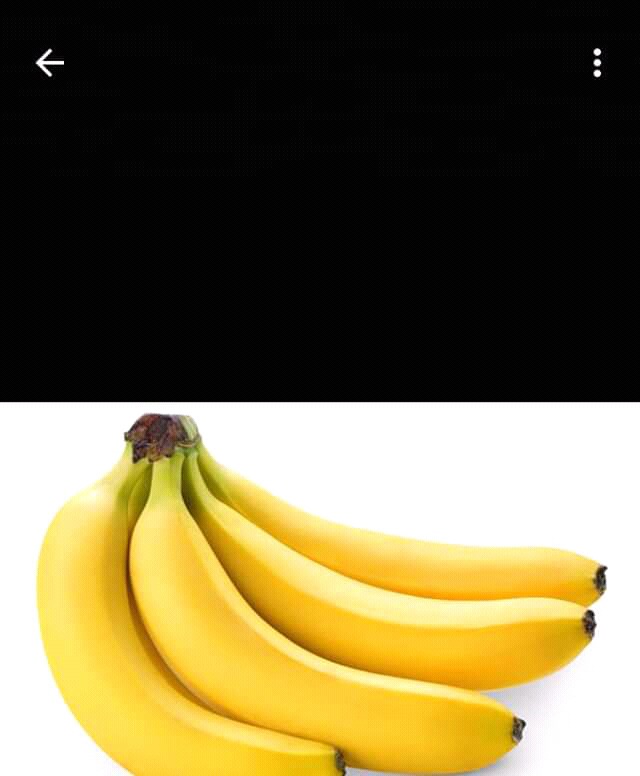 Fruits are very healthy for the body it helps the body with vitamins and nutrients to grow fast and get energy.
Fruits are gifts given by nature which help us a lot even some people eat fruit when feeling difficulty in emptying the bowels.
I have thought people of the uses of our natural herbs to treat many diseases, but today I'm to talk about how to use banana and make sleeping pills.
If you are having difficulty in sleeping, restless night of tossing and turning, staring at the ceiling, unable to get more than a couple of hours of sleep .
Today I'm to talk of it's solutions, by the time you are than reading with this article I promise you that your problems will be solved and say bye to sleepless night.
It will take less than ten (10)minutes for you to prepare this solutions and you can also enjoy sweet dreams.
Without wasting much time let's take a look of how to make these solutions with only ripped banana and a little water.
Ingredients or things needed :
1) one ripped banana
2) one small pot of water
Methods or procedures to follow:
1) cut off the ends of the banana away
2) place it peel and fruits into a pot
3) add little water and boil it for about ten 10minutes
Note:
Do not peel the banana boil it with the peel together.
Next:
1) pour the water into a mug
2) drink it for one hour before going to bed
This banana Infused remedy works wonders and has a good taste .
How it works :
Bananas, especially the peels are loaded with potassium and magnesium.
While magnesium helps to prevent sleep disturbances, both magnesium and potassium work together to help relax muscles.
In fact magnesium is one of the best mineral for relaxation.
Please don't forget to follow me for more updates on local herbs and also share my articles for people to also benefit from you.
More teaching are coming from me so kindly follow me .
May the grace of the Almighty God locate you where you are and may he bless you and your family.
Content created and supplied by: Asaliwe (via Opera News )