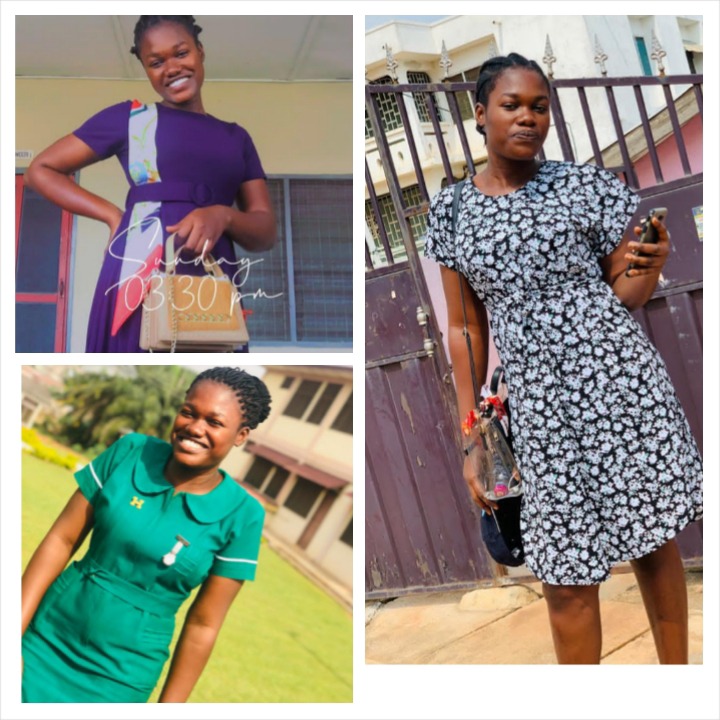 Embarking on a life expedition needs courage, perseverance, loyalty as well as a very decisive and action driving, contingency measures that would bring about realization of ones potentials and dreams.
Some people were born rich and lives an affluent lifestyle, spend big on things they wish to purchase, build big mansions, drives luxurious cars and many others whereas others who couldn't get the opportunity to realise their potentials to the brim still pray and wish they had made it but such is life and we must understand such happenings.
Abigail Yaa Amoakohene, a student nurse at Premier Nurses Training College in Tafo, Kumasi and a former student of Kumasi Girls hails from a very rich home at Kwadaso as his dad and some of her relatives dwells at Canada, lives in a very huge mansion, owns some cars as well as shops at Adum and Kumasi Central market and yet lives a very simple life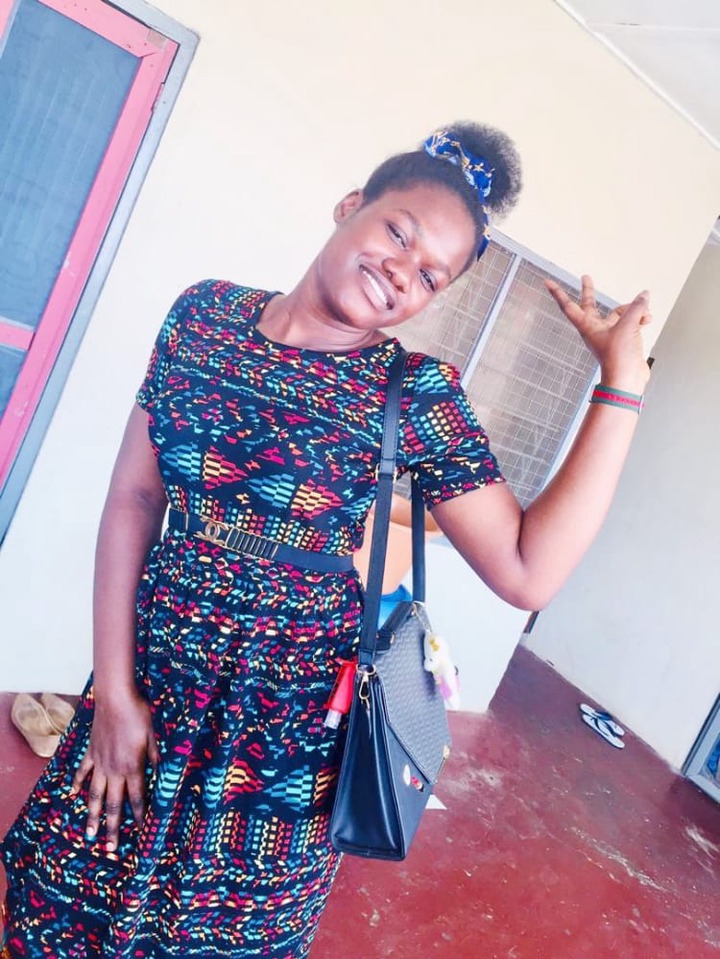 She had always wished others close to their vicinity to be like her and always gives out gift and allow children to eat from her house, play around and plays with most of them at home.
After completing Cambridge International School at North Suntreso in Bantama Kumasi, she was admitted at Kumasi Girls SHS in Aberepo and lavishly passed with distinction and in 2019, enrolled at Premier Nurses Training College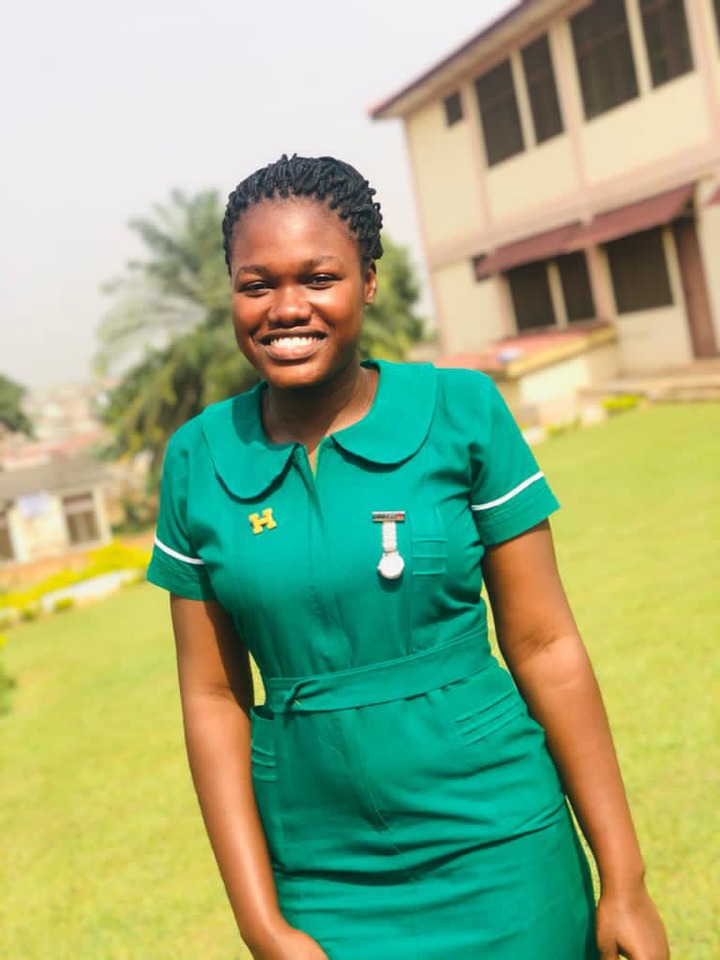 Abigail is a very tall, gentle, cute and happy lady who had aspired to higher grounds as she owns three cars namely;
1. Toyota Tacoma Sports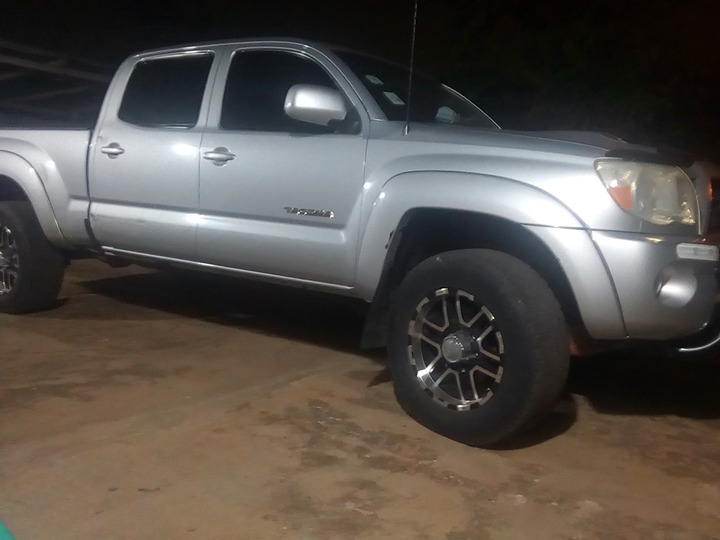 2. Toyota Tacoma and Camry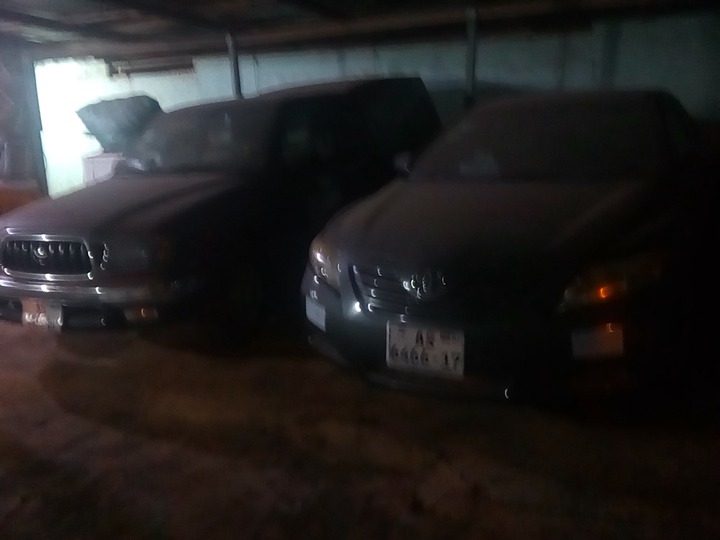 She puts on decent attire, humbles herself, smiles always and inspire others to aspire higher but one thing she hates is promise and fail, a lady putting on trousers, mini skirts, maltreating people.
Abigail takes local foods like 'Konkonte, gari and beans and hates eating pizza and other continental dishes because to her, as Ghanaian, why should she disdain everything Western to the neglect of her own root.
John Amoakohene happens to be Abigail's brother who attends Opoku Ware SHS in Santasi, Kumasi and he is humble as well.
Content created and supplied by: Kwakus (via Opera News )