The Covid-19 Vaccines have finally landed in Ghana and so many people in the country are wondering how these 600,000 AstraZeneca Covid-19 Vaccines will be administered or will be given to the citizens in Ghana.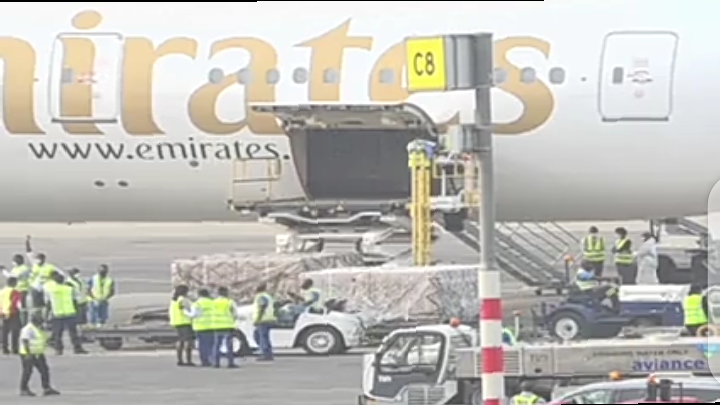 The Covid-19 vaccine shots that were promised to be in the country by march during the President's last address to the nation came into the country as promised but it only happened a week before the said month. The minister of Health designate Kweku Agyeman Manu lead a group and accepted or collected the vaccines on the 24th of February 2021.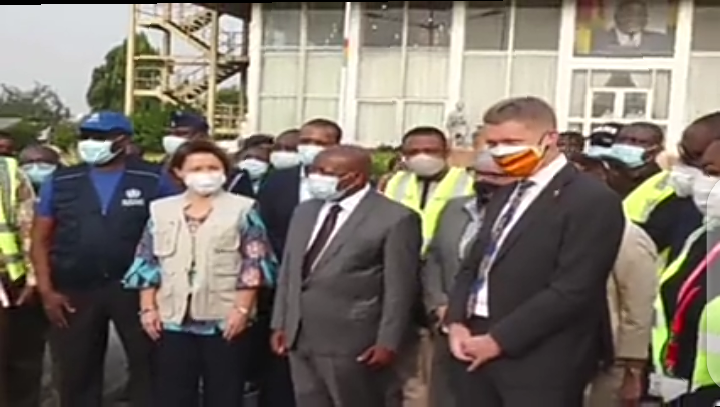 But a press release from the Ministry of Information on that the 24th of February made it known that the vaccines will be given to some segment of people in the Greater Accra Metropolitan assembly, Awutu Senya and Awutu Senya East in the central region.
The ministry went ahead to reveal that the same segment of people will also be vaccinated in the Greater Kumasi metropolitan and the obuasi Municipality assembly.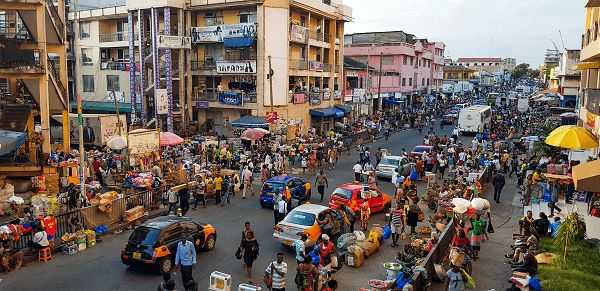 According to the ministry of information, the vaccines will be given to health workers, people that are 60 and people above 60 years of age, people with underlying health conditions, frontline Judiciary, legislature and executive and their staff members, security personnel that are at risk, some leaders in the various religions in the country, essential workers, teachers within the said areas and other personalities.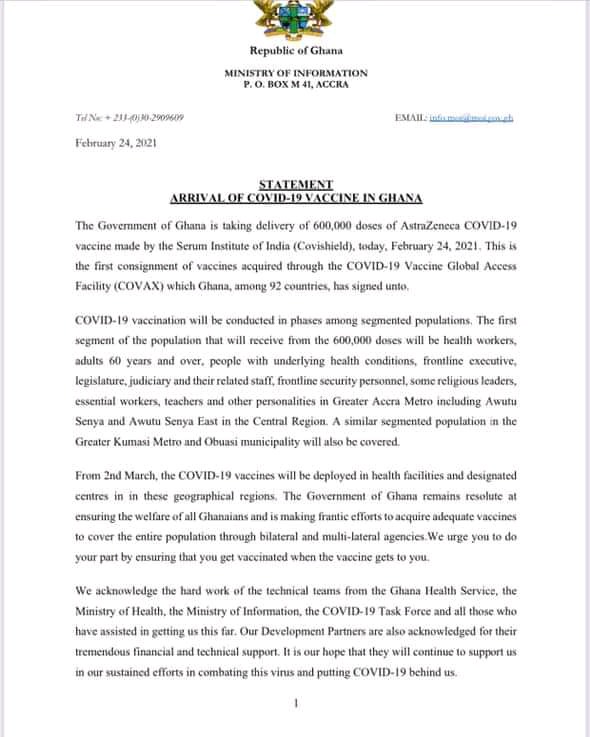 The above vaccination exercise will also be followed in the Greater Kumasi metropolitan. This is how the people in the Greater Accra Metropolitan will be vaccinated and that also applies to those in the Greater Kumasi metropolitan. The above press release made this known on the same day the vaccines got into the country.
Content created and supplied by: Allliveentnews (via Opera News )