Leucorrhea or white is a thick, whitish, yellowish or greenish vaginal discharge. It is commonly experienced condition of women of reproductive age.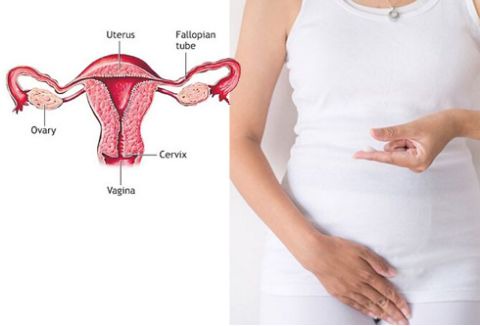 Women suffering from this condition often feel embarrassed as to why they are in this condition. If not attended to leads to more dangerous ailments like gonorrhoea, syphilis, Chlamydia etc.
- hormonal disturbances
- increased enstrogen levels
- improper dieting at the time of ovulation or in early pregnancy
- malnutrition
- genital tract dysfunction
- indigestion
- improper hygiene
- diseases like diabetes, anaemia
- excessive stimulants e.g. tea, coffee, smoking and alcohol
Symptoms Of Leucorrhea or White
- thick white or yellowish discharge
- body weakness
- constipation
- headache
- pain in the thigh region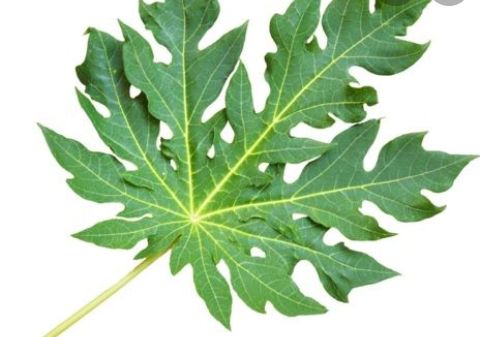 Herbal Remedy(1)
Ingredients;
- pawpaw leaves
-. lemon juice
- garlic juice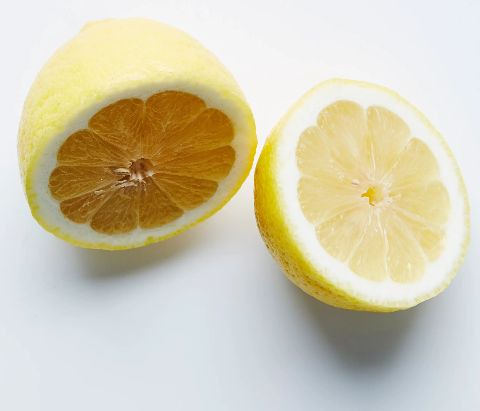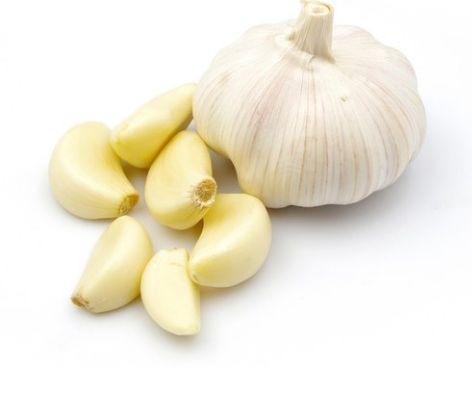 Preparation
- squeeze the leaves of pawpaw
- grind garlic to extract the juice
- extract juice from lemon
- mix all the ingredients
Dosage;
1/3 tea cup three times daily after meals
Remedy (2)
Ingredients;
- alchornea cordifolia or djeka(gyama)
- Shea butter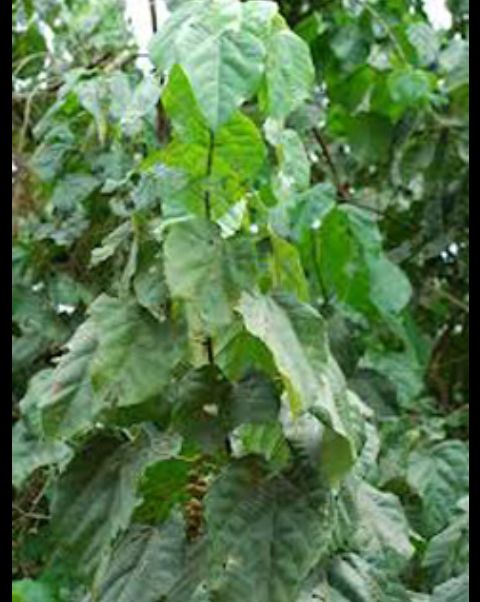 Preparation;
- get some few leaves of gyama
- grind and mould into ball
- add Shea butter to gyama ball and insert it in the vagina at night
Alternatively
Boil guava leaves and cloves and use it for sitz bath before sleep.


By:ibiluck
Content created and supplied by: Ibiluck (via Opera News )