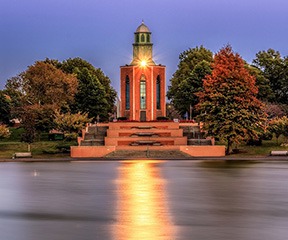 Becoming rich is not an easy task,if someone tells you that becoming rich is easy that person becomes a liar.
There are many of ways of becoming rich, the good ones and the bad ones. But try as possible to make good and genuine money.
Ways by which people become rich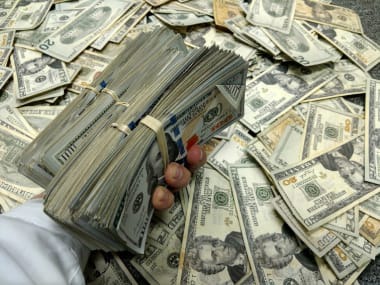 Some people are naturally born int rich families, so whatever be the case they will become rich.
Some too also struggle in other to become rich.
And others also make it through the help of other people.
In order to become rich you should make some sacrifices. You must eliminate somethings in your life in order to become rich. There are lots of things you must eliminate but these three things are the most important to eliminate
Here are the things you should eliminate in other to become rich
1. Friends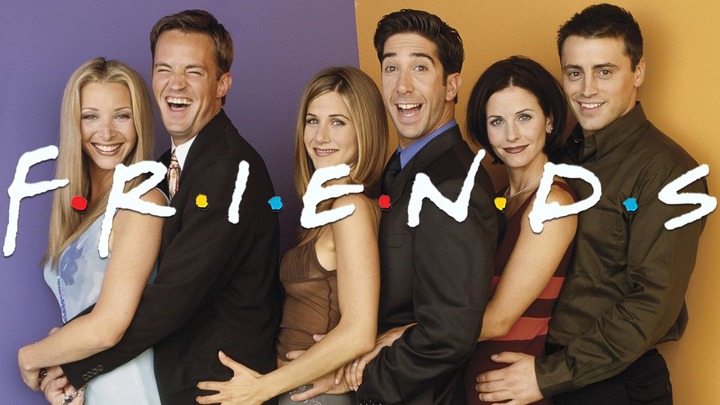 Making friends is not bad,they sometimes give you good advices which could help you, but in other to become rich you must eliminate friends from your life. Friends may serve as an obstacle, preventing you from becoming rich. If you want to be really rich, friends are one of the main factors you should eliminate.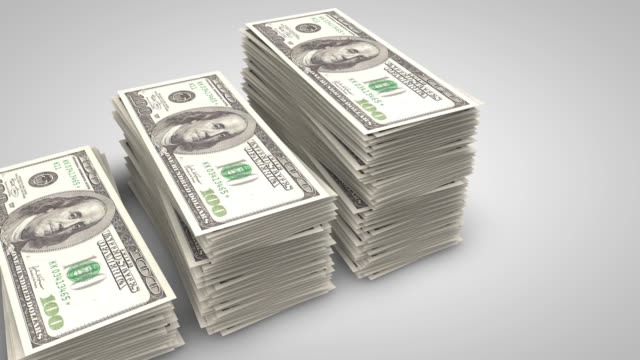 Having friends may slow you down when you decide to make more money. When you are having friends,the time which you were suppose to use in making some money will be spent on friends. Some ways by which friends may slow you down are, chatting whiles you were suppose to be at work making money, attending parties and staff will also waste time.
2. Sleep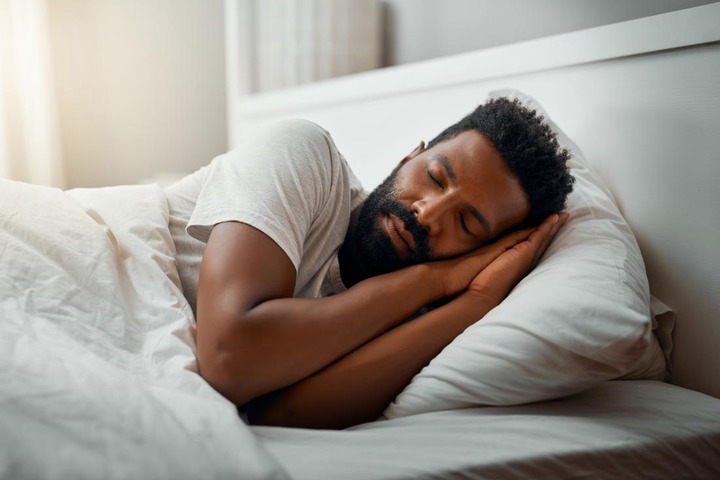 When you want to be rich you have to sacrifice your sleep. At night, whiles people are at sleep is one of the good times to make money. Don't sleep,make sure you reach your goal, sleeping will be a waste of time.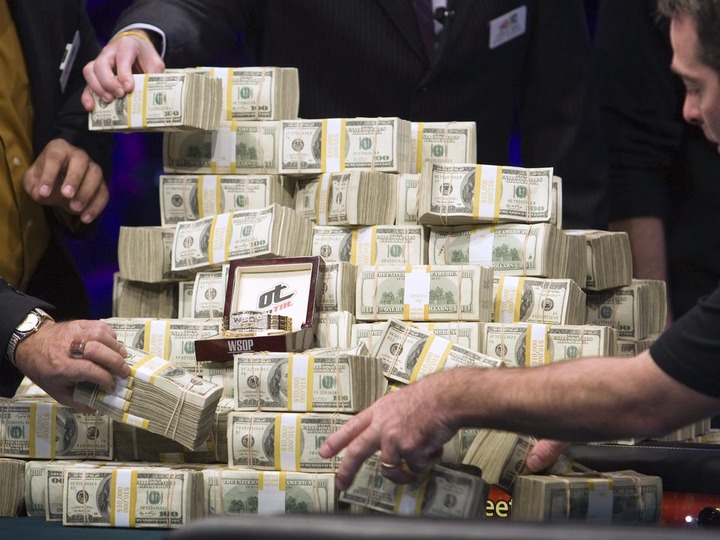 Me saying don't sleep does not mean don't sleep at all, but I mean you should sacrifice some portion of your sleep to make more money. Someone will say less sleeping may cause health problems, yes it may but you must reach your goal,you must make that money, as I stated above becoming rich is not that easy. You need to risk your health in other to make that money.
3. Family
I know family is the last thing you will ever think of eliminating from your life. Yes, but you have to do it. No rich man would have made money of they paid much attention to their family. You have to subtract your self from the family. You can come back to normal after the money is made, but whiles you are still looking for the money ,you must do that. Family members may also cause disturbances which will also cause the reduction of money you may make.
Eliminate these 3 things from your life and push hard, you will thank me later.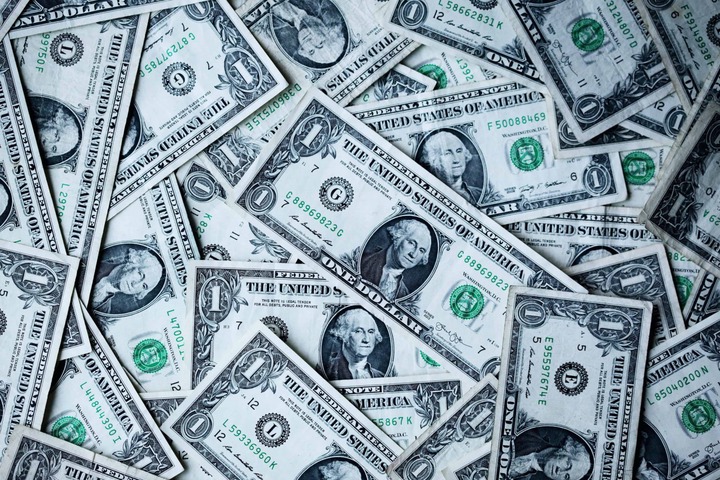 Thank you for reading my article,I appreciate your time. I hope you enjoyed my article,if so then follow me for more. Don't forget to leave a comment. Also like and share my articles.Thank you.
Content created and supplied by: eNews (via Opera News )