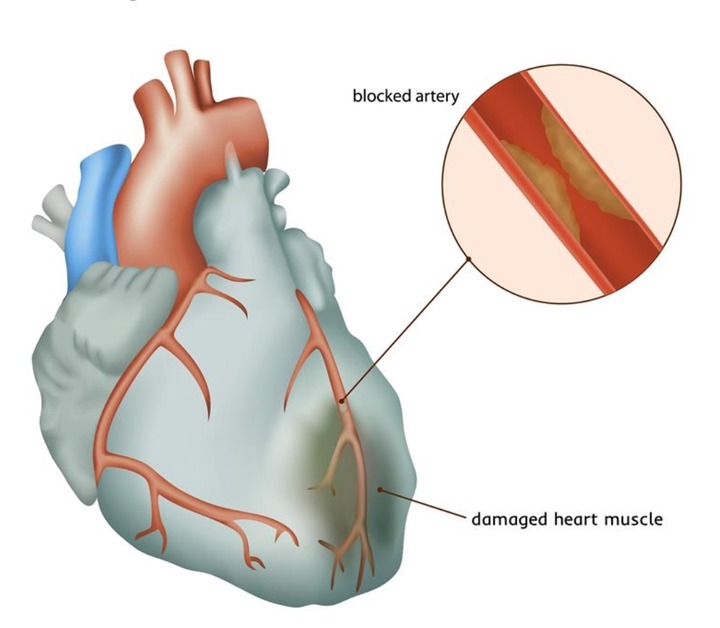 A heart attack, also called a myocardial infarction, can be fatal, but treatment has improved drastically but its crucial to call 911 for help if you think you might be having a heart attack.
A heart attack occurs when one of the heart's coronary arteries is blocked suddenly or has extremely slow blood flow.
The usual cause of sudden blockage in a coronary artery is the formation of a blood clot (thrombus). The blood clot typically forms inside a coronary artery that already has been narrowed by atherosclerosis, a condition in which fatty deposits (plaques) build up along the inside walls of blood vessels.
What to do if you see someone who is having heart attack.
If you see someone who's unconscious and you believe is having a heart attack;
1. first call for emergency number for help.
2. Then check if the person is breathing and has a pulse.
3.If the person isn't breathing or you don't find a pulse, only then should you begin cardiopulmonary resuscitation (CPR).
4.Push hard and fast on the person's chest in a fairly rapid rhythm of about 100 to 120 compressions a minute.
5. If you haven't been trained in CPR, doctors recommend performing only chest compressions. If you have been trained in CPR, you can go on to opening the airway and rescue breathing.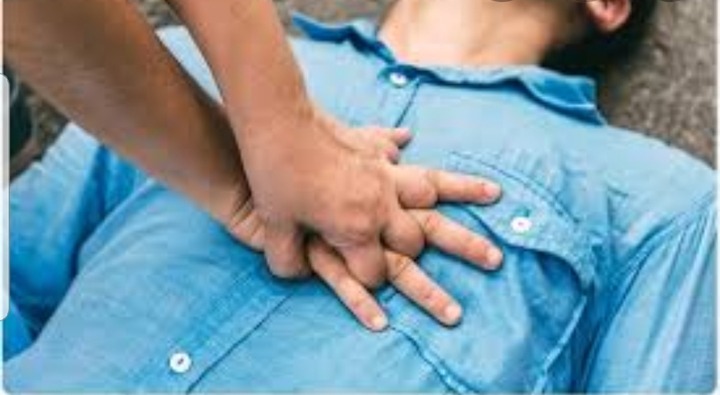 If you think you are having a heart attack then follow these steps;
Some people wait too long because they don't recognize the important signs and symptoms.
1. Call an emergency number(911)for help If you suspect you're having a heart attack, don't hesitate. If you don't have access to emergency medical services, let someone drive you to the nearest hospital.
2. If you are a known heart attack patient then you would definitely have a prescribed medication with you. Take it as prescribed while waiting for help.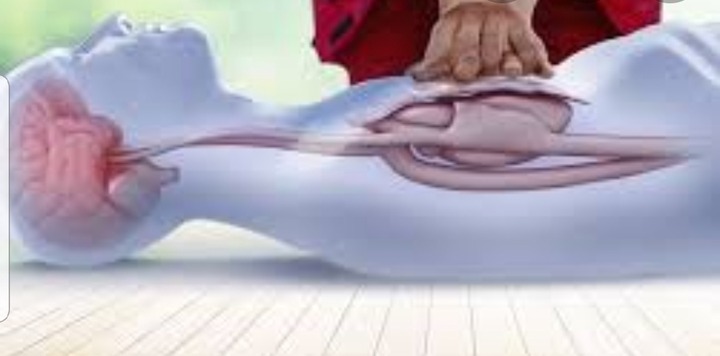 Content created and supplied by: Rahmed (via Opera News )