It's the desire of every individual on this planet to live a healthy and long life. Living a long life with bad health can make us really frustrated. The best part of living long is being healthy. As individuals, there are many things we do which reduce our lifespan on earth. Today, I will be educating you about some major ways of living a long and healthy life.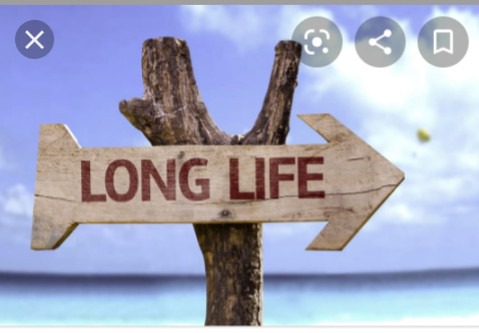 Bellow are some common ways that will help you live a healthier and longer life :
1. Avoid smoking : smoking can increase your risks of getting many diseases. People who smoke can die 10 years earlier than they are supposed to. You should stop smoking if you really want to live longer on Earth.
2. Regulate your intake of alcohol : too much intake of alcohol can lead to the risks of getting heart and liver diseases. On the other hand, taking alcohol moderately can reduce your risks of getting several diseases and prolong your life by 18%.
3. Eat more nuts : nuts are very rich in fiber, antioxidants and protein. The are also strong sources of vitamins and minerals. Nuts also reduce the risks of getting diabetes, heart disease, inflammation etc. Nuts are usually considered as the nutritional power house.
4. Avoid overeating : 10% - 50% decrease in normal calories may increased your lifespan. Eating too much can cause over weight which can also reduce your lifespan. Eating foods in their right proportions can help you leave a healthy and long life.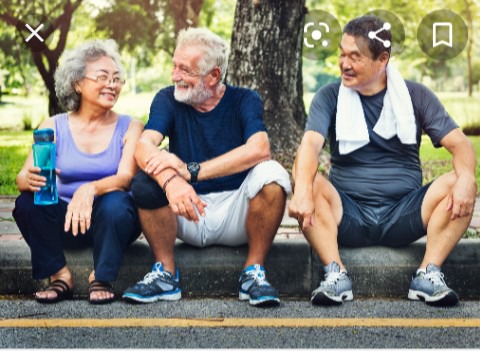 5. Regular exercise : exercising regularly can bring many benefits to individuals, and can also help improve your health. Long life is assured when there is good health. 
Taking the above steps can make you live longer than you can ever imagine. Always think carefully before taking any discussion which may harm or cause you your life. 
Content created and supplied by: Anasalia_ (via Opera News )