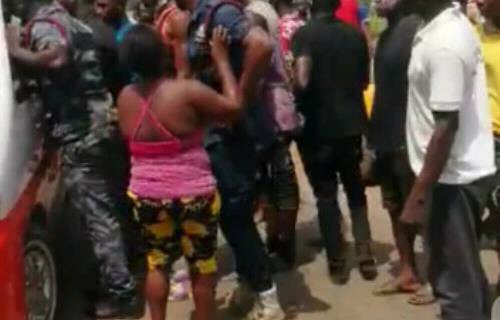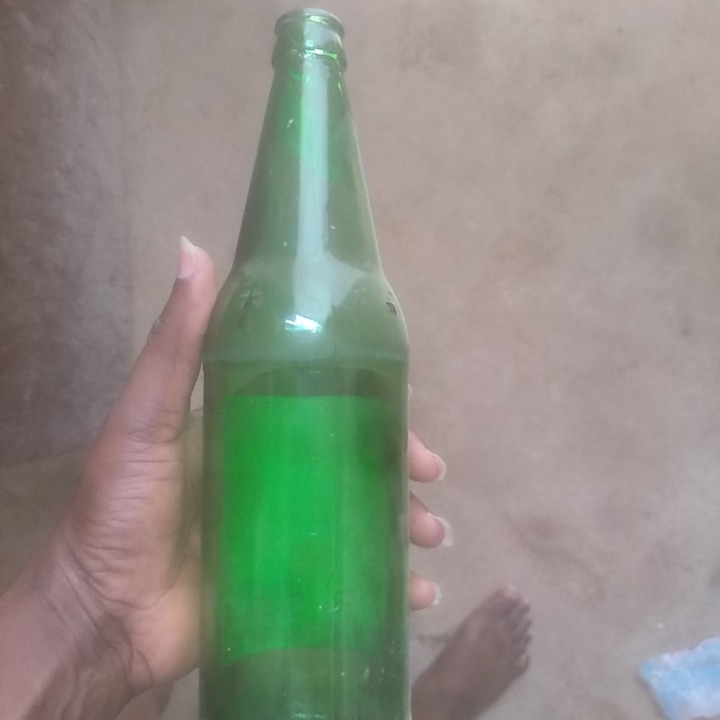 Alcoholic drinks that can make people drunk such as beer, wine, Whiskey, and Gin, can be referred to as alcohol. It can also be colourless liquid found in some products such as perfumes and cleaning fluids. Anyone who drinks and can't stop drinking large amount of alcohol, even when this is making them I'll is alcoholic.
In Ghana, and sub Sahara Africa, alcohol is responsible for about 35 percent deaths as reported. Consumption of alcohol is at alarming rate, and ought to be checked.
These days, in Ghana, and other African countries, it is common to see drunks and alcoholics who are addicts abusing such products, thereby constituting nuisance in public. Addicts are often seen talking to themselves, invisible persons, and making uneccessary noise, while also sometimes singing loud like musicians. And People who indulges in this act are both the young and old people who are mostly gluttons. They are so addicted to alcohol, to the extent that, without sipping a cup of locally brewed Gin (Apketesi), they can eat their well prepared meals. It is a problem that need some urgent remedies.
Yet unknown to these alcoholics, alcohol kills because of its effects. The following are some of its cumulative effects:
(milligramms of alcohol to millilitres of blood)
1. 20 mg/100 ml: feeling slight wooziness, not unpleasant.
2. 40 mg/100 ml: could drive dangerously if too fast
3. 60 mg/100 ml: Driving would now be reckless
4. 80 mg/100 ml: Coordination may have disappeared; reckless driving at any speed
5. 100 mg/100 ml: Loss of sexual control, may knock over drinks (even your way)
6. 160 mg/100 ml: May become aggressive, may not remember later what you did under the influence
7. 300 mg/100 ml: Could be spontaneously incontinent and /or slip into a coma
8. 500 mg/100 ml: could die without medical attention.
These are some of the effects of excessive alcohol intake. So be warned that it kills!
Content created and supplied by: Kingkennedyjustice (via Opera News )