Please follow this page to get more updates.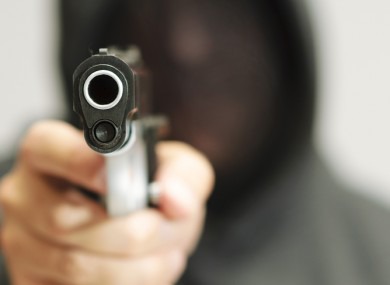 Life is precious, so much so that, if you don't kill that MP, then, that same MP will end up killing you!It is for sure that, if you put off everything, till you're sure of it, you'll never get anything done, and remember that, delays are dangerous… so defer no time.
What is mild procrastination (MP)? Mild procrastination is the act or habit of a person delaying in getting things started on. So, we say someone is a mild procrastinator (MP), when he or she experiences only minor issues as a result of their procrastination. A MP is, for example, a person who only delays getting his or her assignments started from time to time, but who starts working on them relatively early before the deadline.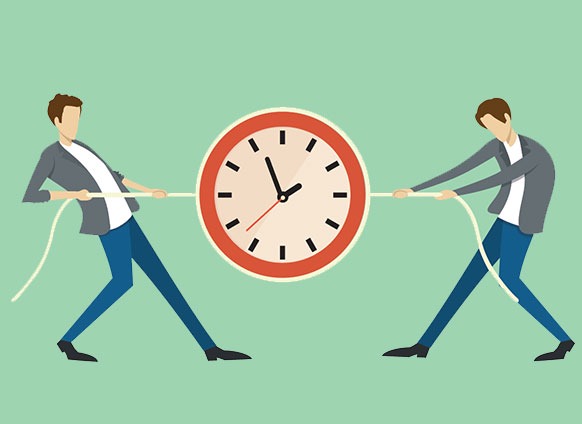 Most of the time we hear people say procrastination is the same as being Lazy, but no…these are very different behaviors. Procrastination is an active process. With procrastination, you choose to do something else instead of the task that you know you should be doing. In the opposite, laziness suggests apathy, inactivity and an unwillingness to take action.
Many humans are in the habits of postponing things they still have time; saying to themselves…"Oh let me rest for some few minutes and then get things started", but when you fall into this group of people, then remember…neither a wise nor a brave man lies down on the tracks of history to wait for the train of the future to run over him. In simple term, just don't put off till tomorrow, what you have time, and can do today.
In a very simple definition, procrastination is the act of delaying or postponing things that needs to be done at a particular time. Procrastination could be further said to be a habitual or intentional delay of starting or finishing a task despite knowing it might have negative consequences.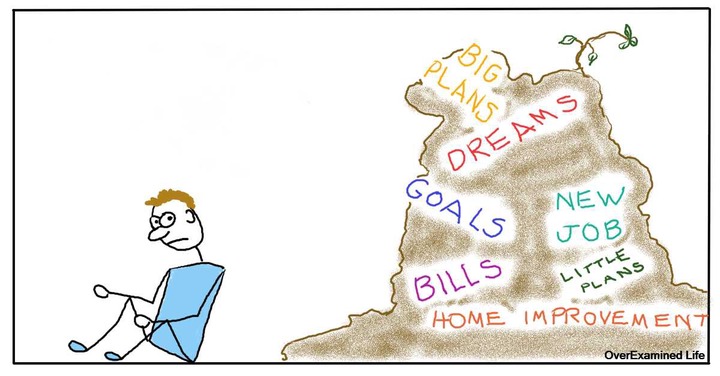 Procrastination is a common human experience, which involves delay in everyday chores or even putting off salient tasks such as attending an appointment, submitting a job report or academic assignment, etc. People sometimes ask…if Mild Procrastination (MP) is a sign of a mental disorder. The point is procrastination may be symptomatic of a psychological disorder. Procrastination has been linked to a number of negative associations, such as depression, irrational behavior, low self-esteem, anxiety and neurological disorders such as ADHD.  
New evidences according to expert; suggests that procrastination do not only harm your work progress, but may also seriously damage your health. A recent study indicates that chronic procrastination do make people more vulnerable to serious health conditions, like cardiovascular disease and hypertension.
As the saying goes…you may delay, but time will not, and time lost, is never found again, so kill that MP in your life now, before it kills you.
Please share your views on this topic in the comment box below, and remember to share this article with your families and friends for them to share their views too.
Follow this page for more update.
Content created and supplied by: Jesus-Christ-is-Lord (via Opera News )