I never thought about it.
Somehow I never considered that life happened to her as it happened to the rest of us.
I never imagined that my Saturday could be thrown into such turmoil.
She was a constant, like my barber, she wasn't meant to ever leave. She was the land mark I used to give directions to my house. "When you get to the junction, there is a blue kiosk on the left side of the road. There's a waakye seller in that kiosk-Sallah waakye- come down that road and take your first right. You can also just ask Sallah, she knows my house."
Every Saturday, without fail, I bought my usual from Sallah. Waakye, two boiled eggs, fried plantain, spaghetti, and when I was feeling healthy, salad (really just sliced cabbage and lettuce). When my girlfriend visited, I would go to Sallah's early to make my order and set it up at home before she got there, it was almost like I had cooked for her. She knew it was Sallah, but she appreciated the effort. Some days, she would stop over at the junction when she got to the blue kiosk and give Sallah money, a sort of tip for her constantly nourishing me.
When I heard the news, I was walking to the junction, cash in hand, order in mind. It was a Saturday like any other. I got there to find a woman locking up the kiosk. It was only 10 am. Had Sallah sold all the waakye and not saved me any? I started to get irritated. Before I spoke, the woman- she looked about 30, maybe less- started to cry. I was taken aback and unsure how to react. What does one say to the crying stranger locking up your favourite waakye seller's kiosk? I did not know. I stood awkwardly for a few good heaves of her ample bosom as she sobbed before asking,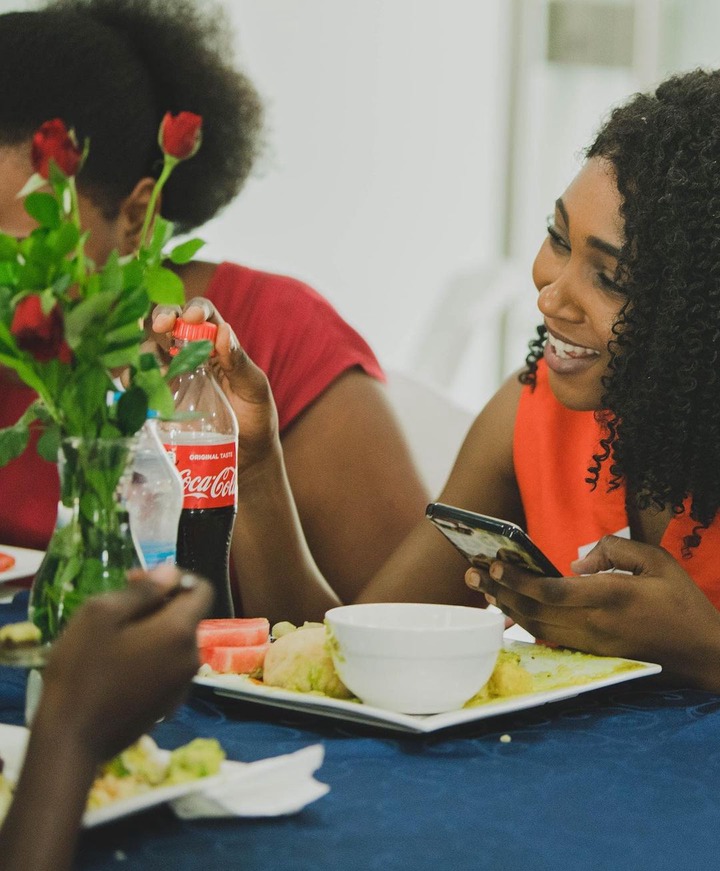 "what's wrong?"
"Sallah-" She managed between sobs, "-she died yesterday. They say it was malaria." My first thought was how malaria was still killing people in 2016 then my next thought was, what happens to my waakye now? I didn't mean to sound callous but I needed to know,
"Oh. I'm so sorry, so who will sell her waakye now?"
"No one, Sallah didn't have children." It was at this point that my world came crumbling. Sallah was dead and with her, her waakye. My Saturdays would never be the same again. My waakye seller had died and thrown my diet into turmoil.
This morning I drove past the kiosk and saw 3 children playing near it. I know how Sallah feels about the neighbourhood kids playing by her kiosk- she worried they would knock the waakye sauce over-so I stopped to yell at them; it's the least I can do for Sallah.
By msaajay
Content created and supplied by: MrPresidentFrank (via Opera News )