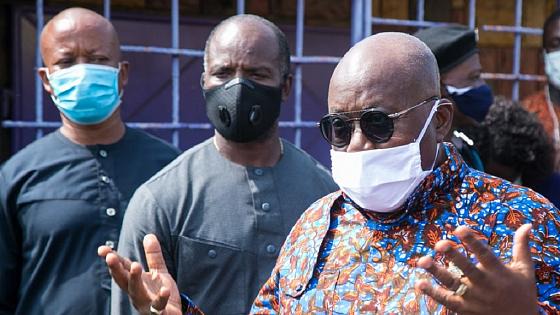 Schools opened not long ago, cases of the coronavirus keeps increasing day by day in the schools. Students are attracting the deadly disease, and yet the government is still not doing shit about it. I mean what kind of nonsense is this, huh? Do they want to see all the children die before taking strict measures or what.
Many of some parents who don't believe that the covid-19 in real, are insisting that schools shouldn't close. But you the government know what we're dealing with, and you see the cases rising each and every day. But still, doing nothing. Okay! Maybe there's a lot of pressure, we all get it, but do you seriously what all the kids to be infected before any action is put in place. Knowing well that the virus is still with us, no matter what people say, sometimes you just have to trust your gut. Doesn't matter if you lose your supporters, just know that when you do it and things are turning out good, that's when everyone will love you more.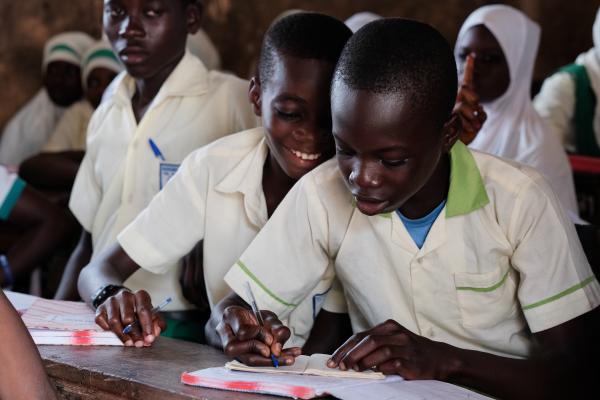 Just look at this children, do you seriously want them to die before you act. Am guessing no. So instead of sitting on your chair, and waiting for someone to tell you what to do. I suggest to get up, follow you heart and gut and you wont be disappointed.
It is said, "kill one person - you're a killer, kill two or more - you're a king, but save one life - you be called a god" ( In the movies, not in real life). See all this portray something big, so would you rather be called a 'King' or a 'god'.
Please do the right thing.
Thanks for reading. share to your friends, don't keep it to yourself. Comment if you agree or not.
Content created and supplied by: Smartbrains (via Opera News )