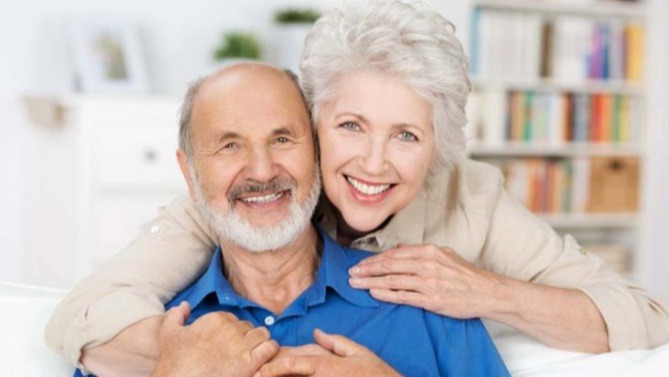 1. Do 30 minutes of sports activity per day
A few ten minute walks are enough if you are not a big athlete.
2. Sleep 7 to 8 hours a night
Lack of sleep in an adult or a child increases the risk of heart disease, cancer and various pathologies.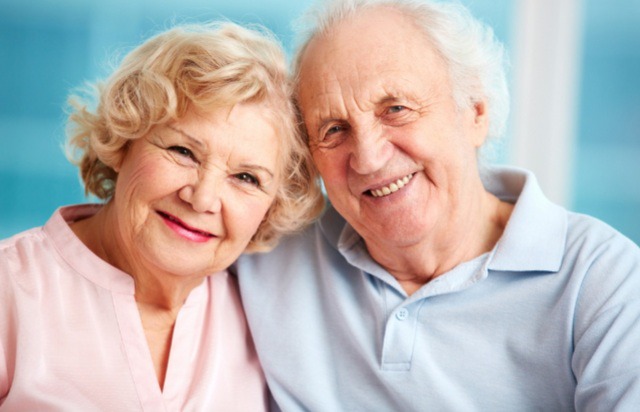 3. Eat fruits and vegetables
A healthy diet consisting of five fruits or vegetables a day is essential for staying healthy.
4. No smoking
Unsurprisingly, to live long and in good health, cigarettes should absolutely be avoided: smoking one pack per day (or about 20 cigarettes) would decrease life expectancy by 7 years on average. Good news anyway for smokers: saying "goodbye" to tobacco would gradually make up for lost years ...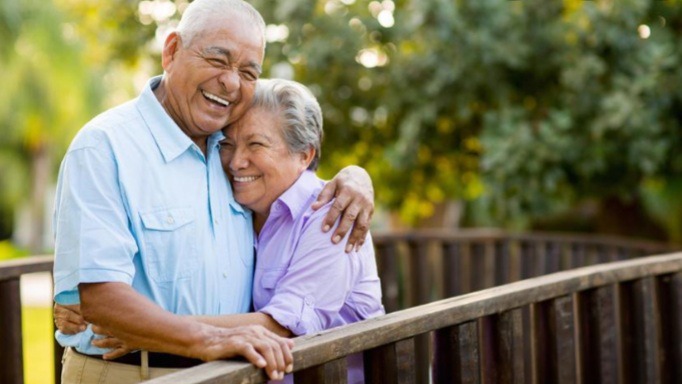 5. Control Your Weight
Chronic diseases (diabetes, cholesterol, cardiovascular disorders, overweight ...) would drastically decrease life expectancy. In addition, each point of BMI higher than normal (above 25, therefore) would cut life expectancy by around 7 months. On the other side of the scale, a weight loss of one kilo would be enough to gain 2 months of life - and it is of course cumulative.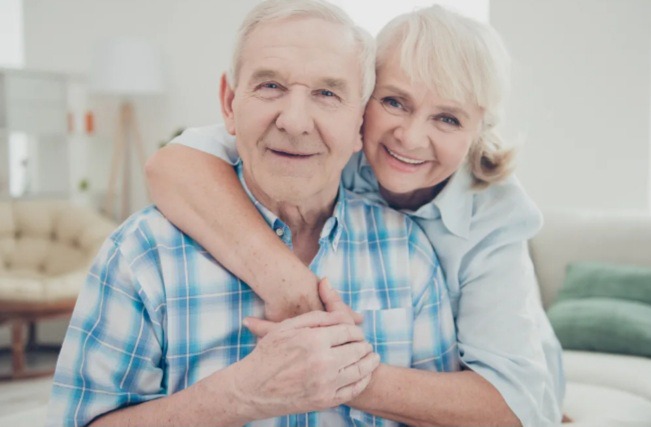 6. Promote Post-Baccalaureate Studies (when possible)
Education would also play a role: indeed, according to Scottish researchers, each year of higher education (after the baccalaureate) would allow to gain 11 months of life expectancy.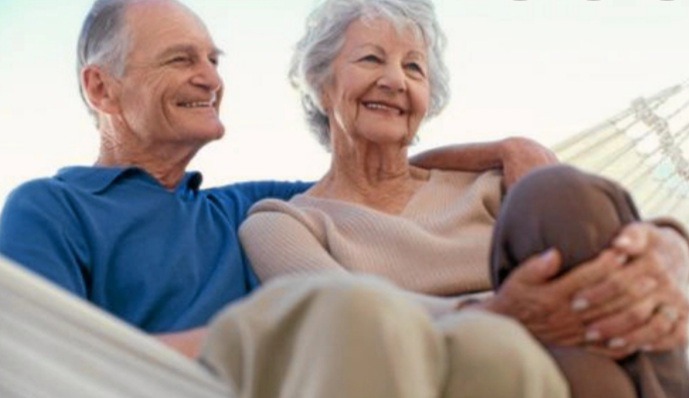 7. Check Cholesterol levels
Thus, scientists have succeeded in isolating two genes having an influence on life expectancy. The first, linked to the level of cholesterol in the blood, would automatically remove 8 months of life, while the second, linked to the proper functioning of the immune system, would allow an additional 6 months to be lived.
Content created and supplied by: Hildacee (via Opera News )