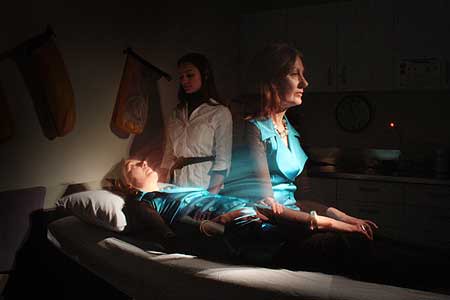 Near death experiences or NDE'S as scientists like to call them give us a glimpse into the spiritual world although we are not fully certain about its existence.Many believe that once you die you descend into nothingness and everything ends for you.No wonder people are so much afraid of death.The experiences of a few individuals who died and came back to tell their stories might make us sit up.For sure, NDE'S are real and the accounts in this article lend support to this phenomenon.
I Start with an experience which happened some years back of a church member of mine who got seriously sick and was at the point of death.Narratting her experience,she said she knew she wasn't going to recover from her sickness.She felt it everyday while she was on her sick bed.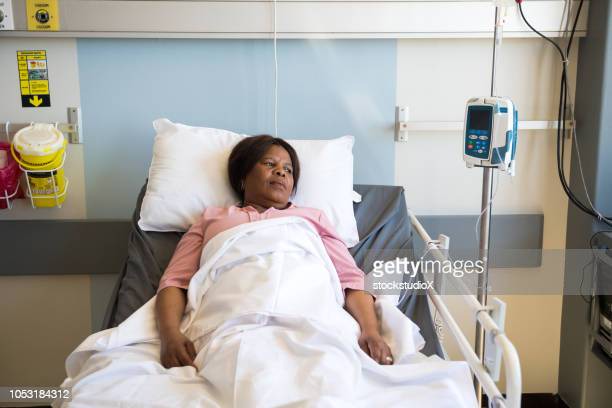 One afternoon after the parents had visited her she was lying down when suddenly she felt something get out of her body.The next moment she saw herself walking out through the door of the hospital room in the same clothes she was wearing and that got her alarmed.She decided to follow the apparition and as she got out of the door she saw it enter the urinal so she followed it there and stood in front of it.Something now prompted her to beg the apparition to return to her body so she knelt down and begged it after which she returned to lie on her bed.Within seconds she again saw the form enter through the door and come to her directly and enter her body.From that moment she knew she wasn't going to die.She was discharged within a week.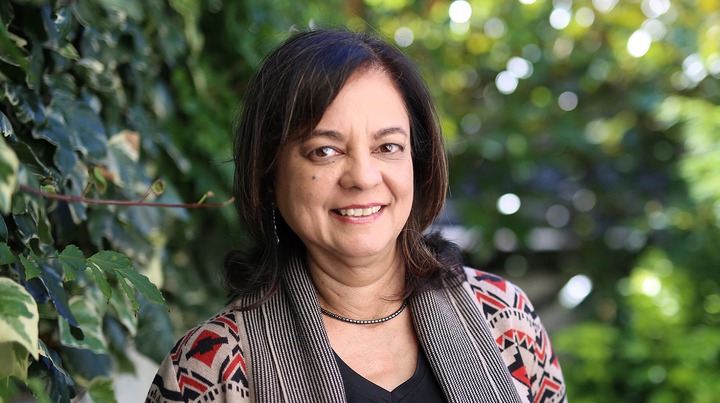 Public speaker Anita Moorjani (above) was diagnosed with lymphoma,a cancerous disease which made her to loose weight drastically.She suffered tumor after tumor and went into coma and finally died.She saw herself in a world of bliss where she met her dad who was already dead.It was the urging of her father that brought her back to life.The father told her to "go back and that if she went further she won't be able to turn back".Although she loved the place and didn't want to come back she had to listen to her father and return to her body because she knew that she will get better.Within four days after,her tumors reduced by 70% which shocked doctors and today she has fully recovered and is telling many about her experience.
Pictures are for illustration purposes.Tags: NDE'S,The spirit world
Content created and supplied by: Gottessohn-David (via Opera News )