Bacteria are either parasite or saprophytes. The parasitic ones live in the body of the host example humans and cause diseases like typhoid, cholera, and pneumonia, syphilis, gonorrhea, cerebrospinal meningitis (CSM) and tuberculosis. Some usefulness of bacteria are :
1. Saprophytic bacteria are used in compost making. They break down the compost to form humus, which is vital for plant growth and also important in energy transfer within a food chain.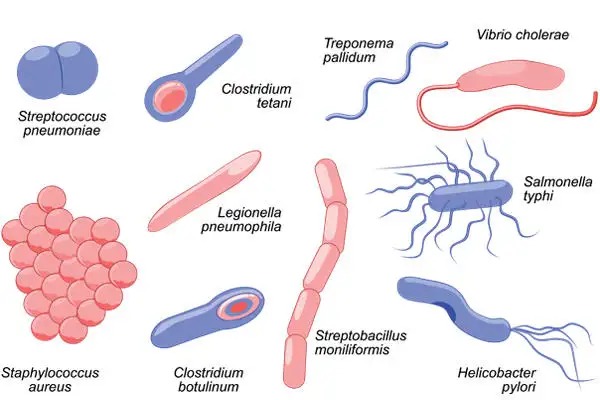 2. They are also used in sewage disposal. Septic tanks and modern sewage work make use of a variety of bacteria and other microorganisms.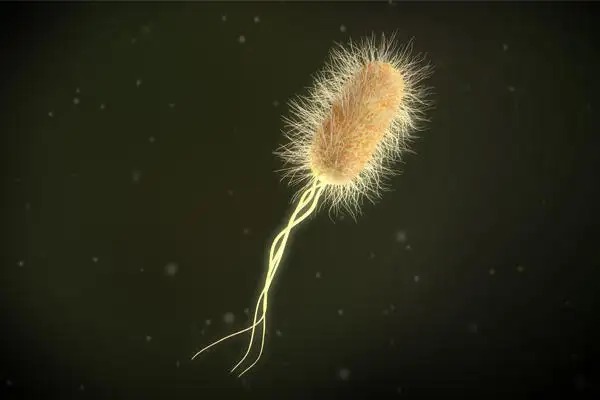 3. Most industries use certain bacteria in the the marking of butter and cheese.
4. Bacteria in the large intestines of human beings synthesis Vitamin K ,which is essential for blood clotting.
5. Bacteria are used in a number of industrial processes including the manufacture of Vitamin B12 vinegar, lactic acid and enzymes like amylase and invertase.
Please, before you skip this post, help your friends by clicking and sharing it. Thanks
Content created and supplied by: JosephAniagyei (via Opera News )