What is maternal mortality? According to the World Health Organization, maternal mortality is defined as "the death of a woman while pregnant or within 42 days of termination of pregnancy, irrespective of the duration and site of the pregnancy, from any cause related to or aggravated by the pregnancy or its management but not from accidental or incidental causes."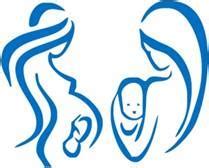 What are the leading causes of maternal mortality? According to the World Health Organization, the leading causes of maternal mortality include "haemorrhage, hypertension, infections and indirect causes mostly due to interaction between pre-existing medical conditions and pregnancy." In Ghana, other causes of maternal mortality are unsafe abortions, lack of health facilities, poor structure of health facilities, age, lack of access to skilled medical care during childbirth spatially in the rural areas, the travel distance to the nearest clinic to receive proper care, number of prior births, barriers to accessing prenatal medical care and genetics.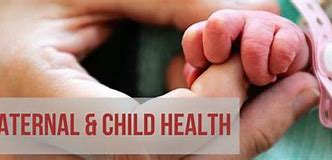 Despite considerable investment in healthcare, Ghana has not made adequate progress in reducing maternal mortality. If Ghana must make a headway in reducing maternal mortality and improving maternal health, then the following suggestions should be keenly considered:
1. Women must have access to skilled care before, during and after they give birth.
2. Healthcare providers must be trained in emergency obstetric care.
3. Health centers and clinics must have surgical supplies to handle complications.
4. Maternal healthcare systems must be strengthened and communities mobilized and educated to improve deliveries in birth clinics.
5. Skilled community-based birth attendants should be trained and posted to increase maternal coverage in remote areas.
6. Healthcare providers should be given incentives to motivate them to do their job effectively.
7. User fees for maternal healthcare services should be removed.
8. Maternal health policies should be monitored and evaluated.
9. Authorities must ensure that the appropriate government ministries are accountable to the public about the performance of investments in maternal health.
10. Maternal health should be made a core national health concern.
11. Sex education on the use and provision of contraceptives for women especially the youth, will help prevent abortion and teenage pregnancy related causes of maternal mortality.
12. Access to health facilities must be made easy.
13. Quality healthcare must be given to all pregnant women.
What do you also suggest could help reduce maternal mortality and help improve maternal health in Ghana? Drop your comments and let's get interactive.
Content created and supplied by: Owans1 (via Opera News )