We all know that healthy living is very essential for our day to day movements. here are some habits that will make you healthy and strong at all times
1) Drink water first thing in in the morning.
Drink a glass of room temperature or worm water first thing in the morning preferably with a slice of lemon in it. Some benefits of lemon water includes: Aids in digestion, Helps you stay hydrated. Weight-loss friendly. Prevents oxidation, Supplies a healthy dose of vitamin C, Provides a potassium boost and Helps prevent kidney stones.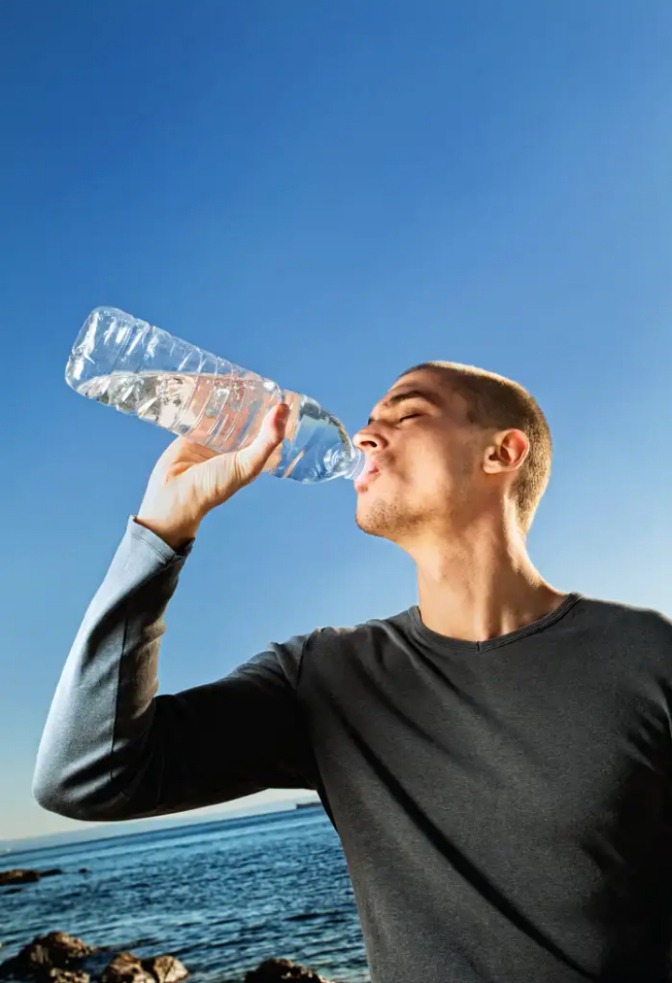 2) Exercise.
Having a quick walk or jog early in the morning helps improve your blood circulation, makes you active and also improves your mood throughout the day. Doctors recommend that everyone to gets at least 150minutes of exercise in the week.Moreover, exercising in the morning has been linked to greater productivity, lower blood pressure and better sleep. "It also speeds up a person's metabolism, which can improve calorie-burning which is great for weight loss.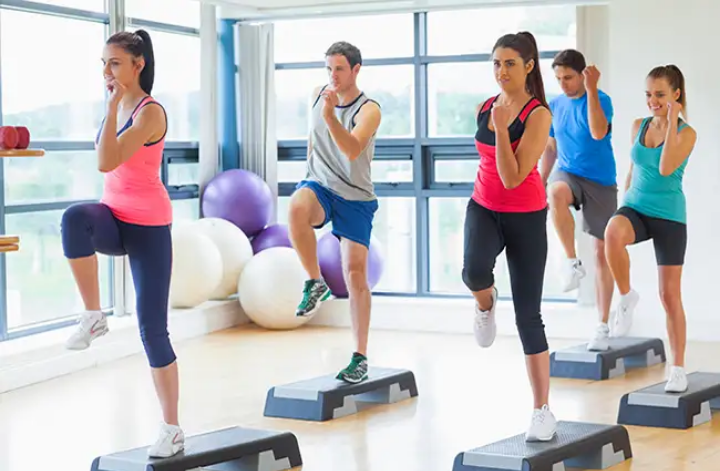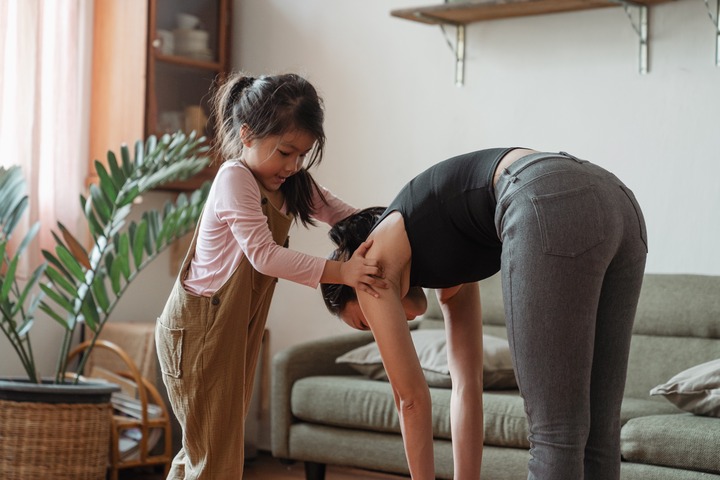 3) Include greens and fruits in your diet.
Fruit and vegetables are a good source of vitamins and minerals, including folate, vitamin C and potassium. They're an excellent source of dietary fibre, which helps maintain a healthy gut and prevent constipation and other digestion problems. A diet high in fibre can also reduce your risk of bowel cancer.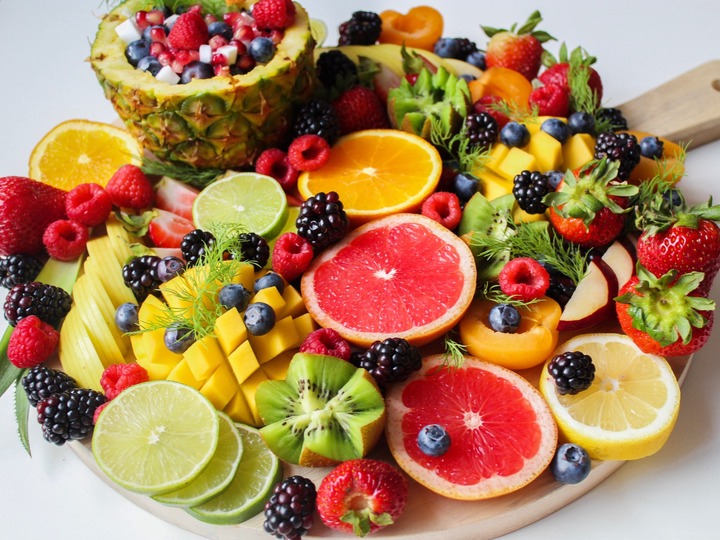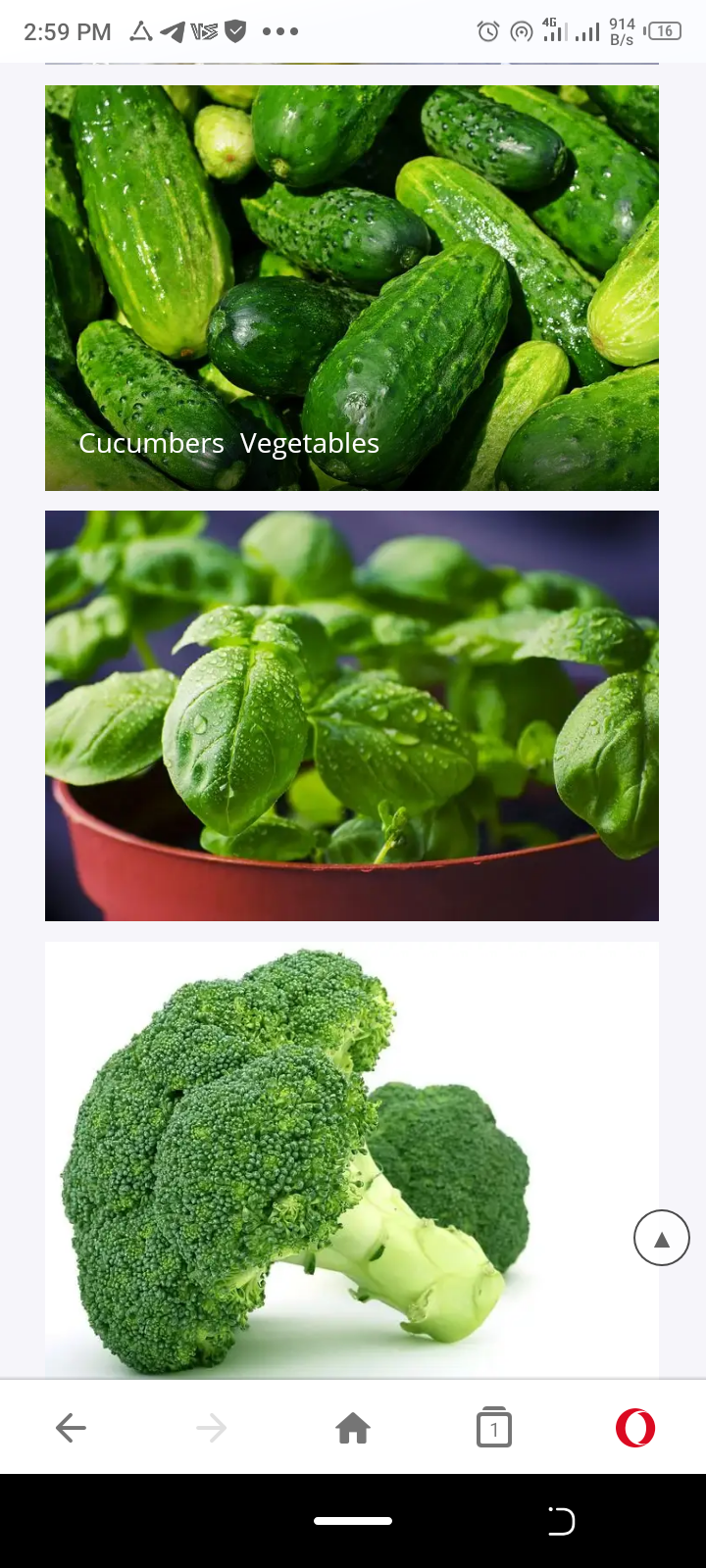 4) Keep away all electronic gadgets one hour before bed time.
Holding on to your mobile phones and laptop just before bed makes it difficult for you to fall asleep because the blue light emitted by your phones screens restrains the production of melatonin, a hormone that controls your sleep. Everyone needs a good and quality sleep to be healthy and productive.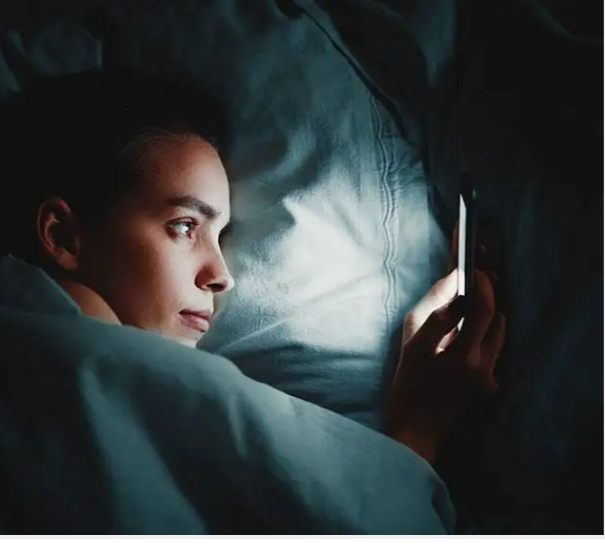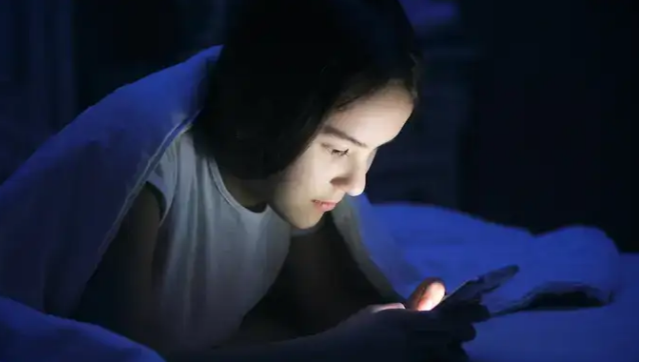 5) Spend quality time with love ones.
Have At Least One Meal Together, Exercise or Workout Together, go for a Walk After Dinner, Pick a Book to Read together. All this activities comes with so much smiles and happiness which helps us release stress.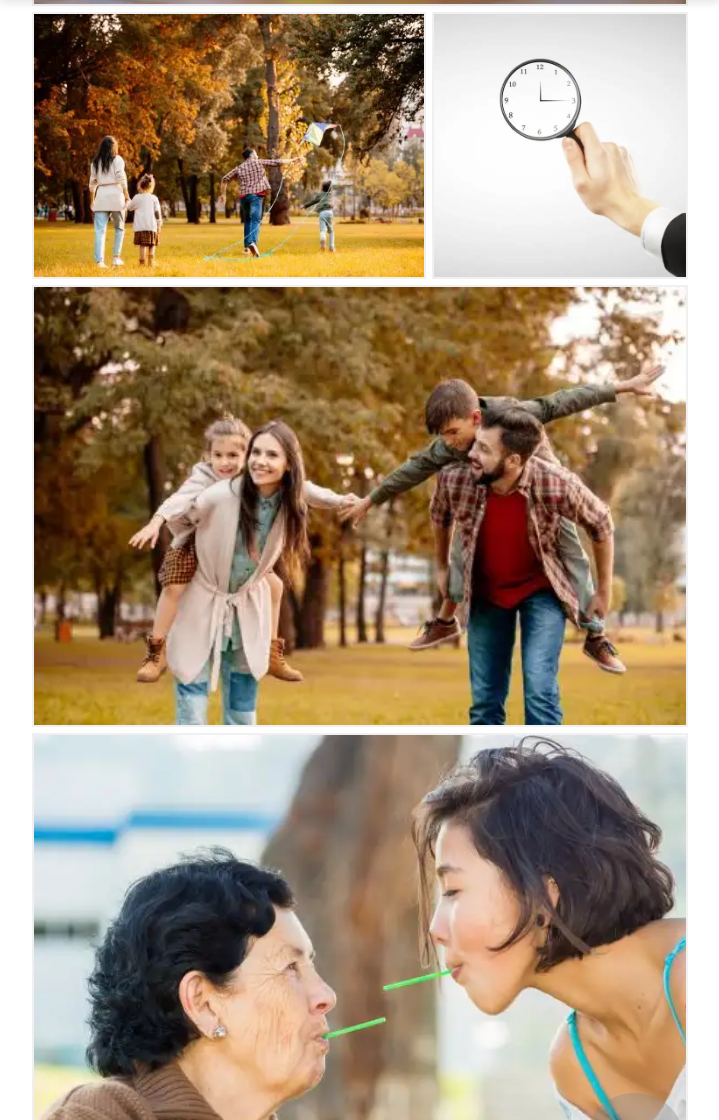 Thank you for reading this post, kindly like and share for more great healthy tips.
Content created and supplied by: Bigils.com (via Opera News )