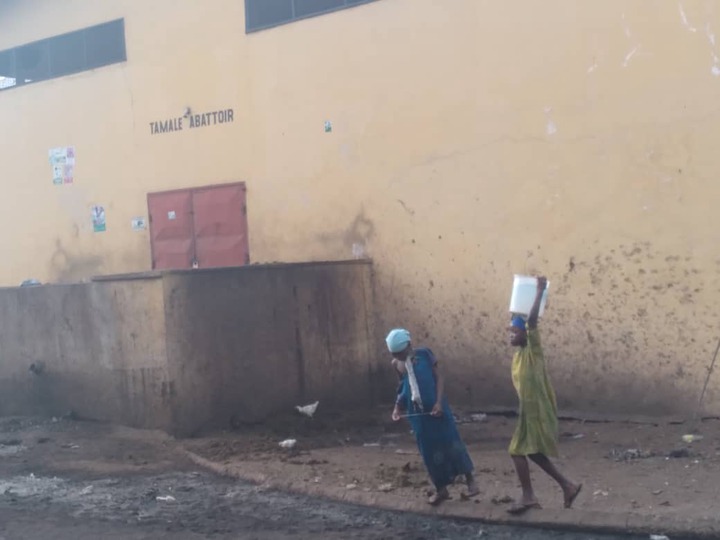 Residents of Tamale are at risk of contracting sicknesses that come with consuming unwholesome meat as filth has taken over the Abattoir that serves the Northern Regional capital.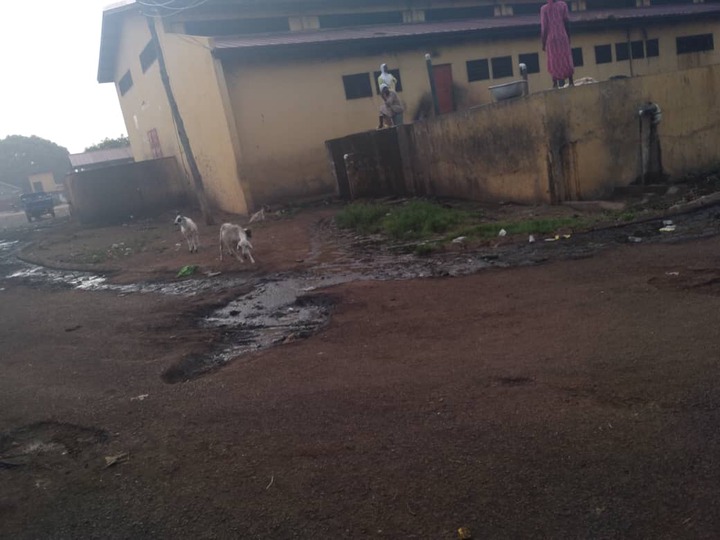 A large percentage of meat consumed by the people of Tamale are prepared at the slaughterhouse but its inner and outer surroundings leave much to be desired as garbage can be seen everywhere, raising concerns that the meat prepared from there may be contaminated.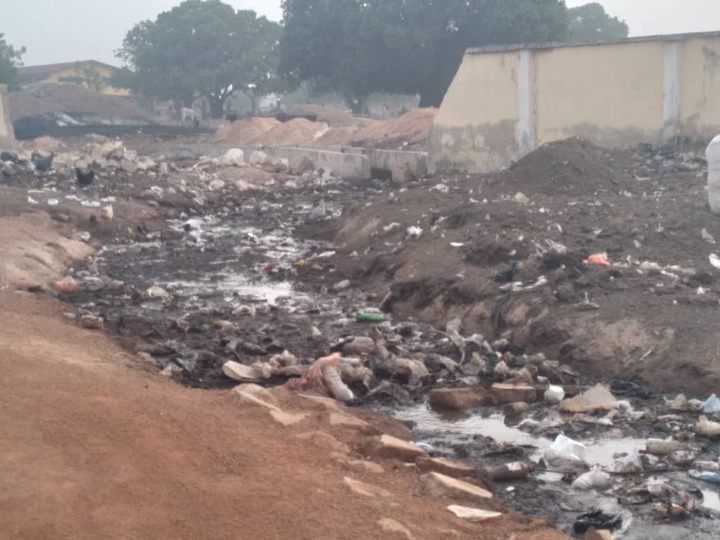 The drainage system from inside the facility are choked, interrupting the free flow of liquid waste.
A garbage container placed just outside the Abattoir by city authorities is full but has not been evacuated for months forcing residents around the facility to dispose off rubbish indiscriminately, a situation that poses serious health risks as meat vendors are located nearby.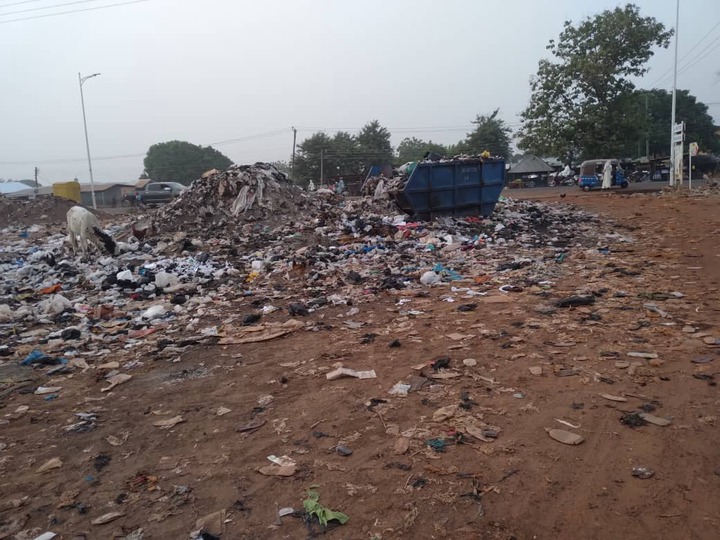 The vendors sell their meat openly without any form of enhanced hygiene measures and flies can be seen feasting on the meat at all times.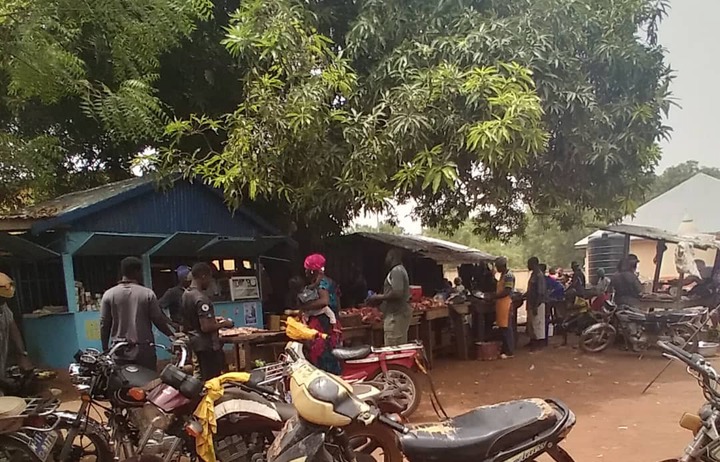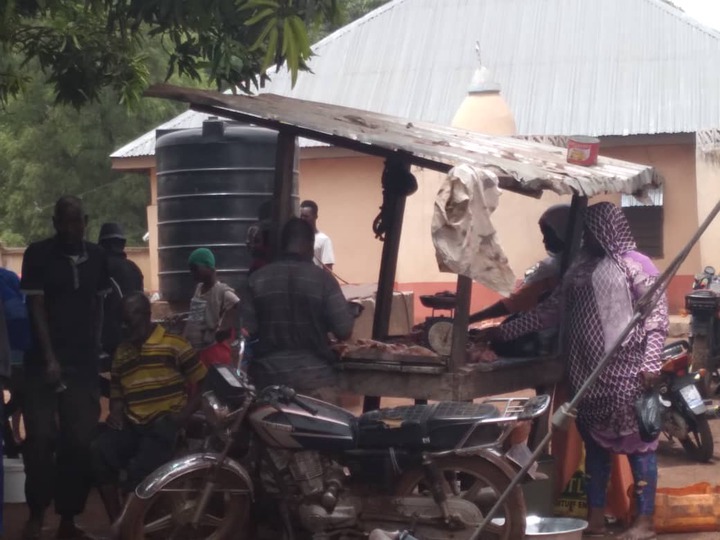 Content created and supplied by: Kumbundoo (via Opera News )