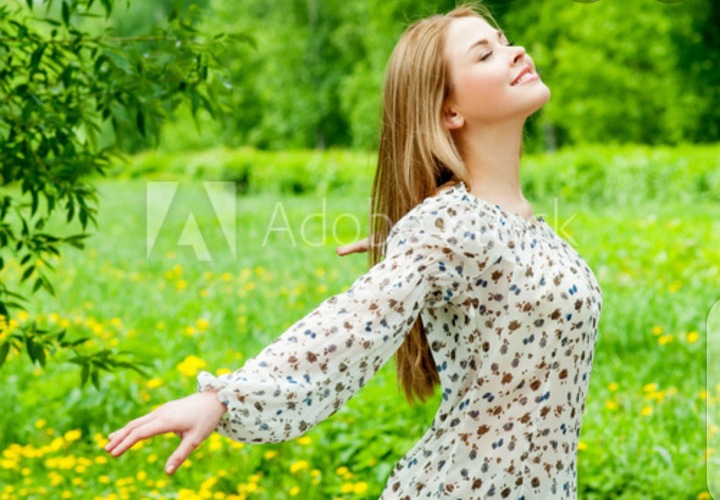 It is everyone's wish to forever stay young and healthy. And for that dream to come true, it falls to us.
Ask medical experts to name one stay-young strategy, and there is a good chance "exercise" will be the answer. And with good reason. But it's unfortunate that most people find it very difficult to exercise, yet they wish to be strong and healthy forever.
Exercise, whether a gentle walk around the block or a full-tilt weight lifting session, strengthens the heart, lowers the body's resting heart rate, builds muscles, boosts circulation to the body and the brain, revs up the metabolism and burns calories.
All of which can keep a person look and feel his or her best. To be effective, exercise must be performed several times a week. And during this covid-19 era, you will need exercise to boost your immune system in order to fight it.
Aim for at least three sessions. However, there is more than one kind of exercise. For optimum health, I recommend a combination of Aerobic Exercise and Strength Training. And also not to forget to stretch before and after each workout.
I will throw light on each of them, as to how to go about them and their importance.
1) STRETCHING
Stretching is any moment that stretches muscles. Examples include bending at the waist and touching the toes, sitting with legs outstretched in front of you, and rolling your neck.
Stretch for eight to twelve minutes before every workout and again, after you exercise.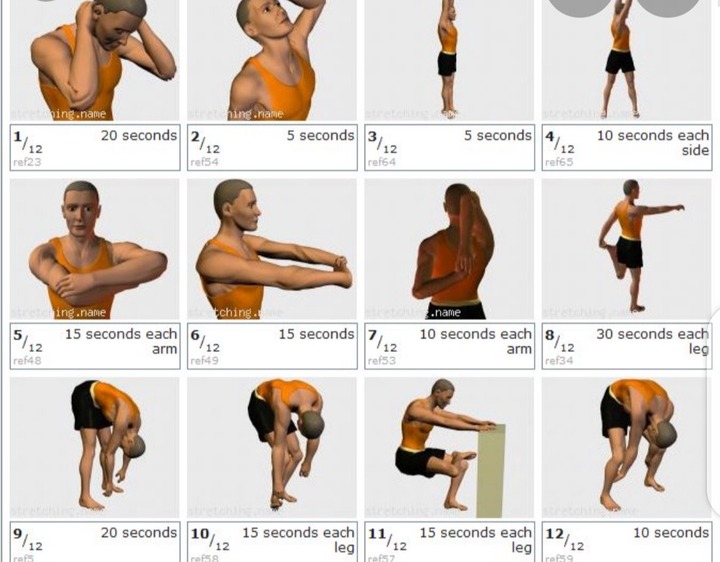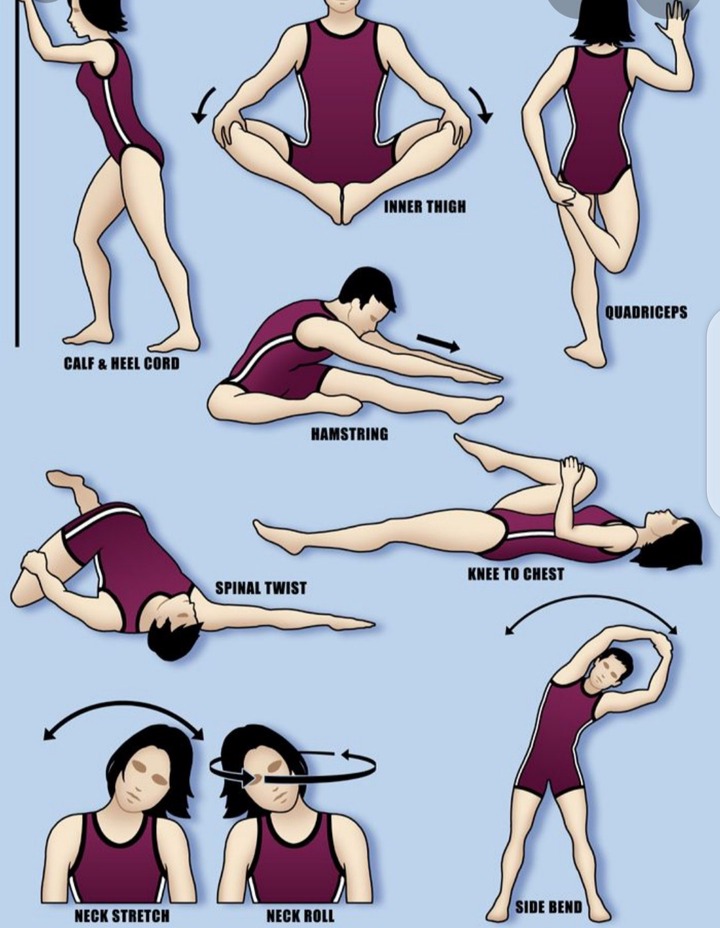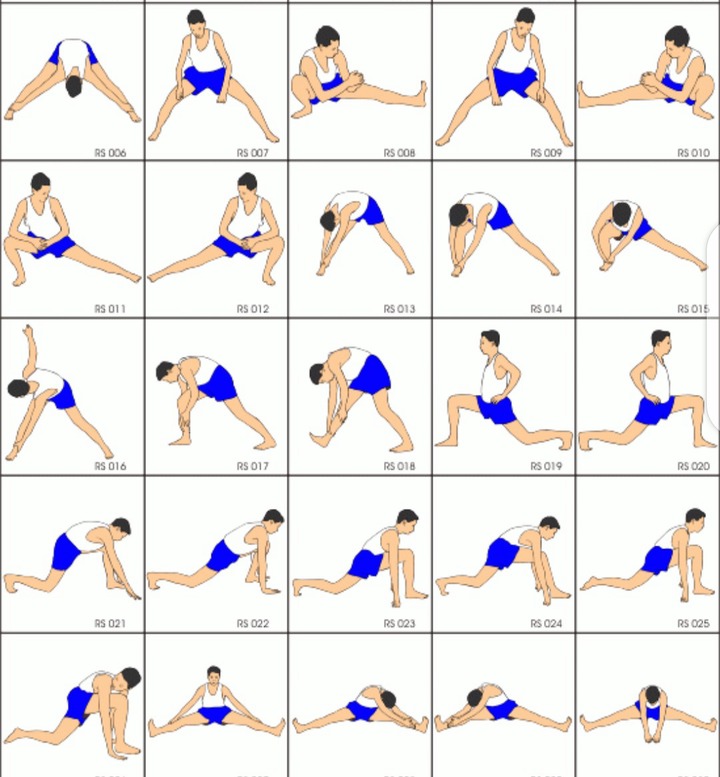 WHY THE NEED TO STRETCH
Muscles act like springs. If a muscle is short and tight, it loses the ability to absorb shock. The less shock a muscle can absorb, the more strain there is on the joints.
Therefore, stretching maintains flexibility, which in turn, prevents injuries. Because we often lose our regular range of motion with age, stretching is especially important for older adults to prevent sprains, strains and falls.
2) AEROBICS
It is any activity that uses large muscle groups. It's maintained continuously for 15 minutes or more, and is rhythmic in nature.
Examples include aerobic dance, jogging, skating and walking. Ideally, you should aim for three to six aerobic workouts per week.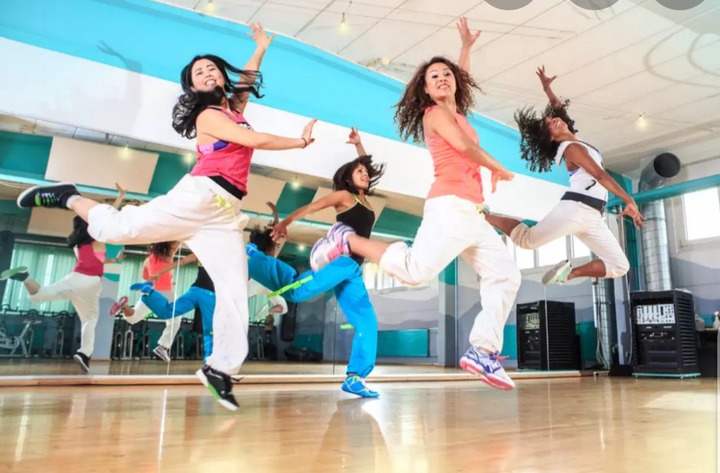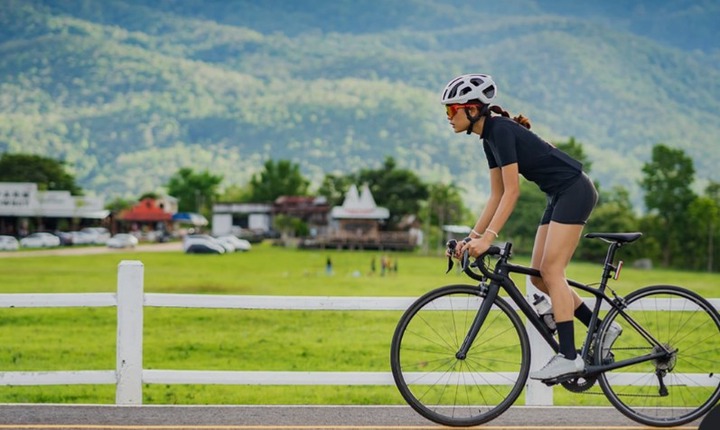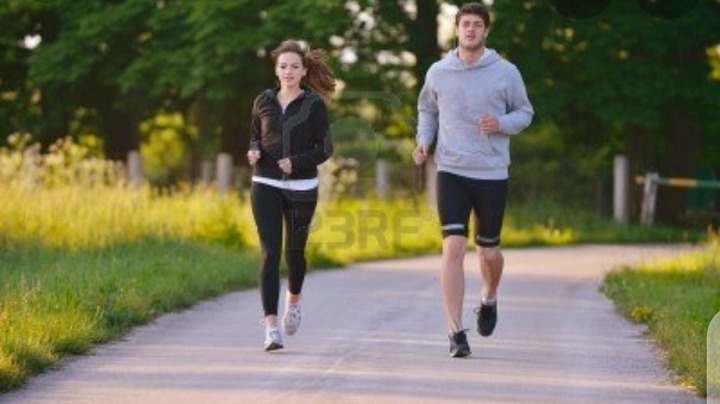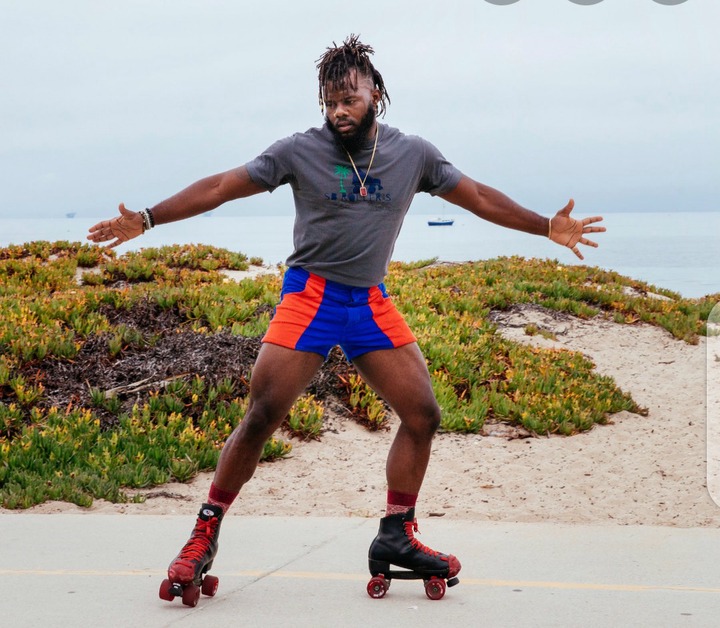 WHY THE NEED FOR AEROBICS
Aerobic exercise trains the heart, lungs and cardiovascular system (heart, blood vessels and blood) to process and deliver oxygen more quickly and efficiently to every part of the body.
As the heart muscle becomes stronger and more efficient, a larger amount of blood can be pumped with each stroke. Fewer strokes are then required to rapidly transport oxygen to all parts of the body.
3) STRENGTH TRAINING
It is any activity that improves the condition of your muscles by making repeated movements against a force.
Examples include lifting large or small weights, sit-ups, stair-stepping and isometrics.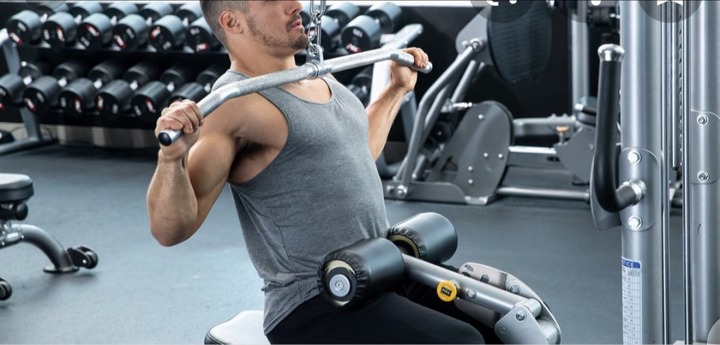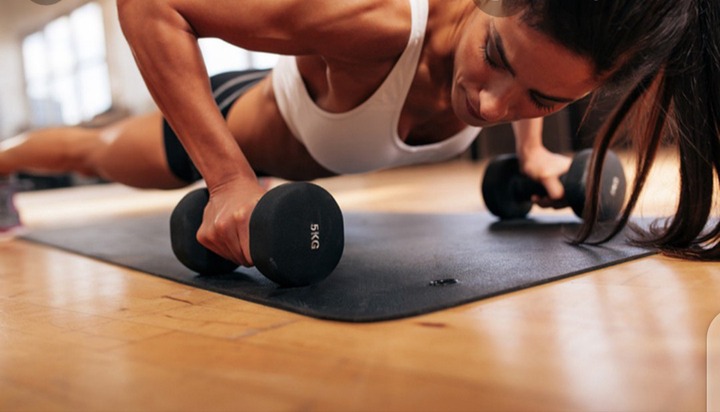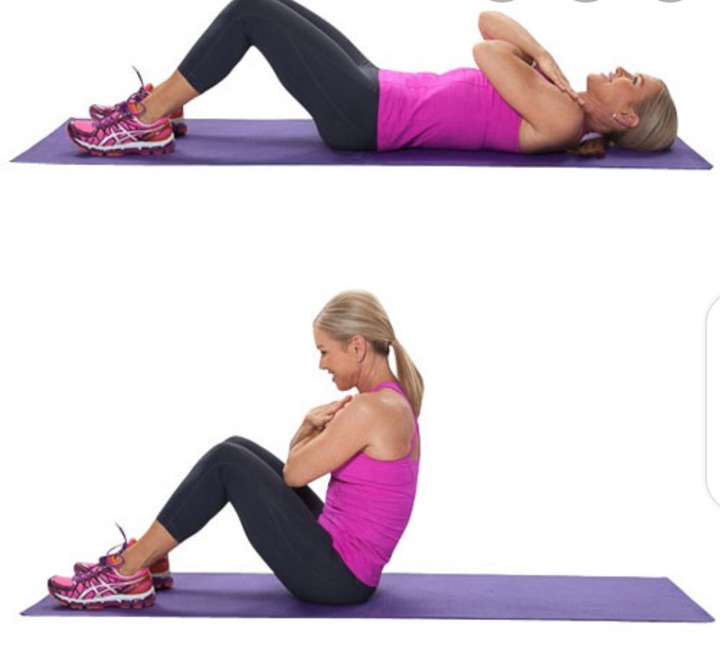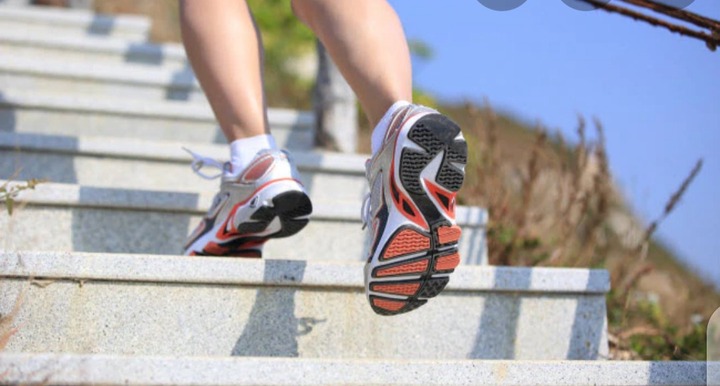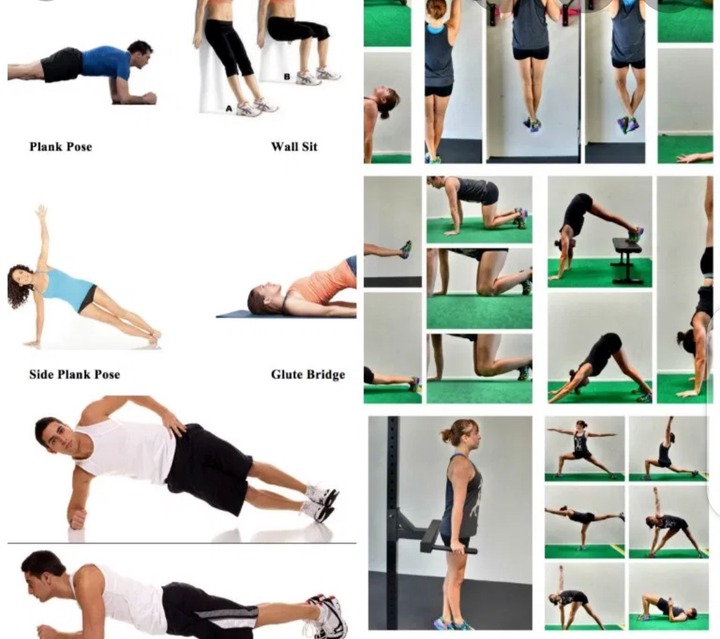 IMPORTANCE OF STRENGTH TRAINING
It makes it easier to move heavy loads, whether they require carrying, pushing, pulling or lifting, as well as to participate in sports that require strength.
The exercises are of various kinds. Some require changing the length of the muscle while maintaining the level of tension. Others involve using special equipment to vary the tension in the muscles. And some entail contracting a muscle while maintaining its length.
Do these everyday, and you will be unstoppable 💪.
Don't forget that covid-19 is real. Let's continue to observe the safety protocols in order to be safe.
Thanks for reading and stay safe. Kindly follow me for more health tips.
Content created and supplied by: Dr.NickFerguson (via Opera News )