As individuals, there are many Unfavorable situations we come across in life. These situations sometimes bring us down totally, making us expect encouragement or some kind of Motivation from our close relatives or even strangers. But we mostly forget that, we can also Motivate ourselves. According to research, self motivation proves to be more effective.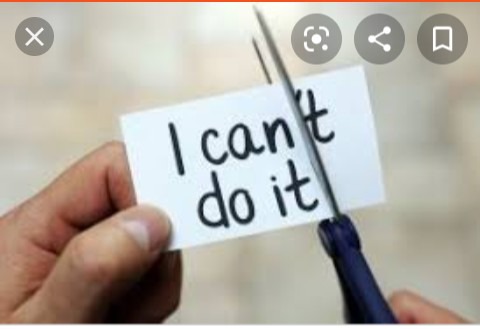 Motivating yourself may sometimes be very difficult to do, but it isn't impossible. In order to motivate yourself, you must first learn to control your grieve. Controlling your grieve is a very big step in motivating yourself, because it makes you calm in order to think better.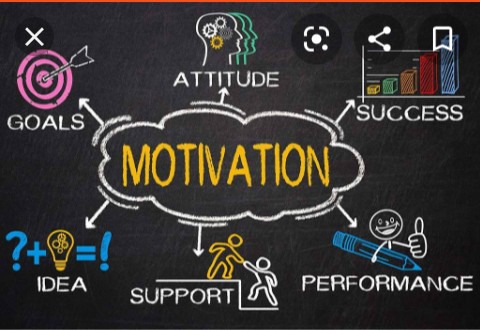 Bello are some processes you can follow in order to motivate yourself in any Unfavorable situations :
1. Control your grieve : in times of Unfavorable situations, avoid making things worse by looking down or filling bad for yourself.
2. Think of other situations which may seem favorable to you : when things don't go as you planned, thinking about your future achievements can help you Motivate yourself.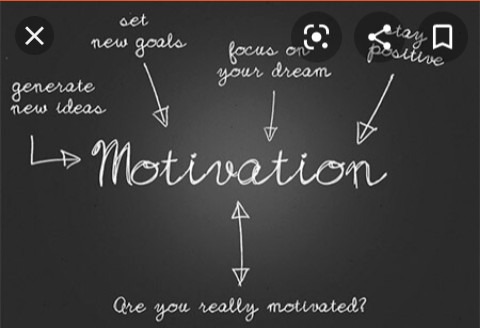 3. Put all Unfavorable situations in the part and concentrate on the present and future : forget everything which has gone wrong and try to learn from your mistakes and improve on them.
Keep these three (3) processes in mind and you will never seek motivation from anyone but yourself. In all cases, always remember that, "it all starts with you".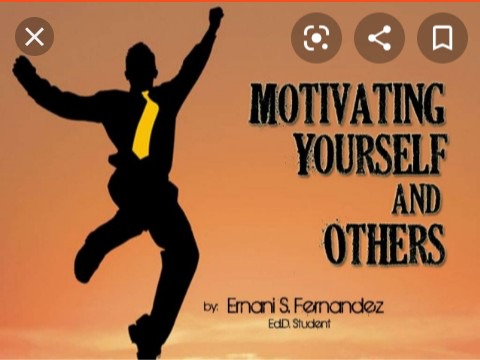 Thank you for reading this article. Please drop your comment in the comments box if you have anything to say about this article. 
Don't forget to like and share this article to all your friends, and follow me for more interesting articles.
Content created and supplied by: Anasalia_ (via Opera News )