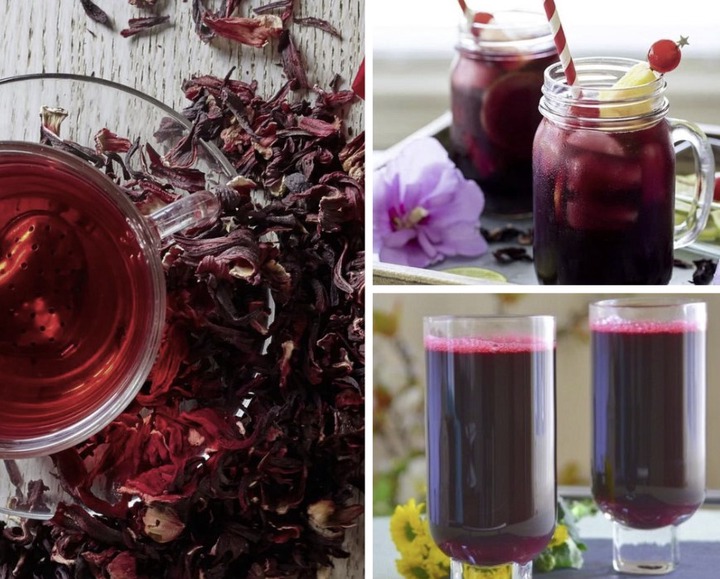 Hibiscus leaves, flowers or tree is very common in Ghana. Ghanaians call it Sobolo and others call it Zobo. It is a red color and usually tastes bitter. I think you can see the full nature of it in the pictures below.
You know what, if many people are aware of the numerous diseases that Sobolo drink can cure, they would have been drinking it daily. Well, you are fortunate because, I am coming to let you know the health benefits of the Sobolo drink.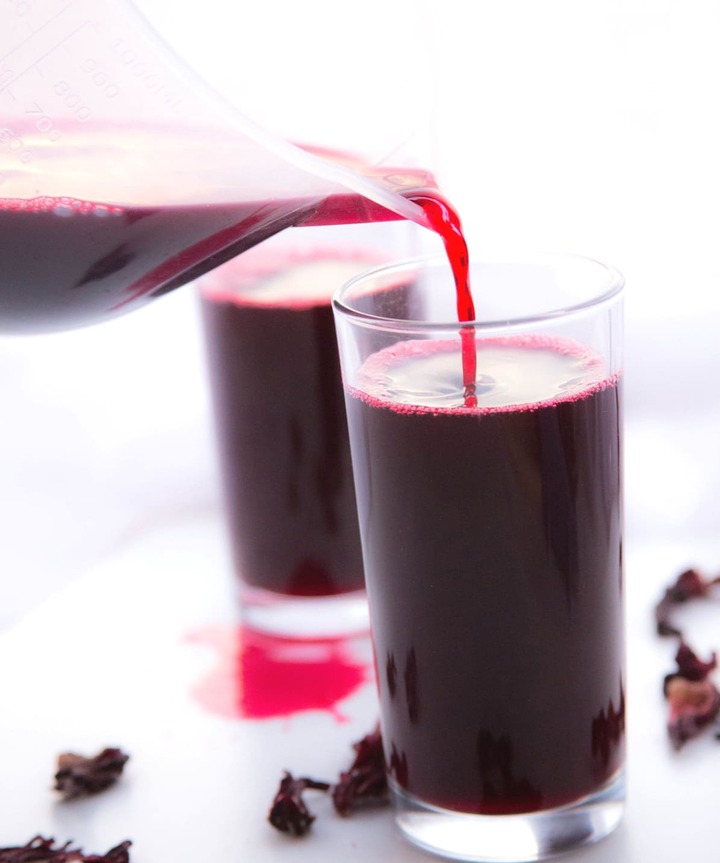 1. It Manages Your Blood Pressure; People who are pre- hypertensive and mild hypertensive will get their blood pressure reduced if they take in sobolo drink daily.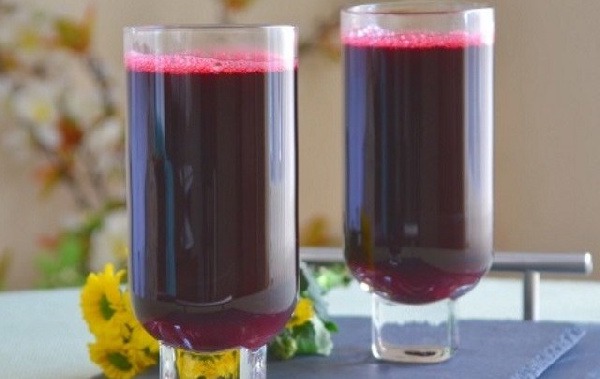 2. It Reduces Your Cholesterol Level; high cholesterol level is harmful to your health however, daily consumption of alcohol will reduce your cholesterol level.
3. Daily consumption of Sobolo drink keeps your liver in a good health due to its antioxidant properties.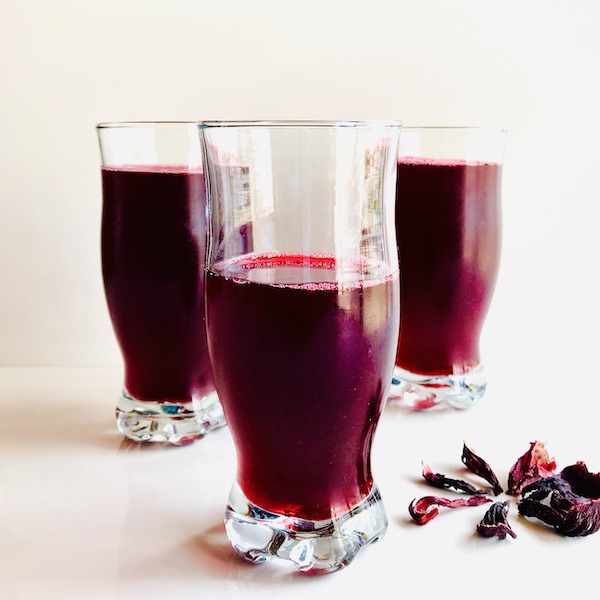 4. It contains antioxidant and anti- tumor properties that lessens the development of cancer cells.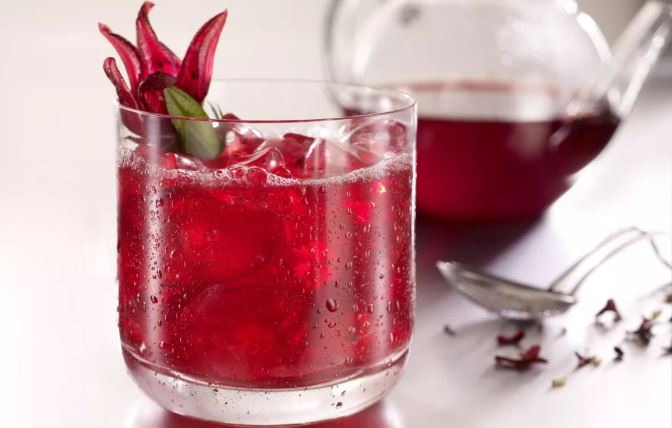 Aside all the these, there are other numerous benefits of Sobolo drink that are yet to be mentioned. Please, don't hesitate to drink it.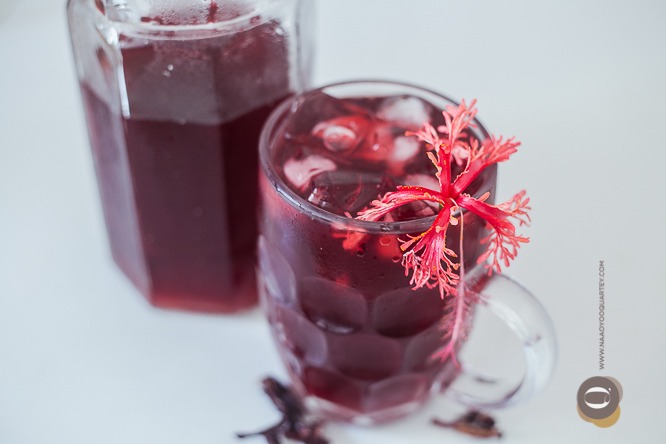 Content created and supplied by: EntertainUs (via Opera News )