Many people think that taking good care of their children does not entail taking better care of their pregnant wives.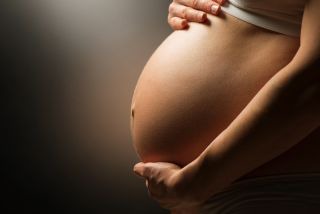 Maternal mortality which is the refers to deaths resulting from complications before birth or after birth has seen a decline in number.
According to a survey by UN, from the year 1990-2017 the maternal mortality rate has reduced significantly as in 700plus death per 100000 live births to 308 deaths per 100000 live births.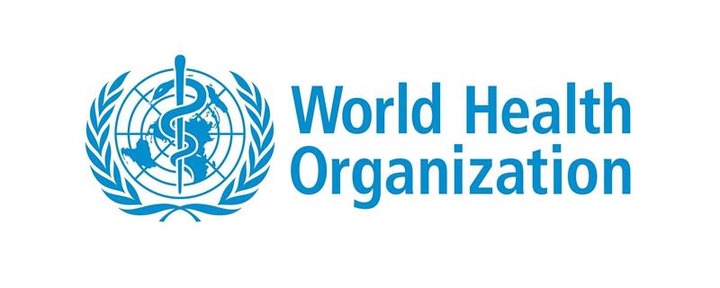 There are many things which accounts for the maternal mortality but many pregnant mothers do know about and here are the major causes;
The five major causes includes; severe bleeding, infections, hypertensive disorders in pregnancy, ectopic gestation and complications from unsafe abortions.
Maternal mortality can be controlled when pregnant women always attend antenatal and postnatal care as well are undergo safe abortions if they don't want to keep the pregnancy.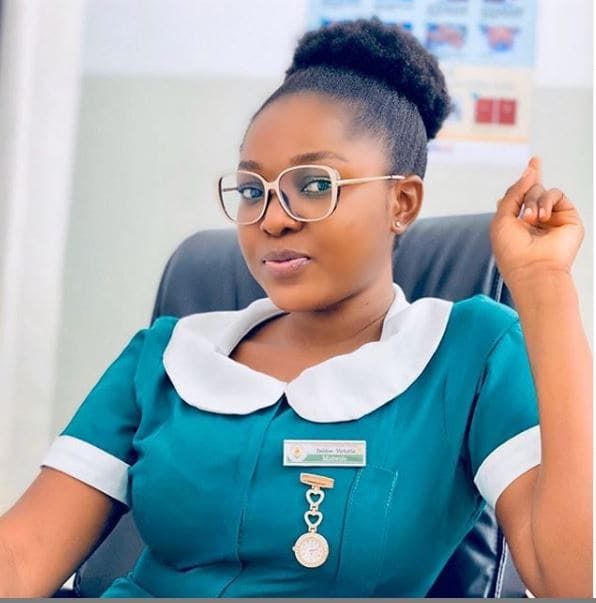 Mothers are really important so it is the responsibility of every husband or family members to ensure that when they are pregnant, they visit the health care centers before( antenatal) and after( postnatal) births to ensure a healthy child and mother.
What are your thoughts on maternal mortality, is it the government to be blamed for poor health facilities in the rural areas or the ignorance of the expectant mothers or the ignorant husband or family?
Share your thoughts with us in the comments section below and also not forgetting to share and like our page. Thank you.
Follow GhanaNsem for more exclusives!!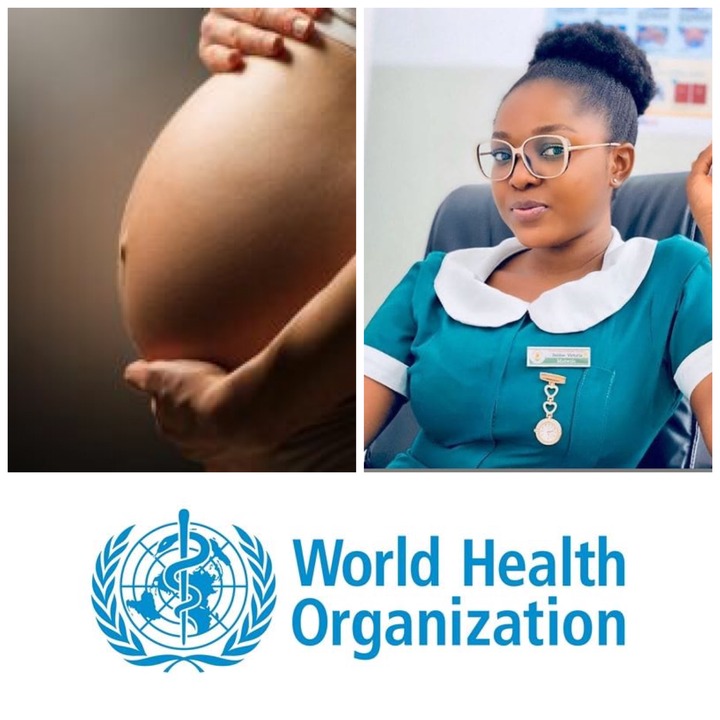 Content created and supplied by: GhanaNsem (via Opera News )