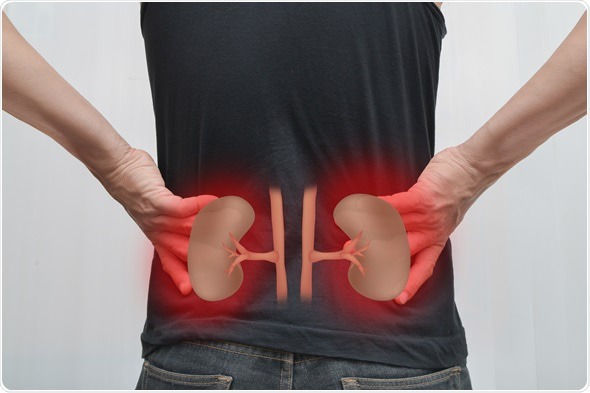 According to the World Health Organization, WHO, each year, around 1.7 million people are thought to die from acute kidney injury. WHO also has it that, an estimated 5-10 million people die annually from kidney diseases - that's a whopping number right?
In the US, the National Kidney Foundations report that kidney disease affects an estimated 37 million people which constitute 15% of the adult population.  
What's more, most people with kidney disease don't even know they have until it goes to an extreme. You don't want to die young right? And it is for that reason that I'm sharing this article with you.
Today, we will have a look at some of the symptoms of kidney diseases. Knowing the signs will help you detect kidney-related diseases at an early stage, hence, making your chance of survival predictable.
Before I move on to the details of this article, please take a moment to hit the FOLLOW button. It will take only a second to do that. Thanks in advance.
Signs of Kidney diseases

Now, let us focus our attention on the topic of the day, which is the signs or symptoms of kidney diseases.
God in his wisdom created our system in such a way that, whenever there a fault or an impeding danger, it sends an alarm which informs us about the danger and the alarm can be termed as signs or symptoms.
For kidney diseases, your body will show these 10 sign or symptoms.
1. You feel overwhelmed tired with almost no energy
2. You have the most difficult time fallen to sleep
3. You have a dry and itchy skin
4. You urinate often and wants to do it more
5. You see blood in 
your urine
6. Urine becomes foamy
7. Your feet and sometimes ankle swollen
8. Poor appetite
9. You get strong puffiness around your eyes
10. You feel muscle cramping
What is your opinion on this topic?
Kindly SHARE, LIKE and FOLLOW us for more.
"Photos used for illustrative purposes"
Content created and supplied by: Esiama (via Opera News )