According to study, up to 80 percent of women have fibroid at the age of 50. However, most women don't have any symptoms and may never know they have fibroids. But study let us know that, fubroid is an abnormal growths that develop in or on a woman's uterus. Sometimes these tumors become quite large and cause severe abdominal pain and heavy periods. In other cases, they cause no signs or symptoms at all.
The growths are typically benign, or noncancerous and the main cause of fibroids are unknown. There are also a different types of fibroid which are; Intramural fibroid, these fibroid develop in the muscular wall of the uterus. Subserosal fibroid, these are the most common fibroid which any woman at the age of 50 mostly get,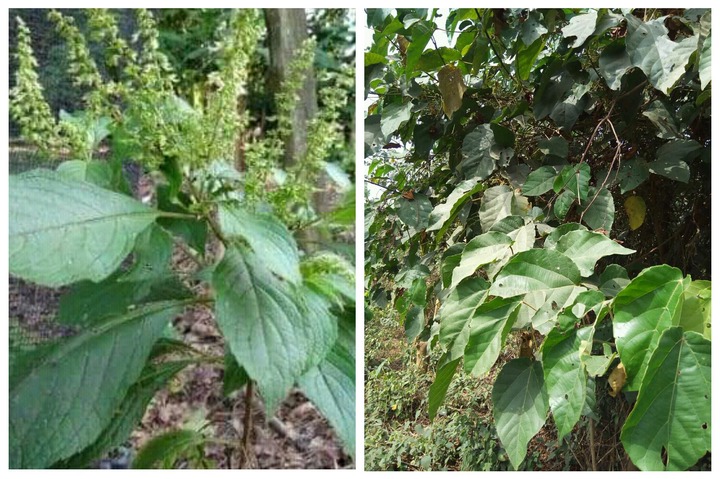 In this type of fibroid, they can push outside of the uterus into the pelvis and lastl the Submucosal fibroid which uncommon to get it. They are all act like tumors but they are noncancerous so it is easy to treat when you get the right medicine but others treatment can involves surgery.
But mostly your Doctor prescription drugs are the medications which include: Gonadotropin releasing hormone agonist this medicine treat fibroids by blocking the production of estrogen and progesterone by putting you into a temporary menopause state. As a result, menstruation stops, fibroids shrink and anemia often improves and this are the kind of medicine Doctors normal prescribed for their patients after they diagnosed them.
Note that if your Doctors haven't diagnose and confirm that you have a tumor of fibroid, you cant be given this kind of medicine because it's work depending the size of the fibroid .
There are also a herbal medicine that help to cure fibroid at early state. But these can only work for few people depending the size of your fibroid. The bigger the size the longer it takes to shrink,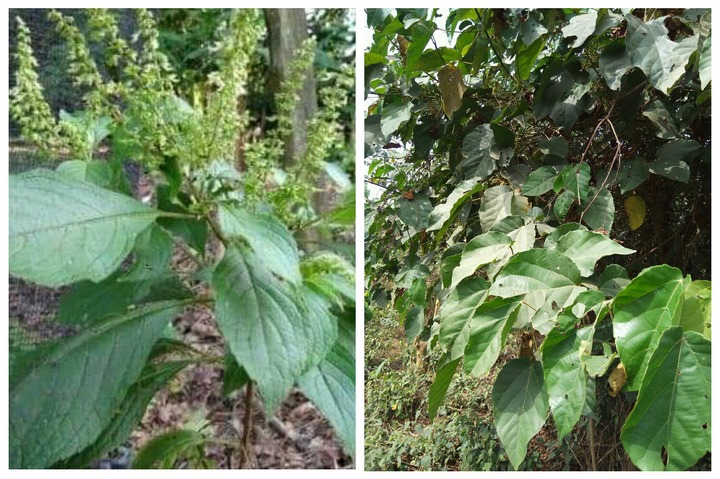 The below are the three compound of herb, that constitute in the shrinkage of fibroid. Please make sure you follow the instructions and dont go beyond it and also get if you haven't diagnosed by fibroid don't use it than you.
Ingredients
Get 20 leaflet of Alchornea, 50 leaflets of clove basil (scent leafs or in nunum in twi) and 10 role of bitter gourd.
Preparation
Grind all the leafs together to get a fine dough, then make two 500ml cup of war water and get pour two head "mampong bedu" into the water. Note that there is some ingredient in the medicine " mampong bedu" which is not common to get it that's why I added it. Stir and filter then purge two times at moment and wait for some 1 minutes before easing yourself.
Do this for at least three times a weak for month and you will be free to go. Please help to share with others to get notification and also you can asked anything you wanted to know thank you and don't forget to follow me.
Content created and supplied by: HisExellency_75 (via Opera News )