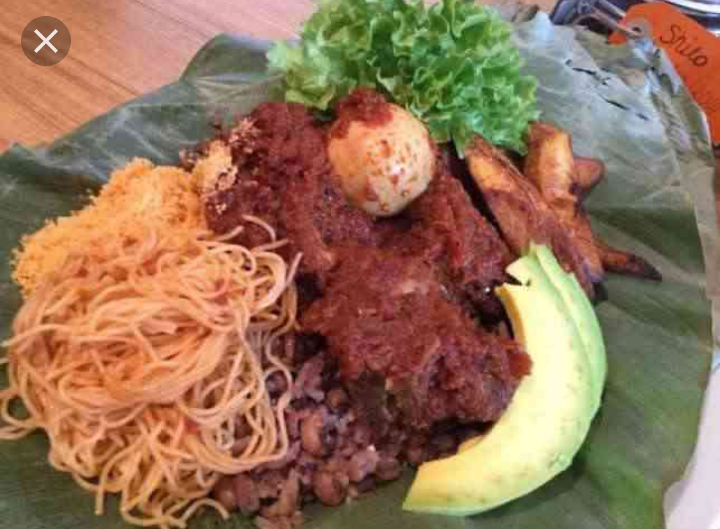 Waakye is a traditional Ghanaian dish. It is a rice and bean mixture that can be found on most streets in Accra, Ghana's capital city, and other parts of the country. It's made with sorghum bicolor leaves, which give it a unique hue. Other foods served with this extremely nutritious meal include avocado, pasta, garri, and fried plantain.
Waakye's nutritional components include antioxidants, which help the body preserve optimum health and well-being by preventing free radical harm. It also helps to provide much-needed protection against diseases caused by oxidative stress, such as obesity, hypertension, cancer, coronary heart disease, and type 2 diabetes.
Let's get this party started!
Ingredients
1. Half-cup of black-eyed peas/beans.
2 Rice (Any choice)
3. 4 strands of red millet leaves.
4. Salt.
5. Purified water.
Instructions
1. Pour beans into a large saucepan and cover with enough water to cover.
2. Drain and rinse the millet leaves before adding them to the boiling beans.
3. Cook and boil the beans over high heat for 20-25 minutes, or until tender. (You should add Akaun to make the beans cook faster.)
4. Take out the millet leaves and discard them. (Check to see if the water has turned a deep purple color.)
5. Stir in the washed rice (any kind) until everything is well combined. Season with salt to taste.
6. Cook on a medium heat with the lid on.
7. If the rice isn't cooked or is too hard, add a little water. (To stop burning, keep it on a low heat setting.)
8. When the "waakye" is tender and soft, serve it with a variety of toppings.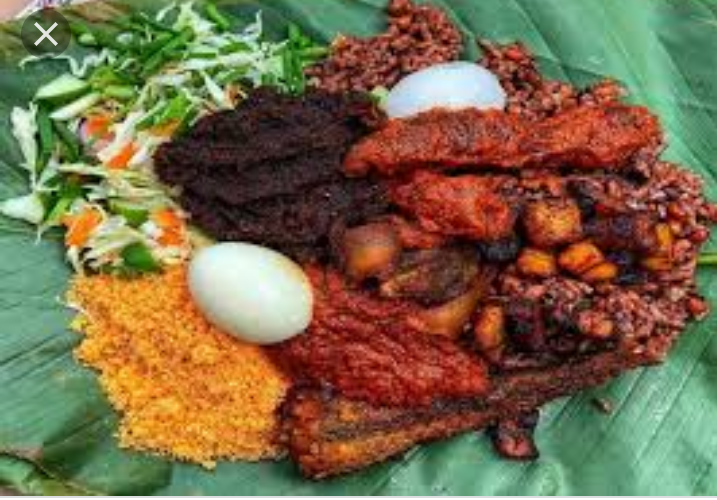 Thanks for reading.
Please don't forget to hit the like button and to also follow me for more updates.
Content created and supplied by: SenamAma (via Opera News )