After president Akuffo Addo in his 23rd address to the nation, concerning the pandemic, preventive measures update and the soon to arrive Vaccines, there have been mix reaction among the people.
Some are asking how safe is the Vaccine, and the people too. Though it sounds like good news and expected moment of respite for those affected already by the Virus. Yet most people still have reservations regarding this yet to be administered Vaccine.
Some of these people spoke their mind and they stated that there would be no need for the Vaccine, as they look with suspicion. They stated that they have been doing all they can to boost their immune system and keeping to safety protocols, and as such, no need for the Vaccine.
Some other people also asked that the Vaccine should not be administered to those who are healthy and not suffering from the disease. Someone also said he doesn't trust the white people as makers of the Vaccine, as he heard that it is a means of wiping out African people. He claimed that our local herbs available through out the country and on a cheap should be given a chance.
Now Bioinformatics analysis suggests that most people would be capable of readily producing neutralising antibodies against SARS-COV-2 in severe cases of covid -19. Moreover the study shows that combinations of different types of neutralising antibodies completely blocked the live virus from spreading.
According to the researchers, these antibody cocktails can be further tested in clinical settings as a useful means to prevent and treat Covid-19.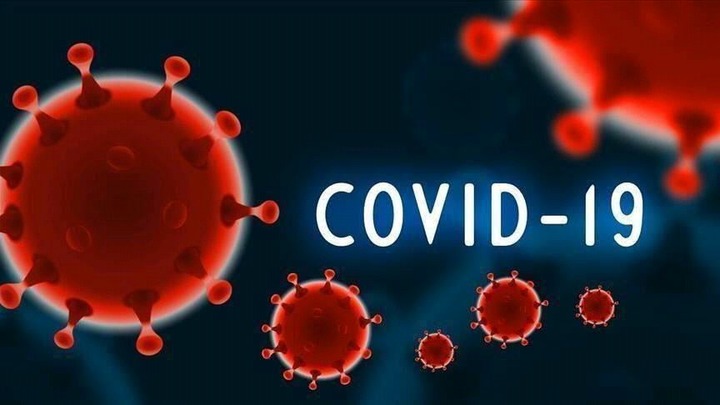 Even with Vaccines now readily available, arming clinicians with specific anti-SARS-Cov-2 therapeutics is extremely important, the researchers said.
Combination of neuralising antibodies represent a promising approach towards effective and safe treatment of severe Covid-19 cases, especially in the elderly population or chronically ill people, who will not be able to so early produce these antibodies upon infection or Vaccination.
The researchers finds that neutralising antibodies that specifically target the receptor- binding domain (RBD) of the SARS - COV -2 spike protein - which the Virus uses to enter human cells- are thought to be essential for controlling it.
RBD - specific neutralising antibodies have been detected in convalescent patients - those who have recovered from COVID - 19, according to the research team.
Some of the those who recovered tend to have robust and long - lasting immunity, while others display a warning of their neutralising antibodies.
Now there is also a cheap steroid that have saved the lives of over 700,000 people from COVID -19 - including the least 12,000 from the UK alone , as reported.
Dexamethasone was first identified by scientists from the university of Oxford as a treatment for Covid -19. This steroid is believed to have reduced deaths significantly.
Researchers found that the drugs cut the risk of death by a third for ailing patients on ventilators. And for those on oxygen, it cut deaths by almost a fifth. According to professor Peter Horby, he said Dexamethasone is a globally accessible and high cost effective treatment for Covid- 19.
Finally the Ghana Health Service was directed by some experts in the country to try substitute some of these proven drugs, in place of the expected Vaccine. Drugs like the steroid (Dexamethasone) which is steadily available.
Now in all, a large number of Ghanians are with mix reaction concerning the soon to arrive Vaccines. Meanwhile, Covid -19 cases keep surging with terrifying daily death toll.
Content created and supplied by: Kingkennedyjustice (via Opera News )