Malaria is a disease caused by plasmodium parasites. In other words we say malaria is a mosquito- borne infectious disease of humans and other animals caused by parasitic protozoan belonging to the plasmodium types.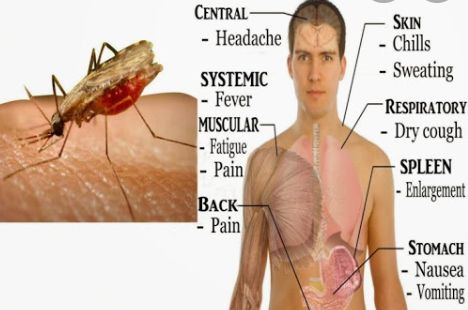 The parasites are spread to people through the bites of female anopheles mosquitoes which are normally called"malaria vectors". When a mosquito bites another person it injects the parasite into that person. This is how malaria spread. Once the parasites enter the body, they travel to the liver , where they multiply. They invade the red blood cells which carry oxygen. The parasites get inside them by their eggs and multiply until the red blood cells burst.
Causes Of Malaria/Mode Of Transmission
- from mother to baby
- sharing needles
- blood transfusion
- organ transplant
Symptoms Of Malaria
- body ache
- jaundice
- headache
- diarrhoea
- blood in stool
- seizure
- fatigue
- kidney failure
- restlessness
- convulsions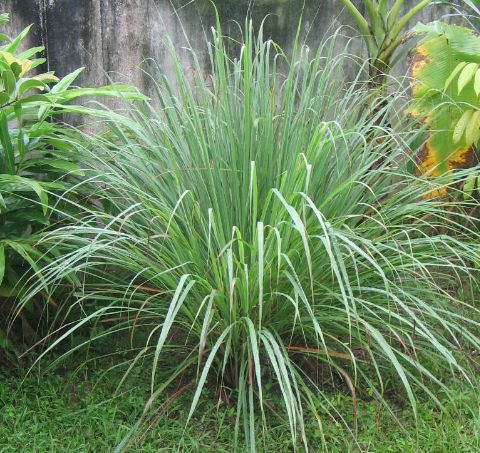 Remedy(1)
- neen tree
- lemon grass
- bitter leaves
- lime leaves
Preparation
- gather all the four ingredients
- wash it thoroughly and put in a pot
- add water and boil for more than 45 minutes
Dosage;
- half a tea cup morning, afternoon and evening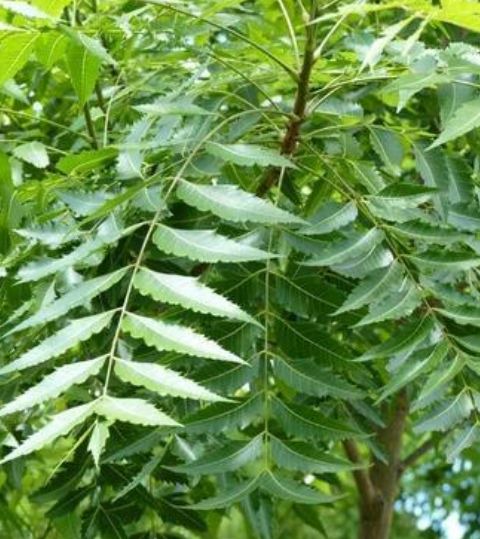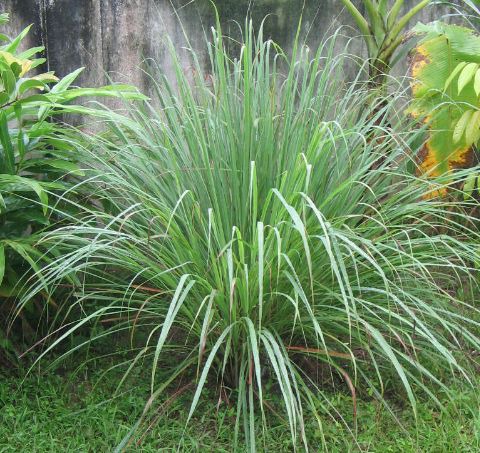 Remedy (2)
Ingredients;
- lemons
- 25 limes
- 5 grapes
- 2 unripe pawpaw
- 2 unripe pineapples
- handful of garlic
- ginger
Preparation
- wash limes and lemons and cut them into two halves
- wash both pineapples and pawpaw and cut them into 7 parts
- break garlic and ginger and wash it
- put all in a pot and boil for 40 minutes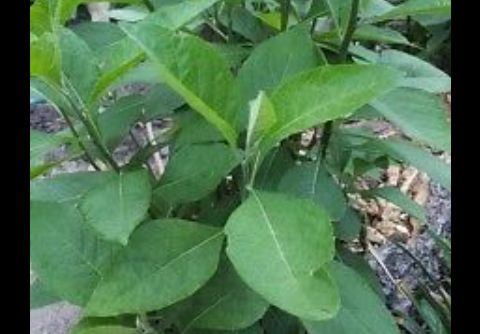 Dosage;
- half a tea cup morning, afternoon and evening
Alternatively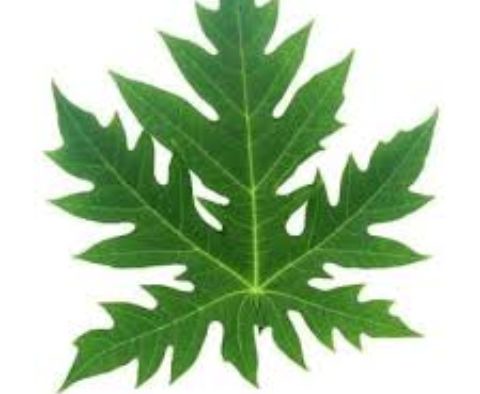 Ingredients;
- fresh pawpaw leaves
- 3 pieces of garlic
Preparation
- wash the pawpaw leaves nicely
- grind or blend the two ingredients with water
Dosage;
- half a tea cup morning and evening
Recommendation
- avoid contact with mosquitoes
- avoid all hard to digest foods
✓eat plenty of fluids especially fruit juices
✓eat light soups and meals
NB! If you find it beneficial follow and share my write-ups on Opera.
By:ibiluck
Content created and supplied by: Ibiluck (via Opera News )