It seems to be a common knowledge that only persons with the same blood group can donate and accept a given blood when there is the need to. Some scientific findings reveal that an individual's personality is somewhat a function of their blood group. With reference to blood group 0, how is the personality of the universal donor affected? 
By virtue of the fact that you are a bearer of a blood of group 0, you tend to be more energetic, driven by goals and focus, to possess high leadership traits and charisma naturally. Also, by same virtue, you tend to be more faithful in discharging your responsibilities which you inherently hardly ignore.
In spite of the several ways in which blood group 0 positively affect the personalities of its bearers, some of them may be more susceptible to sicknesses and infections which are likely to result in other adverse health conditions (example is obesity) and metabolic mess and complications (example is poor thyroid activity).
Do you know blood group? Are you a bearer of type 0 blood?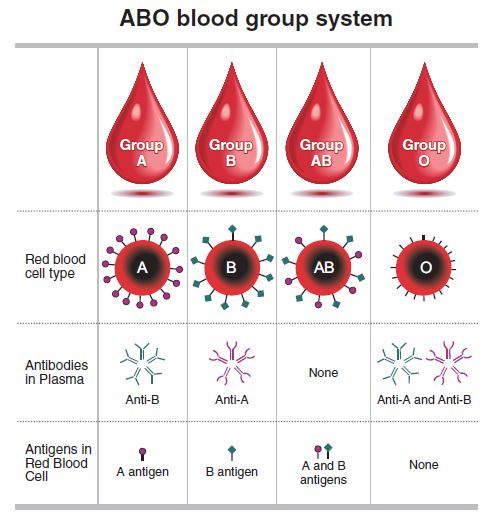 I recommend checking for your blood group. And to the bearers of type 0 blood, to optimize the good your blood offers to you, it is advisable to have sufficient rest, bring your emotions under check, take enough water, fruits and vegetables, do away with extreme hyperactivity and avoid sedentary lifestyles. Also, reduce the intake of foods or drinks that are rich in caffeine and alcohol. Research has shown that obesity and sedentary lifestyle are linked with an increased risk of heart diseases. 
I hope you find this article useful, insightful and informative. Give it a thump up if you did. Do not forget to wear you nose mask, wash your hands with soap under running water, sanitize them as well and exercise personal or social distancing to reduce the spread of the covid-19 virus.
Content created and supplied by: prof_kweku (via Opera News )